Monogame
we have had a transition from the world XNA towards the environment Monogame some bugs resist still but will be fixed with the next version of Monogame
New Menu interface
A new user interface as been designed and implemented for the outgame the global game options and menus.
A bar at the bottom was added with different informations for the online mode New options has been added for the race.
In addition, the choice menu for equipments has been completely redesigned to offer a more lighter and more intuitive feel to gamers.In addition we have the possibility of doing more complex search for objects with different criteria.
Main Menu :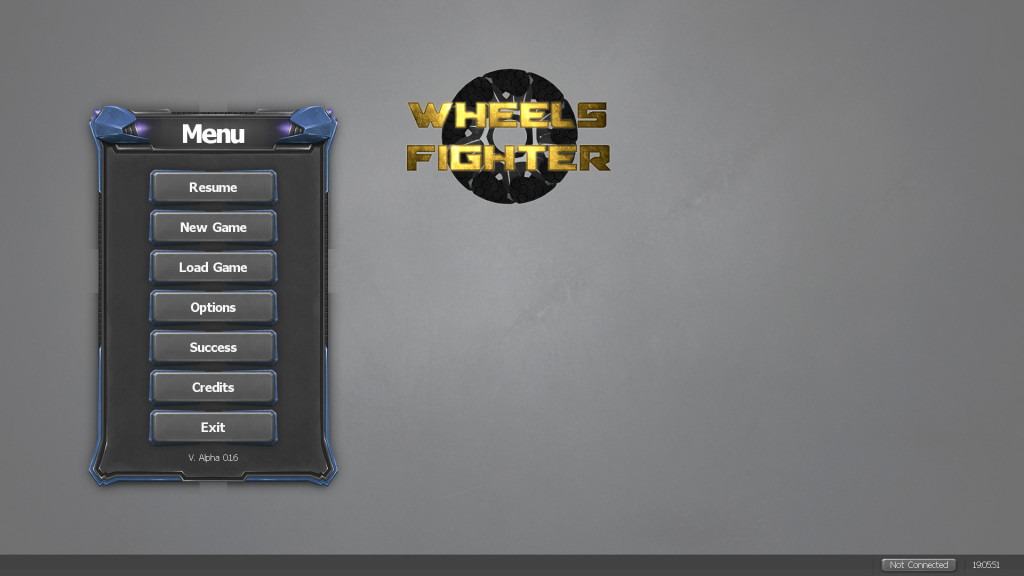 Racing Options :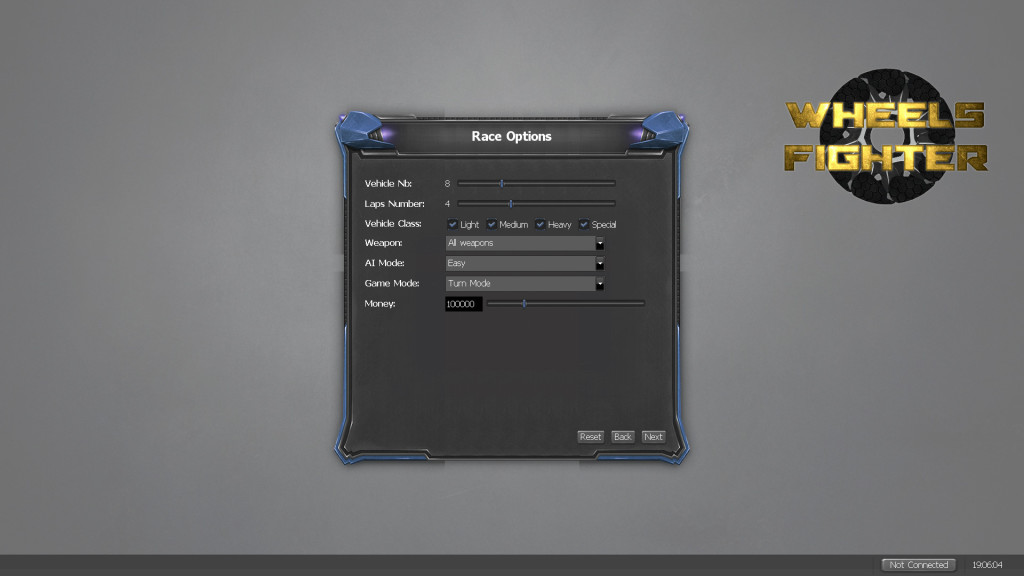 Selection of vehicle: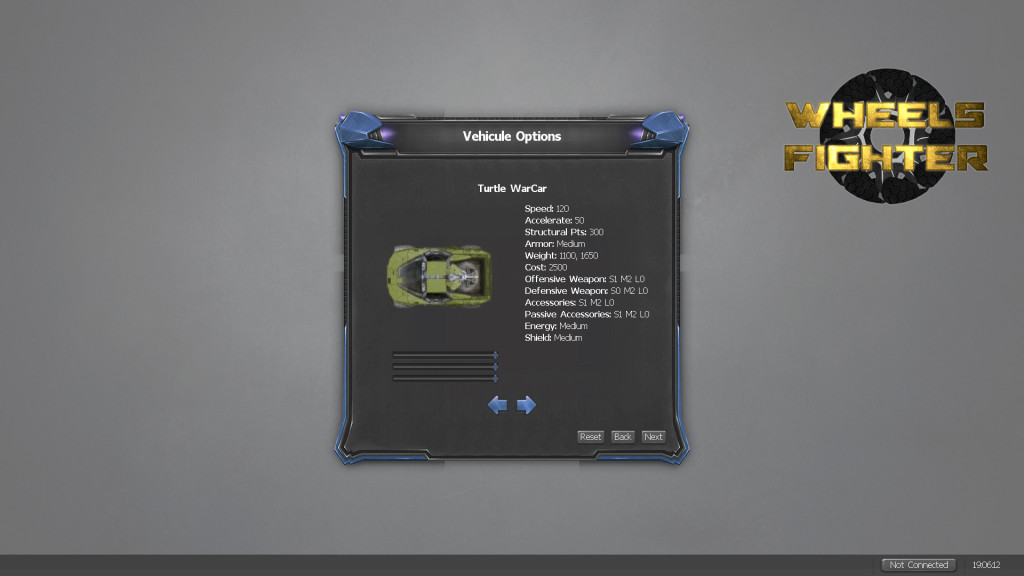 Selection of equipment: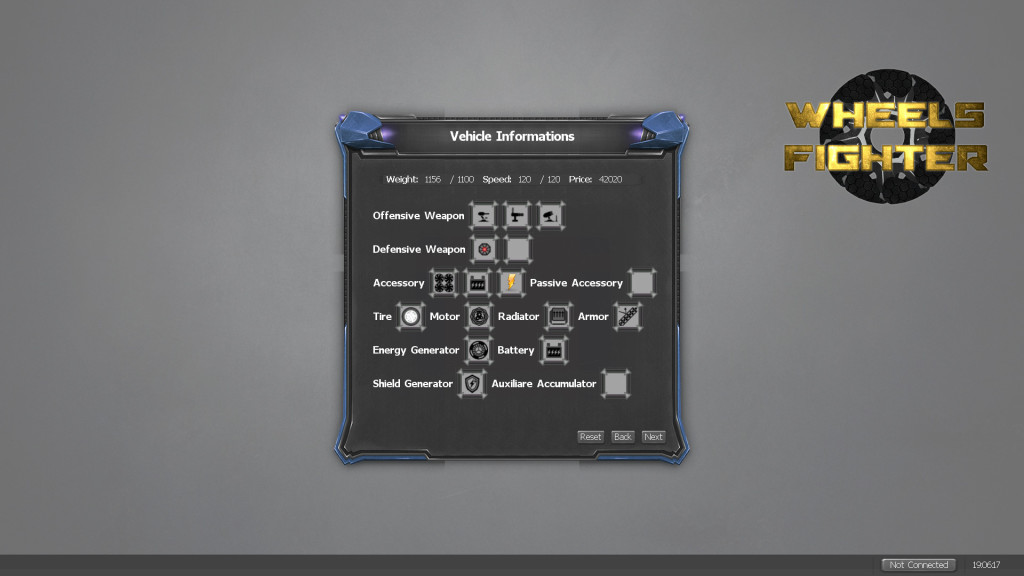 Item listing :