My dear friends and fans im dearly sorry for the long delay and lack of progress with the mod but i have now real-life issues that need my attention more and more but enough with the chatter.
Here's this months update it's about fixing the game that Blizzard screwed up a bit.
So here are the screens and enjoy.
CaptaiIstvan.
First are the human campaign heroes: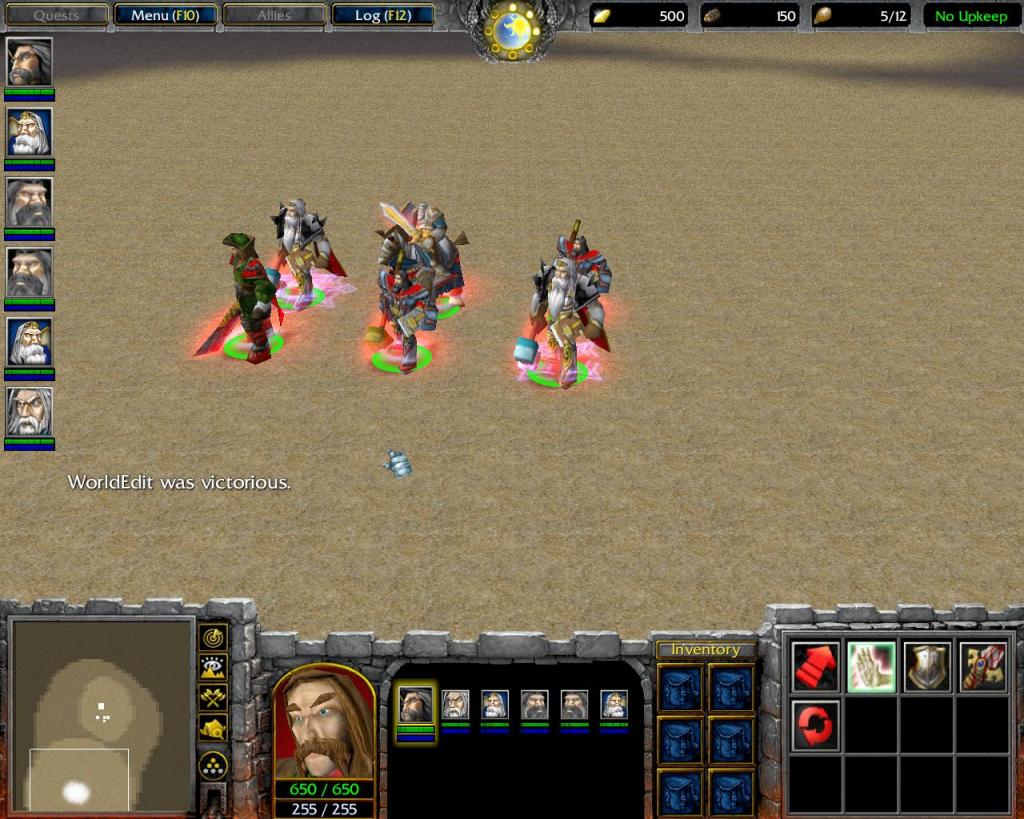 Information: Proudmoore just got back his original icon the paladin bosses had recieved new icons and Uther too has a new icon now what's more great is that all of them are having fitting scorescreen icons too them too create a more diverse atmoshphere.
Second are the Orcish heroes: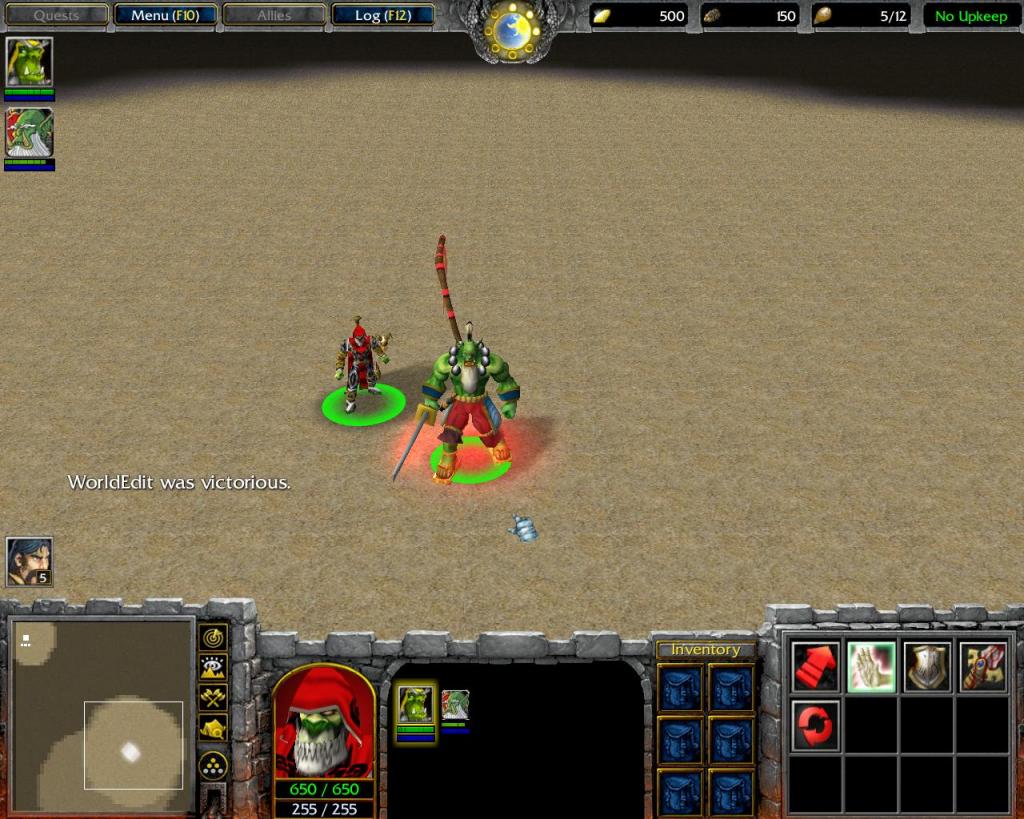 Information: Guldan has a new model and a fitting scorescreen icon plus i have aquired a new blademaster too.
Third are the Undead heroes: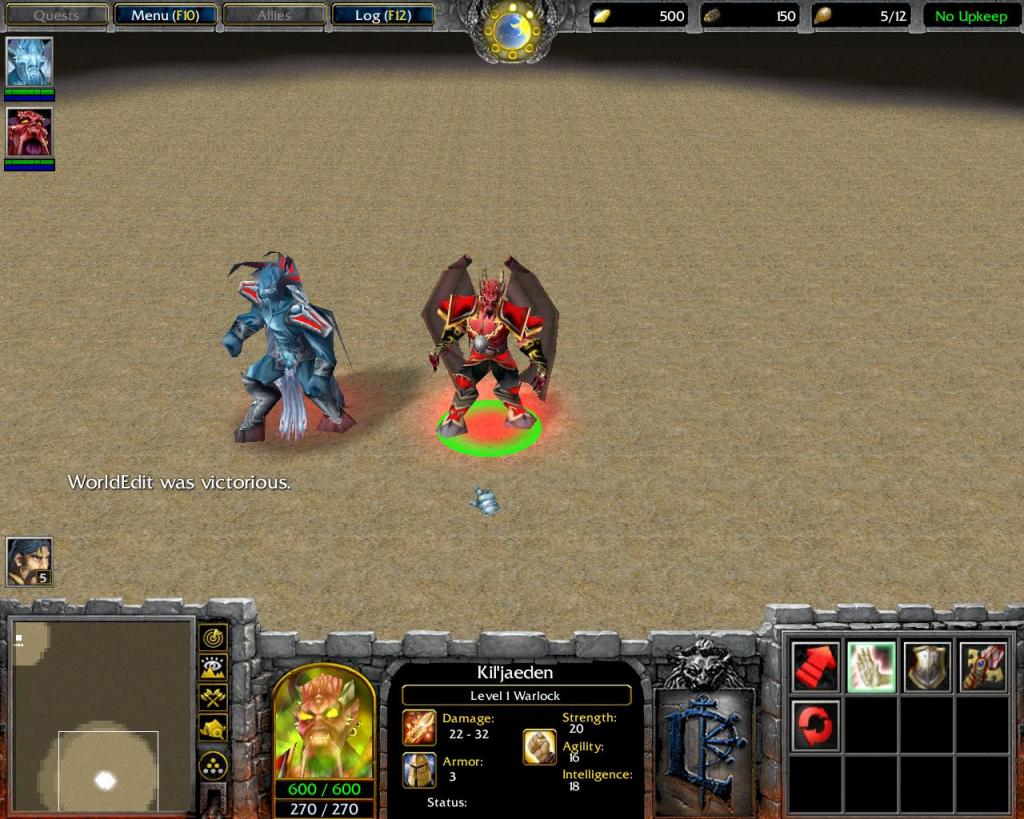 Information: Had changed Archimonde's texture and icon new Kiljaeden model plus fitting scorescreen too it.
(Note: Kiljaeden and Ilidan's scorescreen icons were a challenge to make)
Fourth are the Night elf heroes: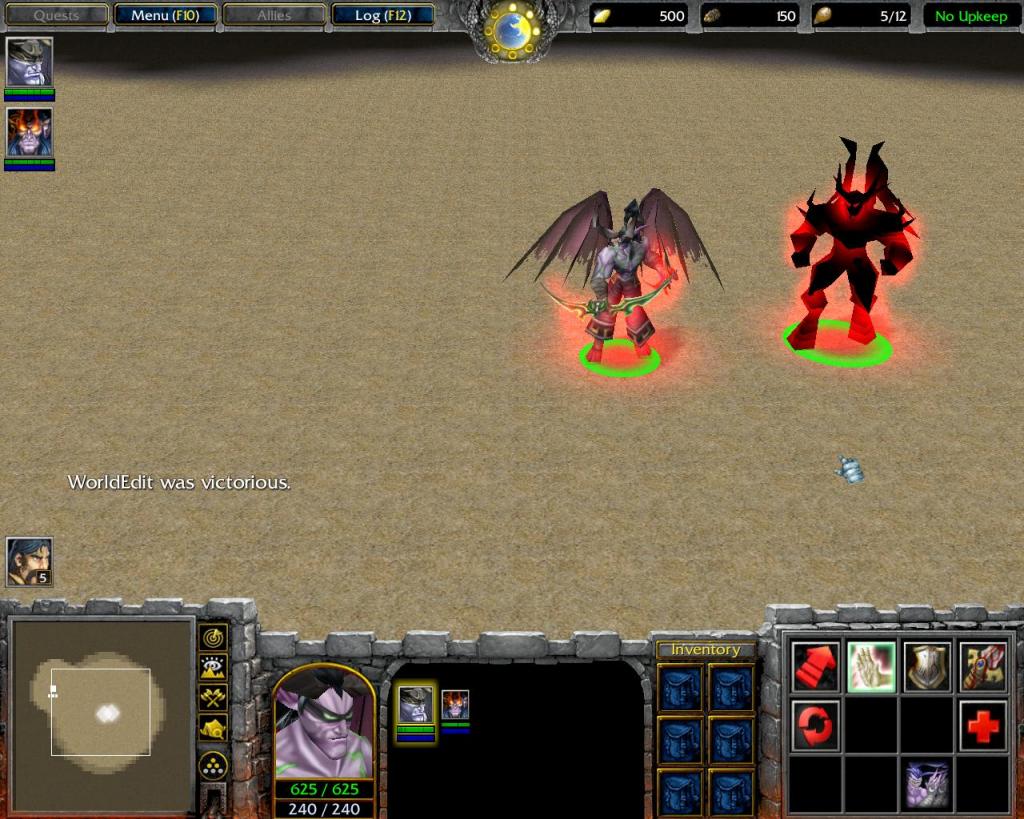 Iformation: Nothing new here just added a fitting scorescreen icon too Ilidan it was a hard job.
Additional Bonus Content:
Gamefix 1:
Moddb.com
GameFix 2:
Moddb.com
Im not telling what it is you have too find out yourselves.
So this is all i hope enjoy the eyecandies.
CaptainIstvan