Hello, everyone!
Elijah, the lead developer of the Absylon 7 project, is online again. July is coming to an end, so it's time to share the new demo version of the game and the results of the month's work.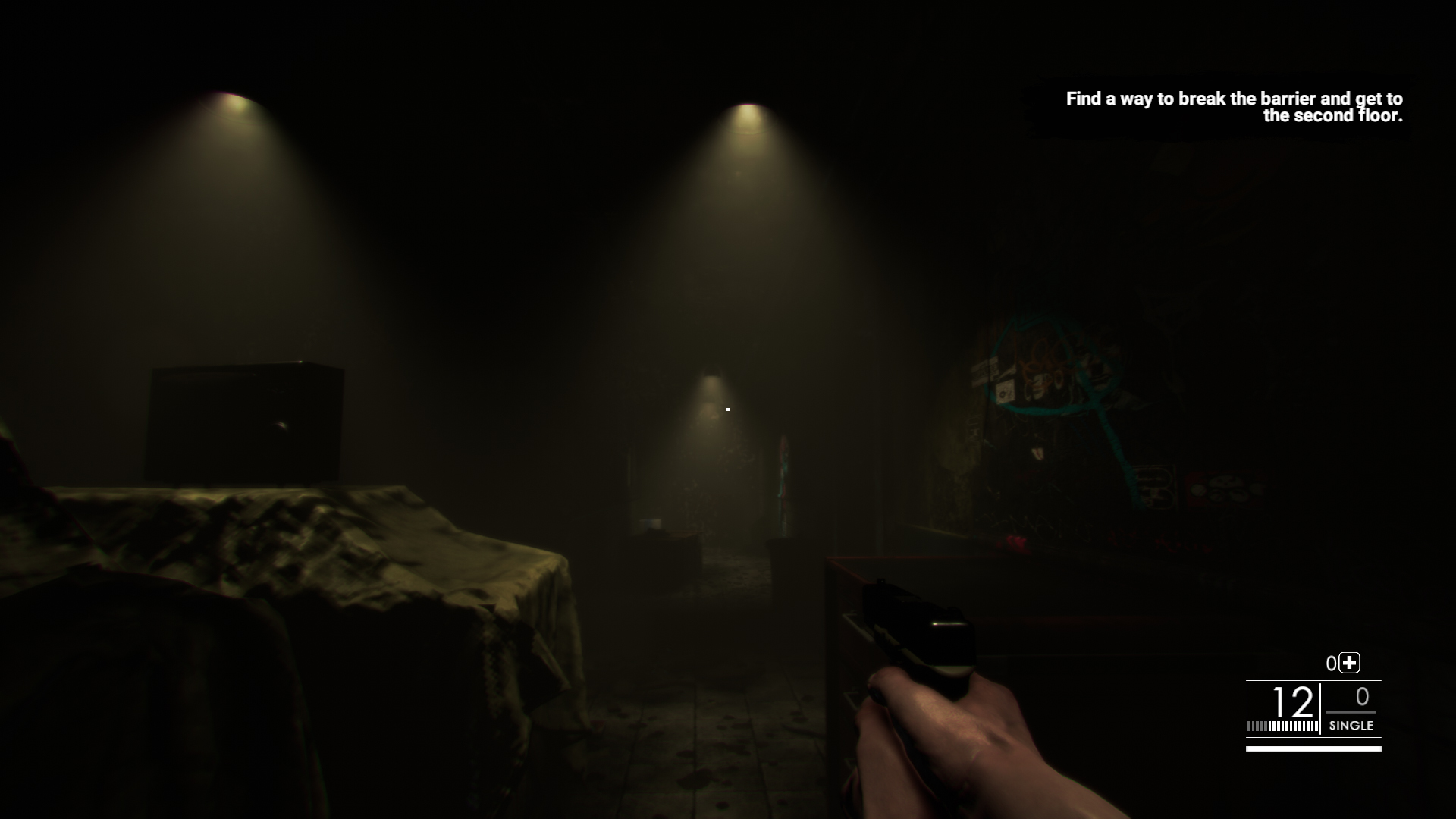 This month we did a lot of work on the mistakes and added a lot of new things:
- Improved the performance of the game;
- Improved the graphical component, corrected some graphical shortcomings;
- Improved the character controller and expanded gameplay features;
- Added a new level;
- Add narrative elements to the game (for example, audio diaries, etc.);
- Started integrating Imposters technology for advanced graphical capabilities;
- Fixed some bugs and added many more new features.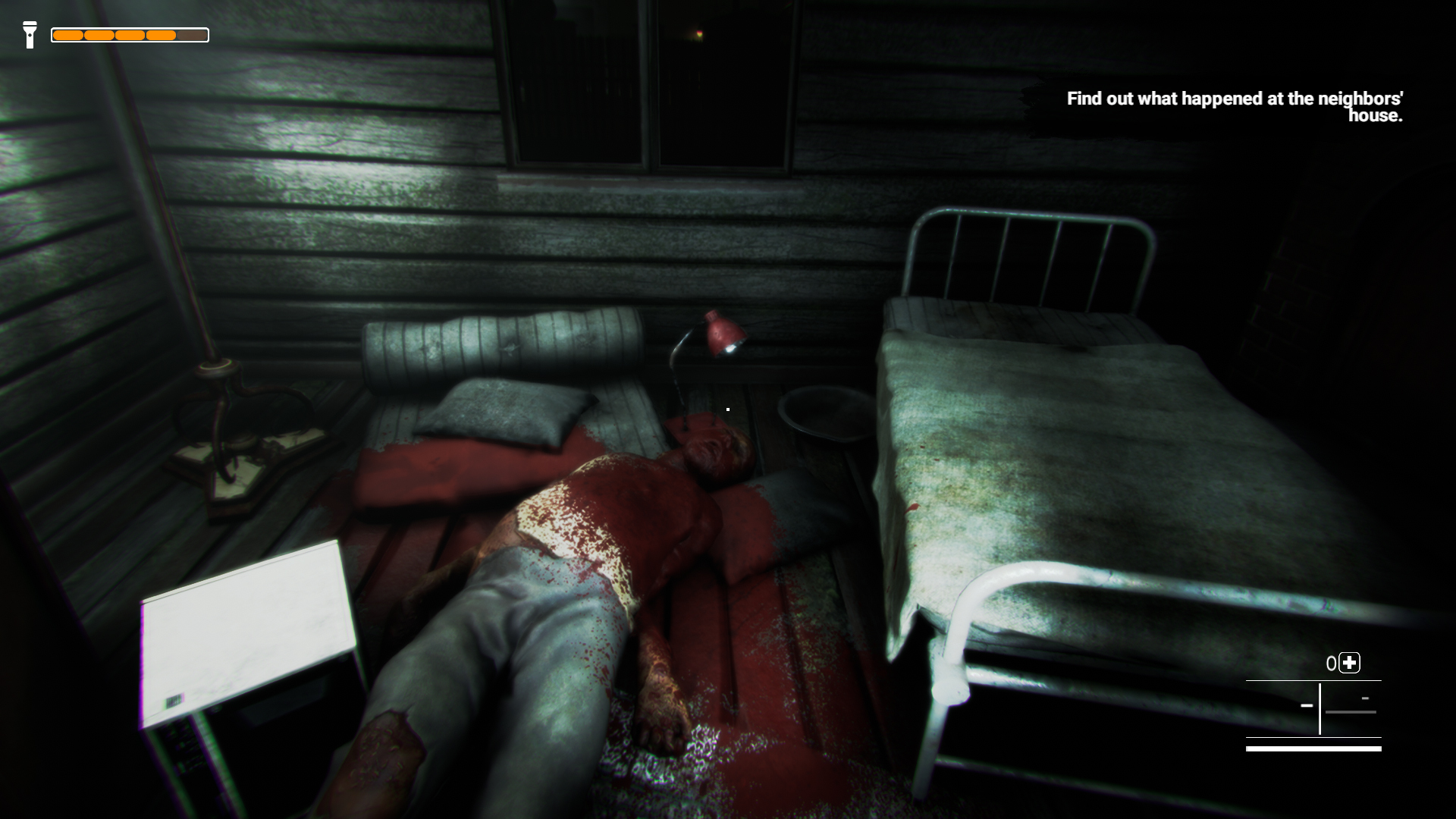 Let's be honest, it's been a tough month, but there's a lot more to look forward to!
Thank you for your support.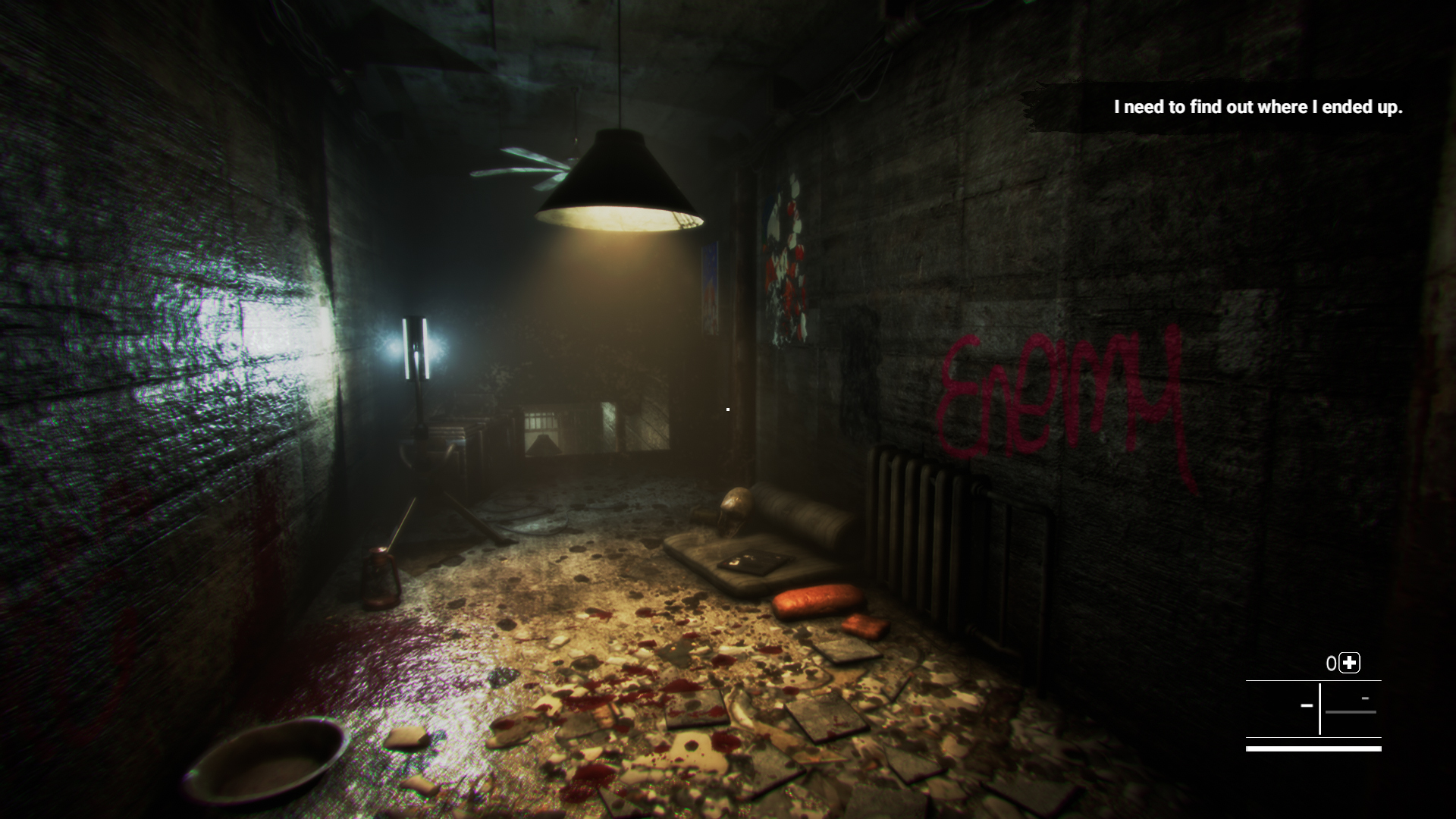 The new version is still available on our website: