Version 2 brings a lot of new features and improvements like:
☆ New game mode high school: solving equations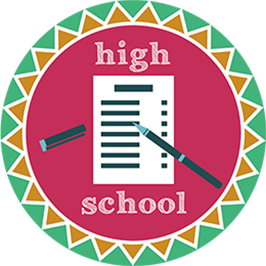 Solve linear equations with one variable!
☆ New personal and online highscore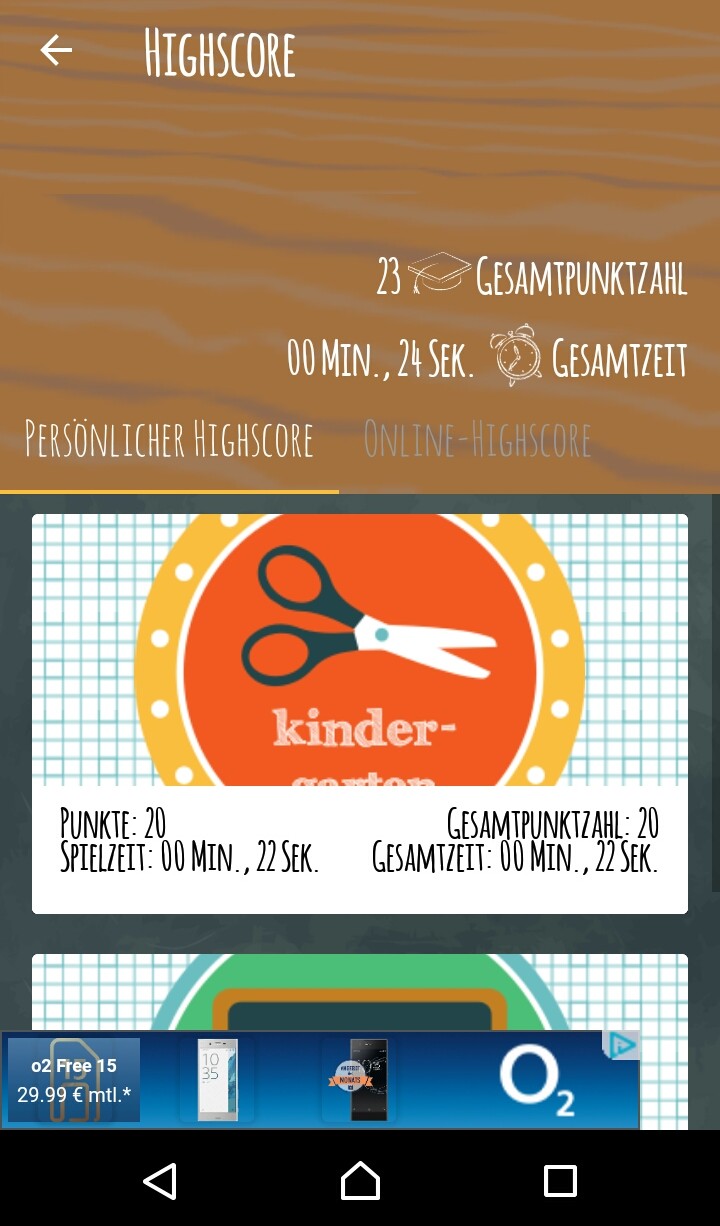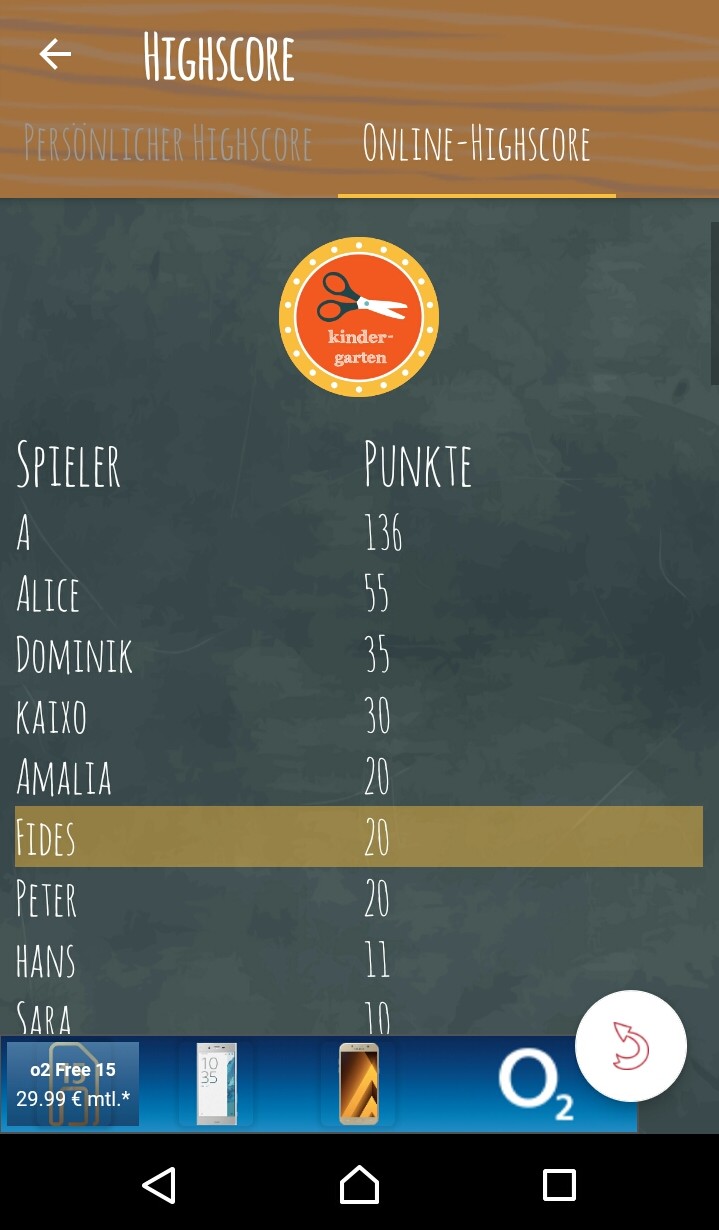 In your personal highscore you see for every class how well you did. In the online ranking you see you world wide placement. Compete with your friends for the best score!
☆ Look into your statistics: Compare your math skills with other players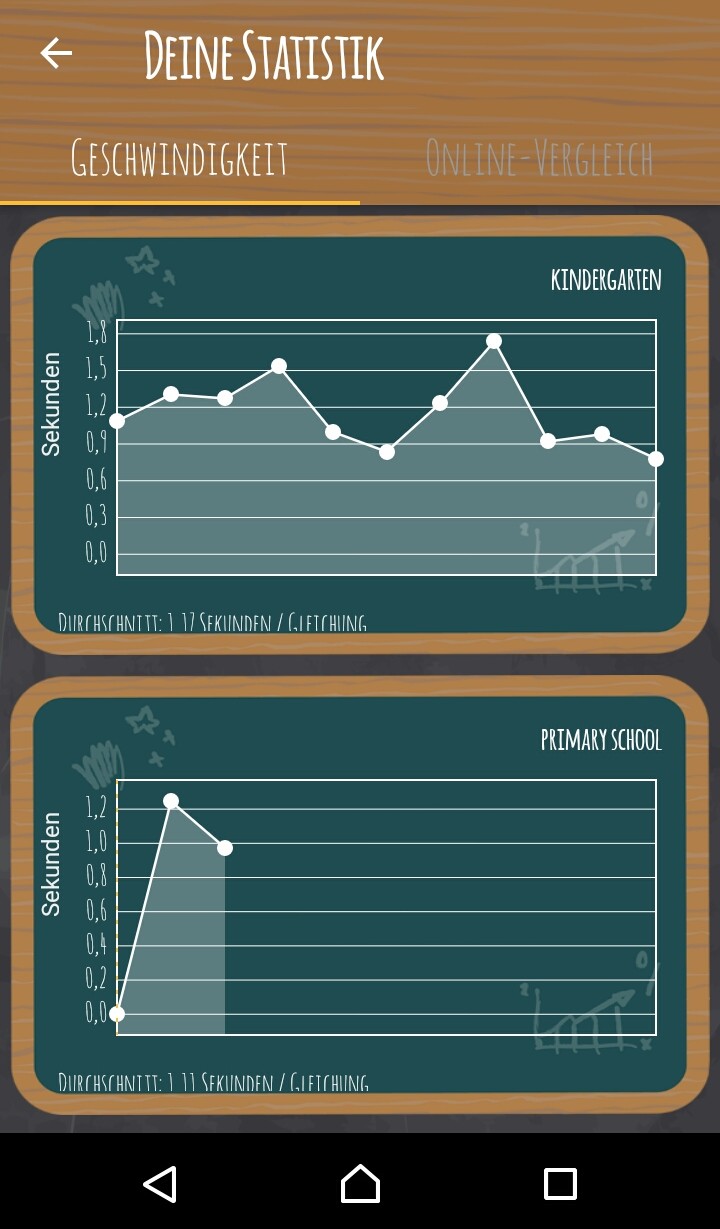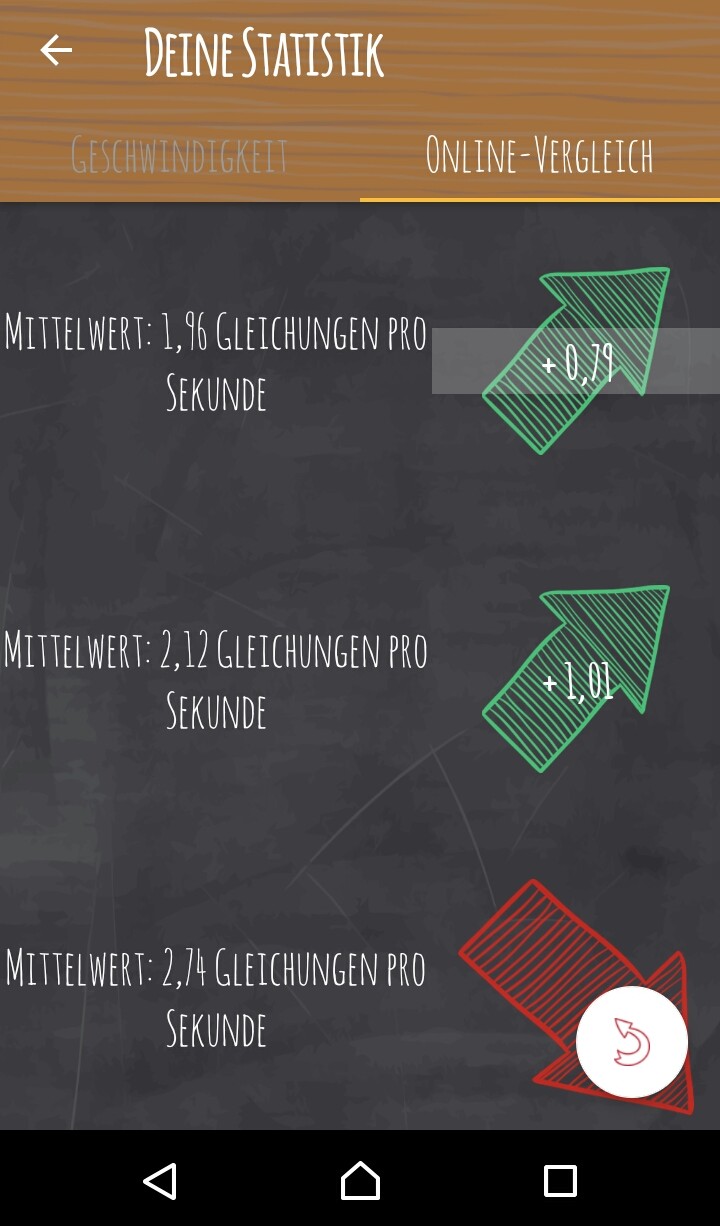 The statistics section you can see detailed information about how long you need to solve an equation. In the online comparison you can see if you're above the average player.
☆ Revised operation: Swipe possible for answering questions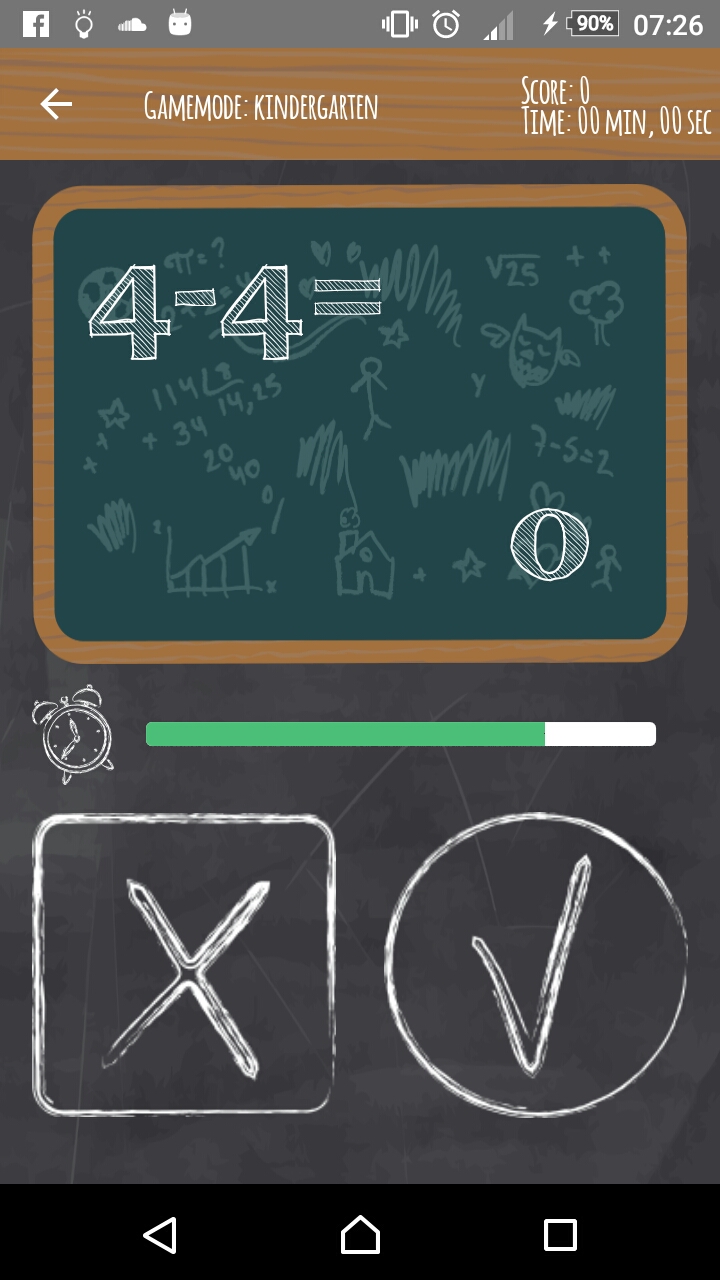 More classes are planned like remembering a sequence of different numbers, or giving correct change, ...