New version of RusTW map portation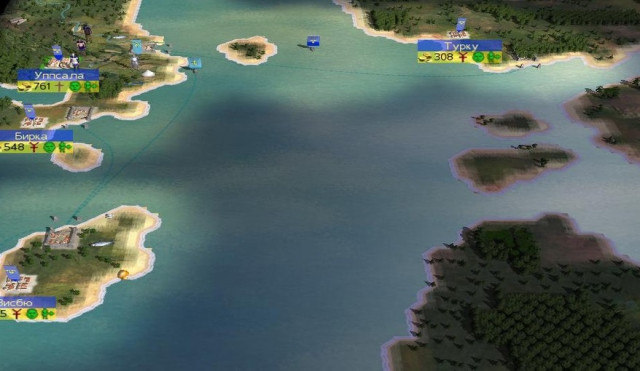 BI Rus TW Portable Map (alt version) - for Rome TW Barbarian Invasion.

New additional campaign map for hard gameplay in V century.
Its for Rome TW Barbarian Invasion 1.6.
Try also to use with original BI and with vanilla-like mods
- Age of Merowings - Age of Knights and Prophets - Soissons Cup - Throne of Pendragon (for your risk)
Main author of this map is my friend VIR (Forum Imperial).
I am author of portation.
------