A new version of Age of Chivalry: Hegemony has been released! New features include:
New unit graphics for the Militia Lancer, Bajoras and Riga Militia units

Many balance fixes

Smaller farms for urban states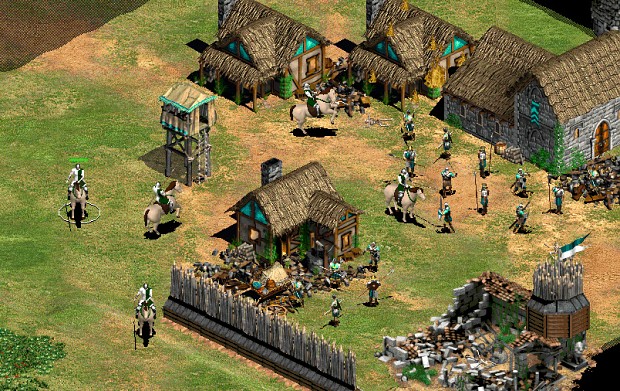 Now utilizes the Userpatch by Scripter64, which allows many new features - such as population limits set to 1000
New installation system that no longer overwrites any original game files. You can play AoK and Age of Chivalry without having to uninstall or reinstall either!
Now play in widescreen resolutions!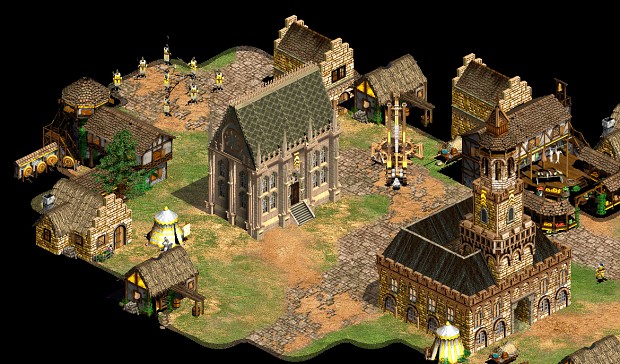 Fixed positions of garrison flags and gate tower flags
Even more balance fixes
And many more!
For the full list, see the Readme file in the download. As usual, all feedback is welcome, and enjoy the new release!
Download it here!