Hi there!
We just released v0.0.78 of TMC Particle Lab, the visual particle effect designer for GameMaker Studio!
So what's new..
The free download now contains 3 free GML Exports, so you can try out your effects in a project.
Download:
Free version for Android and Windows
Full version for Windows
You can now import your own images, and use them as particles for your effects!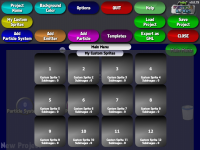 Also added is a new button to disable the effect preview, which makes it a bit easier when editing overlapping effects.
Remember to use your exports along with the TMC Particle Lab Effects asset found at the YoyoGames Marketplace here: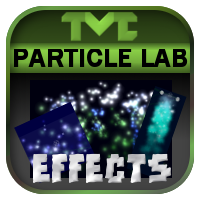 We really need all the help we can get! :)
For more information please visit the TMC Particle Lab homepage