We just released new internal version 1.80!
Cool new features:
- Added 3 new units: Human Swordsman, Goblin Spearman and Orc Shaman (take a look at photos below)
- New healing spell
- Big unit balance change
- New Aldfarne world map
- Out of game upgrading added
Lots more to come next week!

Checkout new screenshots in our gallery!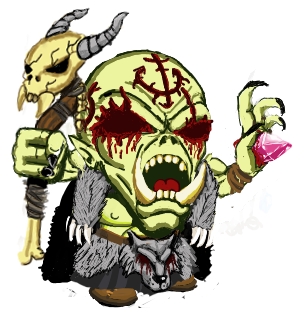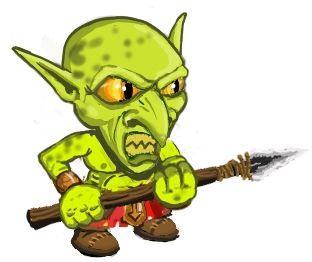 Orc Shaman - deals elemental damage Goblin Spearman - light melee