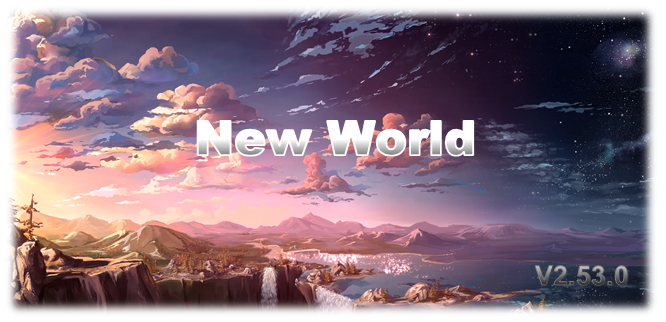 News:
- 10 new pokémons
- Every 5 trainer levels you win a storage.
- A new large map.
- A new environnemental graphic renderer
The players already registered have obtained 3000 poké$.
Pokéballs is now buyable !
If your pokemon is fainted, he will lose 10% of happiness.
Have fun !