Hey!
New 0.2 version available now! You can download it from "downloads" page!
This time I decided to add a bit of realism. Now you can see in the game the simplest fuel system (Possibly with bugs), a gas station. But for lovers of freedom and of the great designers I've added a new system of own textures!

You can put any texture on their blocks. To do this, simply add the texture file (. PNG), but in the game, type the name of the texture. For example, in the textures folder there is a file "brick.png". To activate this texture, I have to write in the corresponding block of the input field: brick, but after you press enter.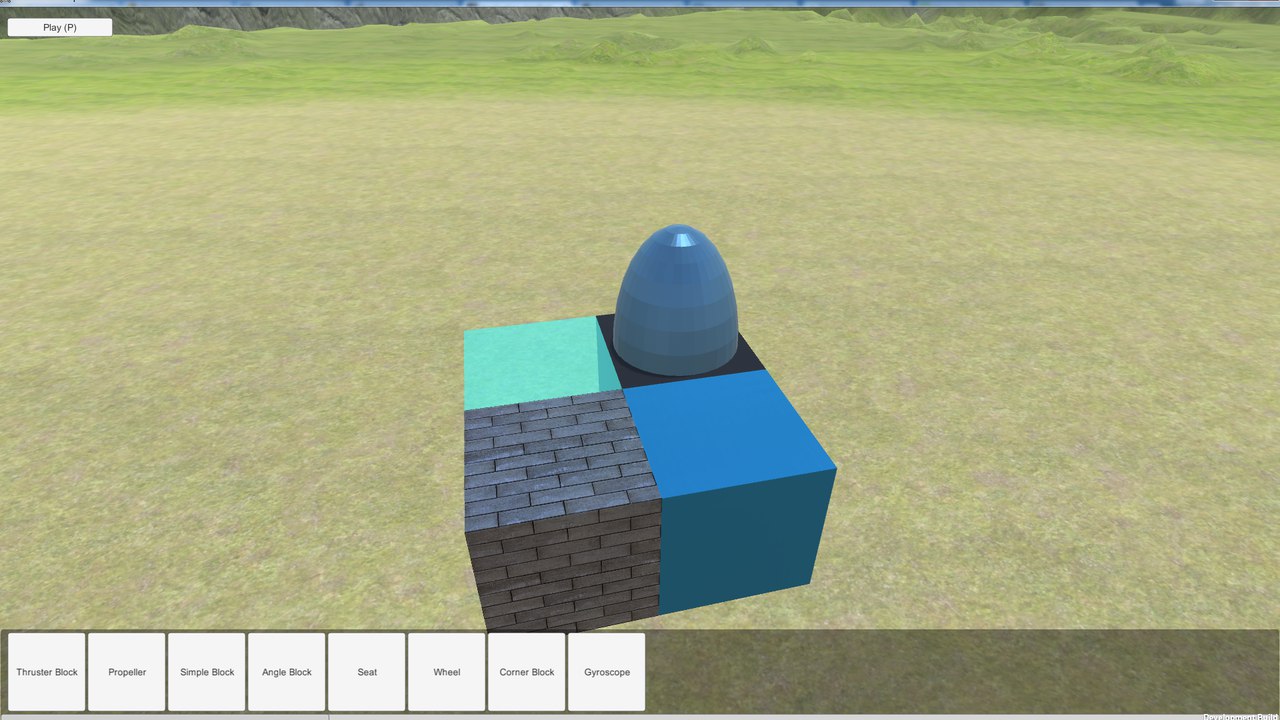 Good luck and have fun!