Running Labyrinth Version 1.3.5
We proudly announce our new version 1.3.5 of Running Labyrinth on Google Play and Amazon.
In this version, we add a new Level: Lava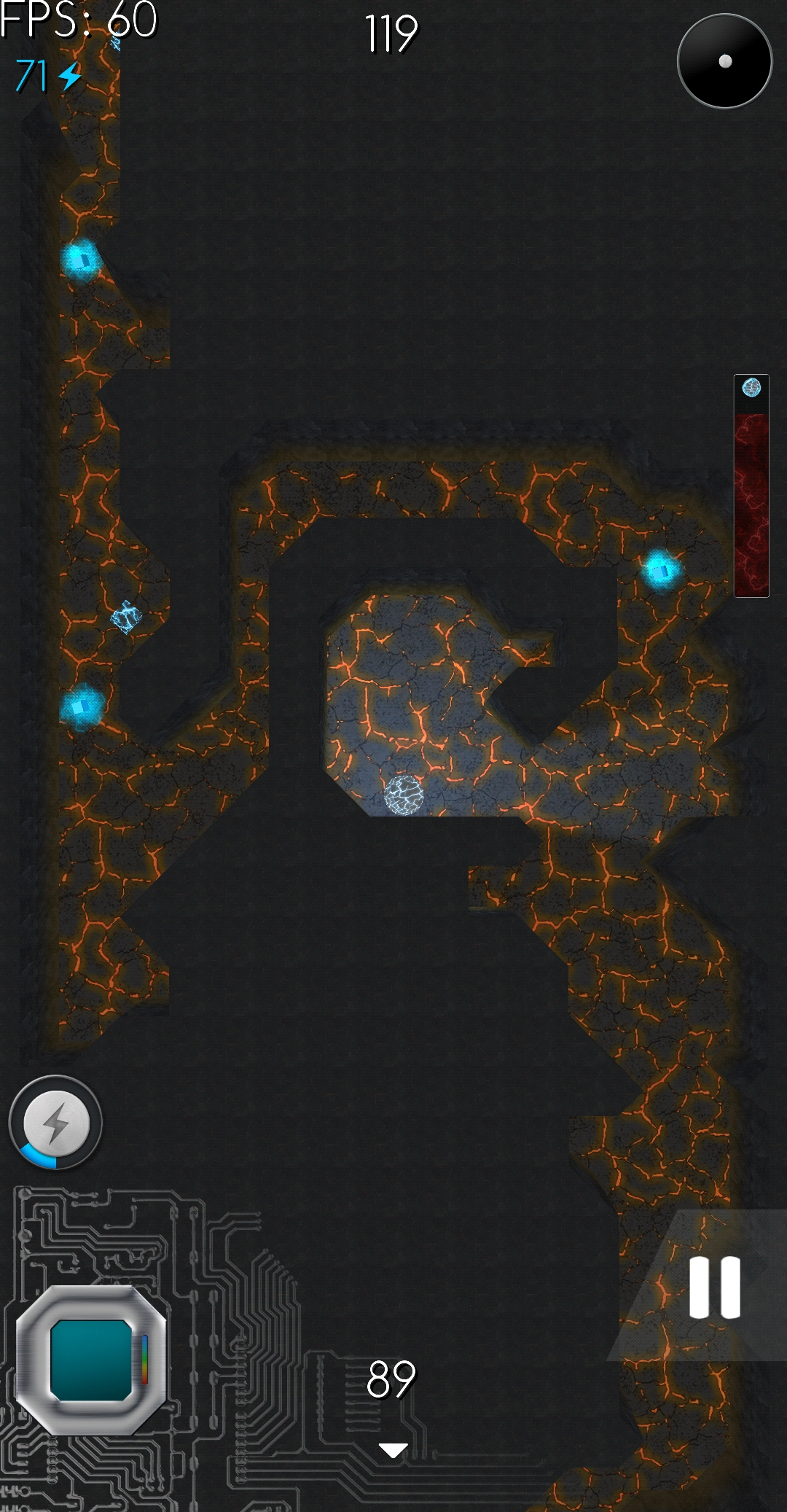 And we improved our jungle level.
Thanks to all players for the great feedback, we improved a lot and try to make it better.
Perks are now way cheaper to upgrade and need less collected energy.
Thanks to the bug reports, we could close 3 bugs that were identified in the last version.

Please let us know if you have any ideas for our next version or if you find a bug.

Thank you very much and keep running through the labyrinth ;-)