New version of this mod is already here. Now download and play.
Throne of Pendragon 1.3 Mod-foldered
Imperial Community version.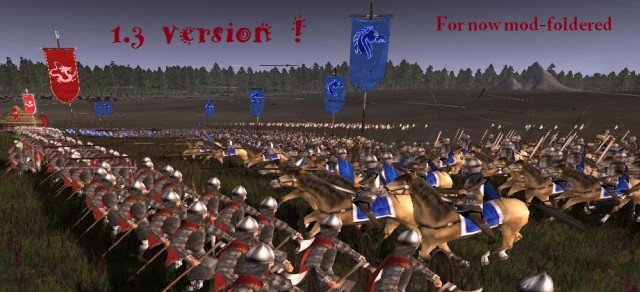 What you will see there.....
And what campaigns you will join to win....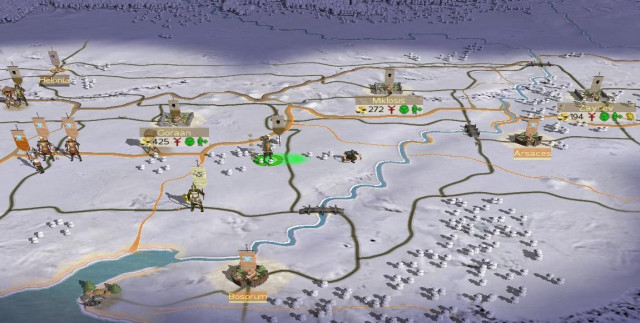 1). Several new campaigns. 2 New Maps!
I. Lord Mordred`s Campaign (only 1 playable faction and the plot line)
II. Arthurs World Campaign (all factions)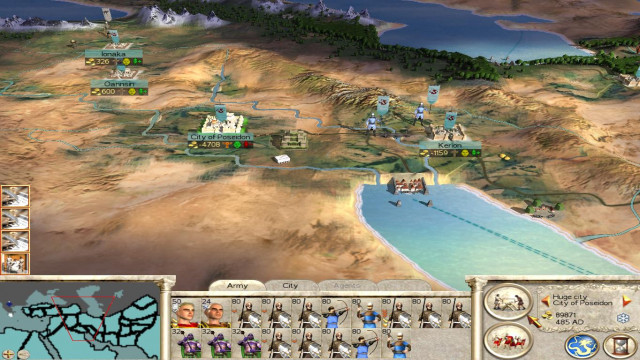 III. Nugoran Invasion Campaign (Nugoran and Pandorum)
IV. Return of Athlantys Campaign (3 factions)
2). A lot of new 3d-models for all factions.
Models were created by good and quality modders and 3d-experts - Sae, Vladimer and others.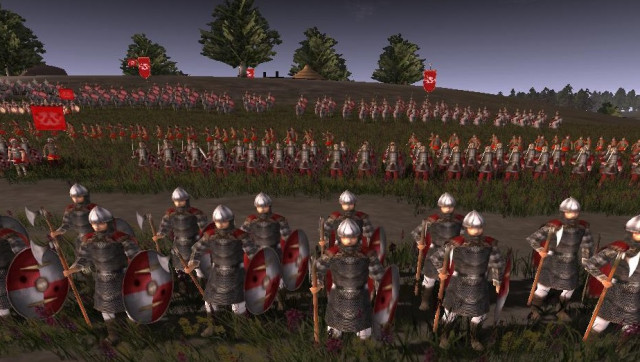 3). New factions - Nugoran Empire, Arsacis Kingdom, Lord Belen and Pandorum.
Arsacis and Belen are not playable, but others
4). More playable factions in the original Arthurs Campaign.
Now you can lead the armies of Arthur Pendragon, lord Mordred, lord Phinian, lord Malagant, lord Windex and the lord Guilden also. Each faction have unique style of gameplay and have unique unit lines.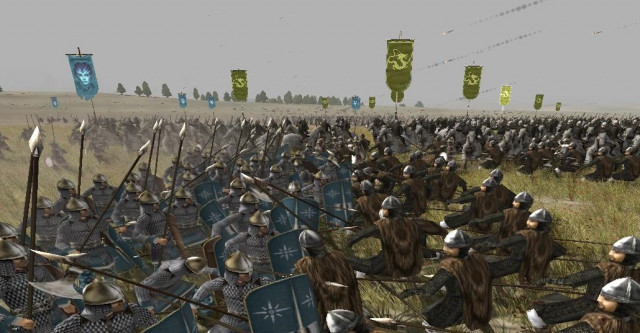 5). Roma Surrectum II environments and many other new graphic elements
6). New music pack (unique for this mod)
7). New system of a gameplay.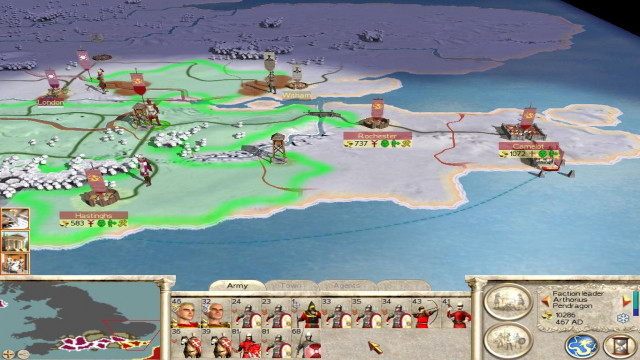 Downloads


----
British Isles additional campaign

Now its a not addon for 1.8 BI patch. Its a standalone big MOD-FOLDERED mod, based on the BI engine.
Thanks all!