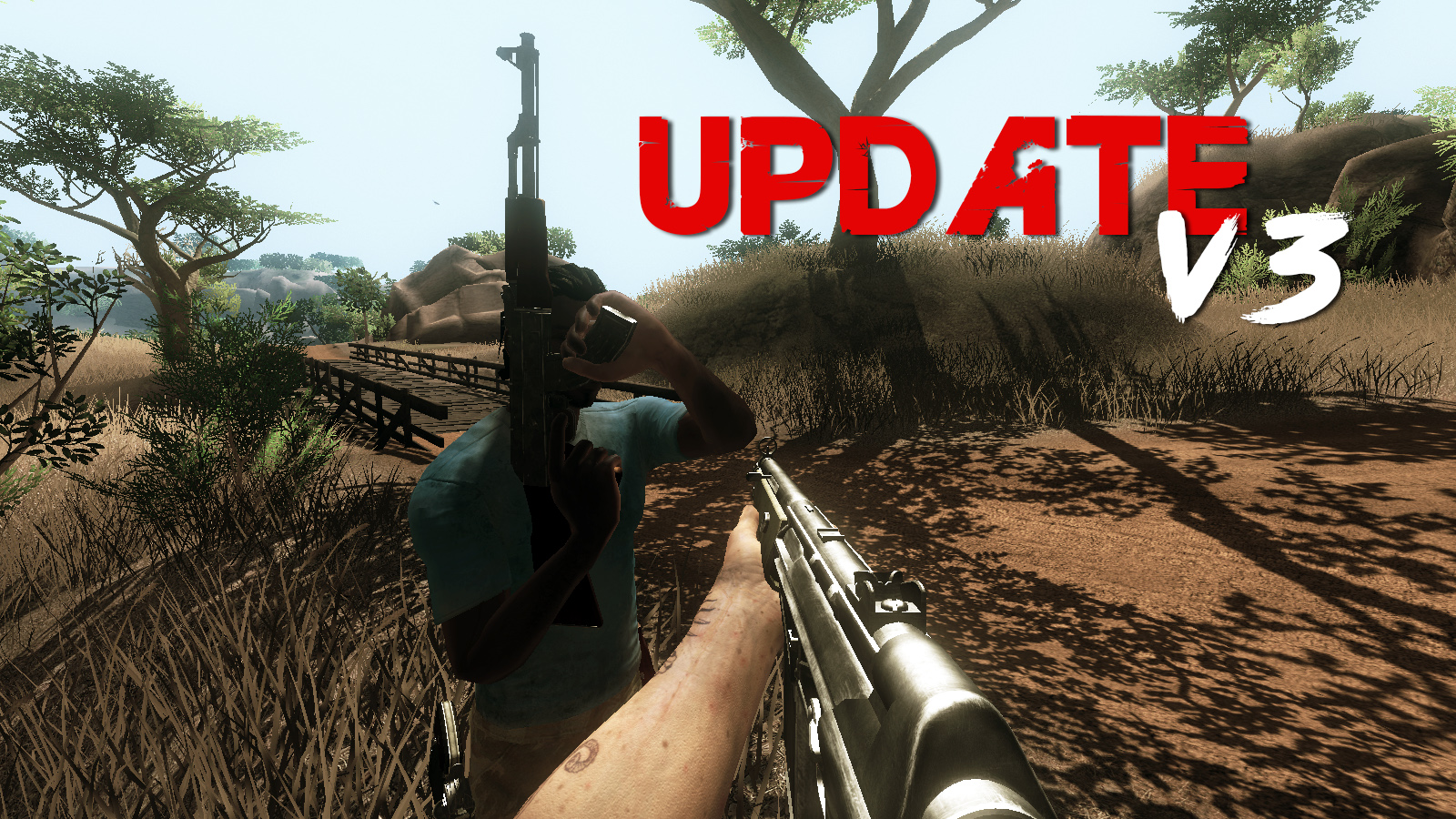 "Listen, I got a great idea, how about we switch our gears?"

New country for old men.
---
The new "Mad Max v3" changelog:
1. Much more diverse vehicle paint works.
" IS that you, my dear INTERCEPTOR ? "
---
2. Better overall texture, details, effets and some color tone changes.
eg: More visible muzzle smoke, high detail decals and derbis, better bloods squrts effect..ect.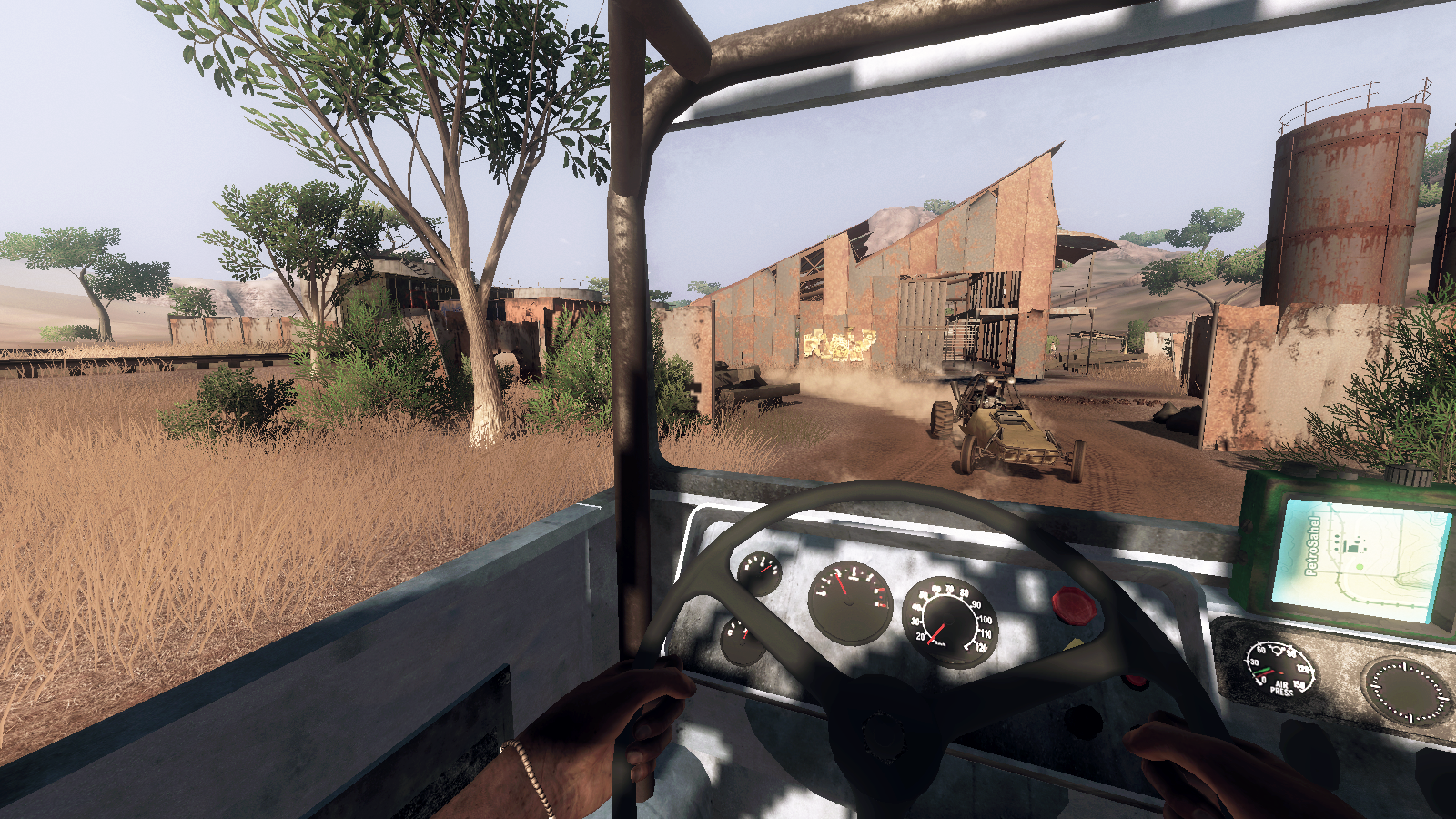 "There are many new effect changes, go find out yourself! "
---
3.Enemies can now drive the dune buggy! :D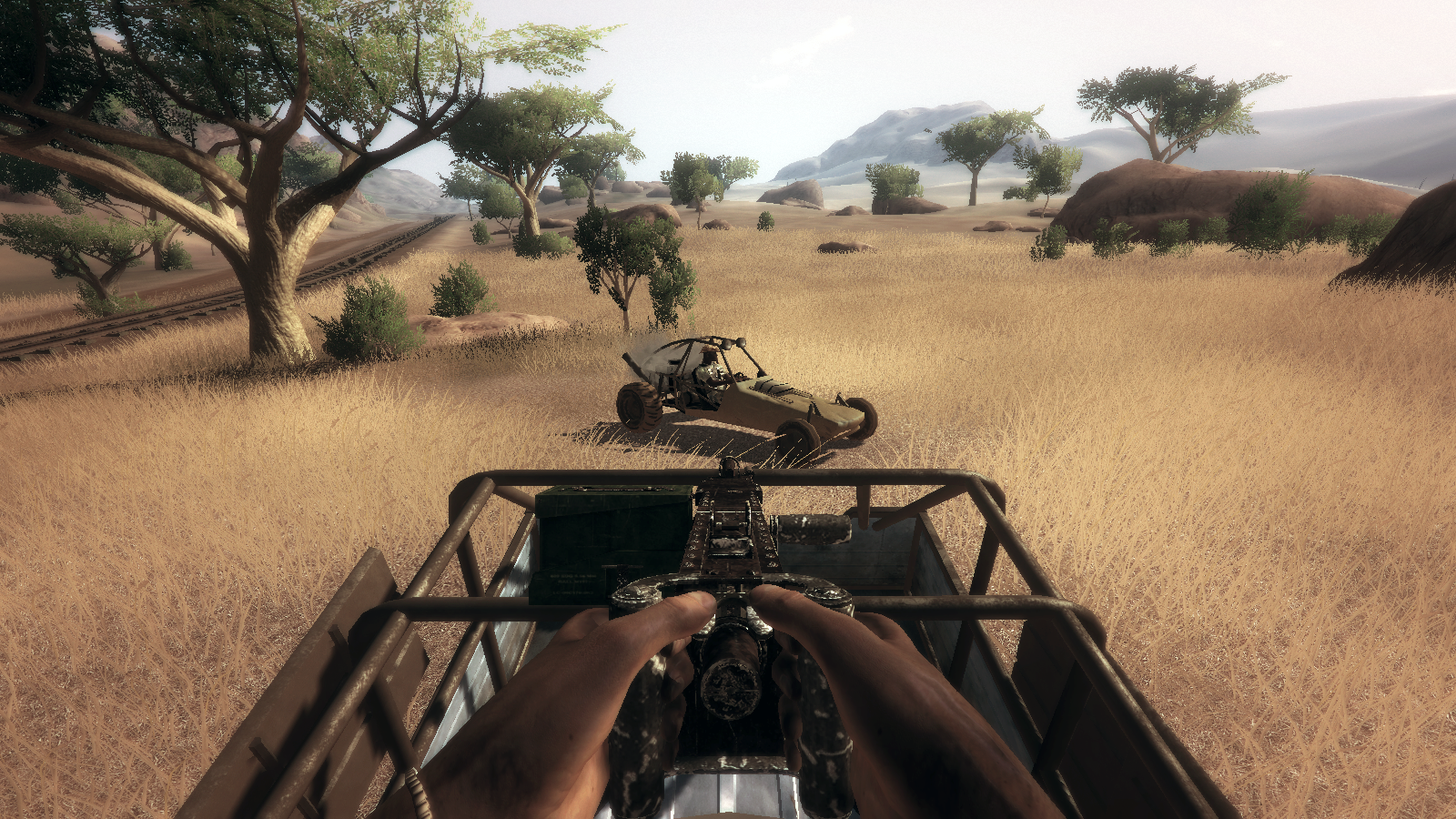 "Nice rig you got there, but mine have a gun."
---
4. Introduce the "Immersive UI"
Now the UI will automatically fade out even our player is firing his own weapon, the ammo counter only shows up when the player has 1/4 of ammo in its mags! (also when reloading.)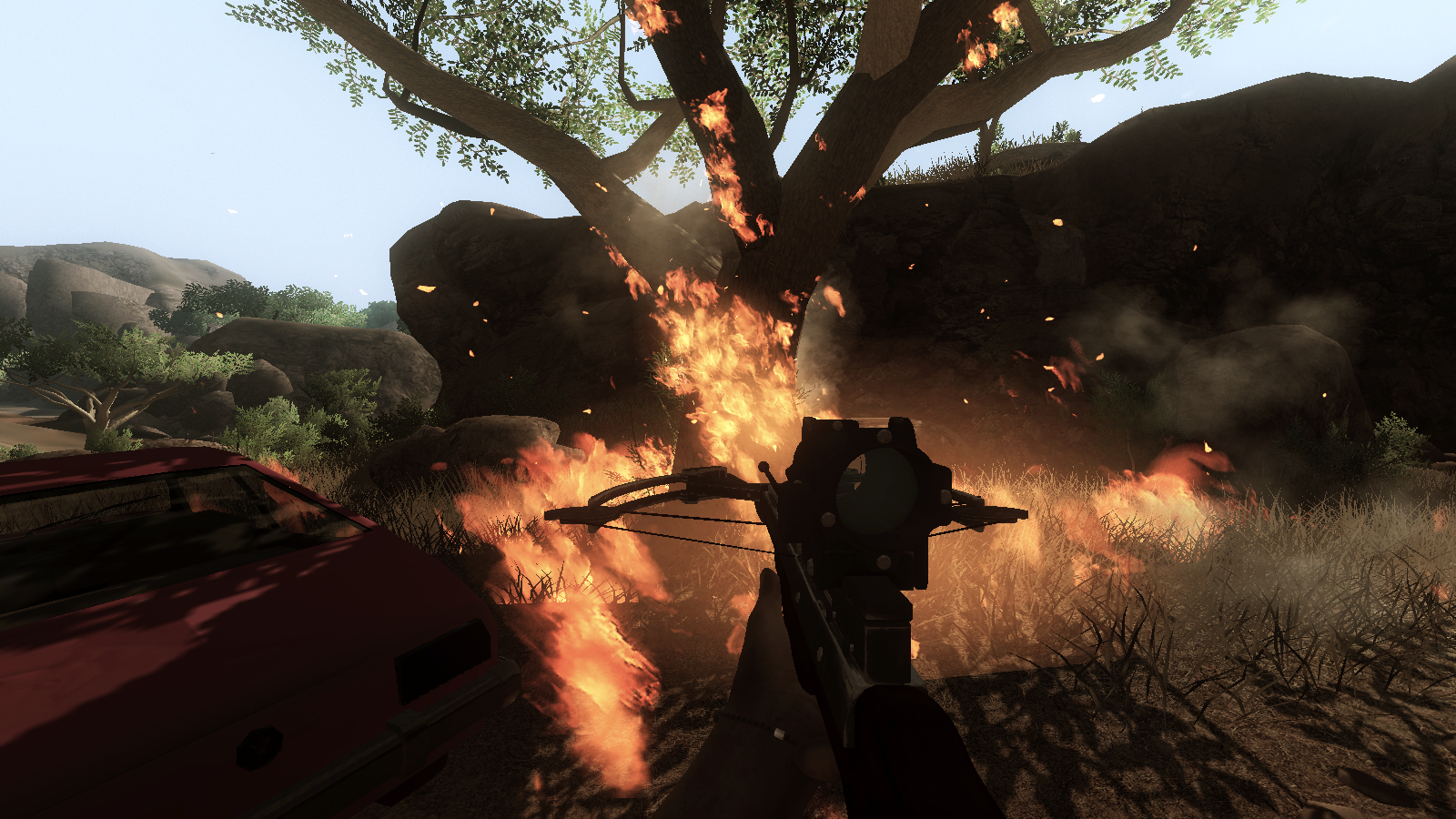 "Almost feel the heat."
---
Other change/improvement with the new "Mad Max v3" Update:
Fallen enemies drops more ammo.
Increase the chance for the fallen enemies to drop grenades.
Some hitlocation tweaks.
Some AI behavior tweaks.
Some enemy weaponry change and damage tweaks.
Added dune buggy as a patrol unit.
Fix a string bug that in the tutorial mission.
Remove Reload and Jamming prompt.
Added a "New Dunia" logo ;)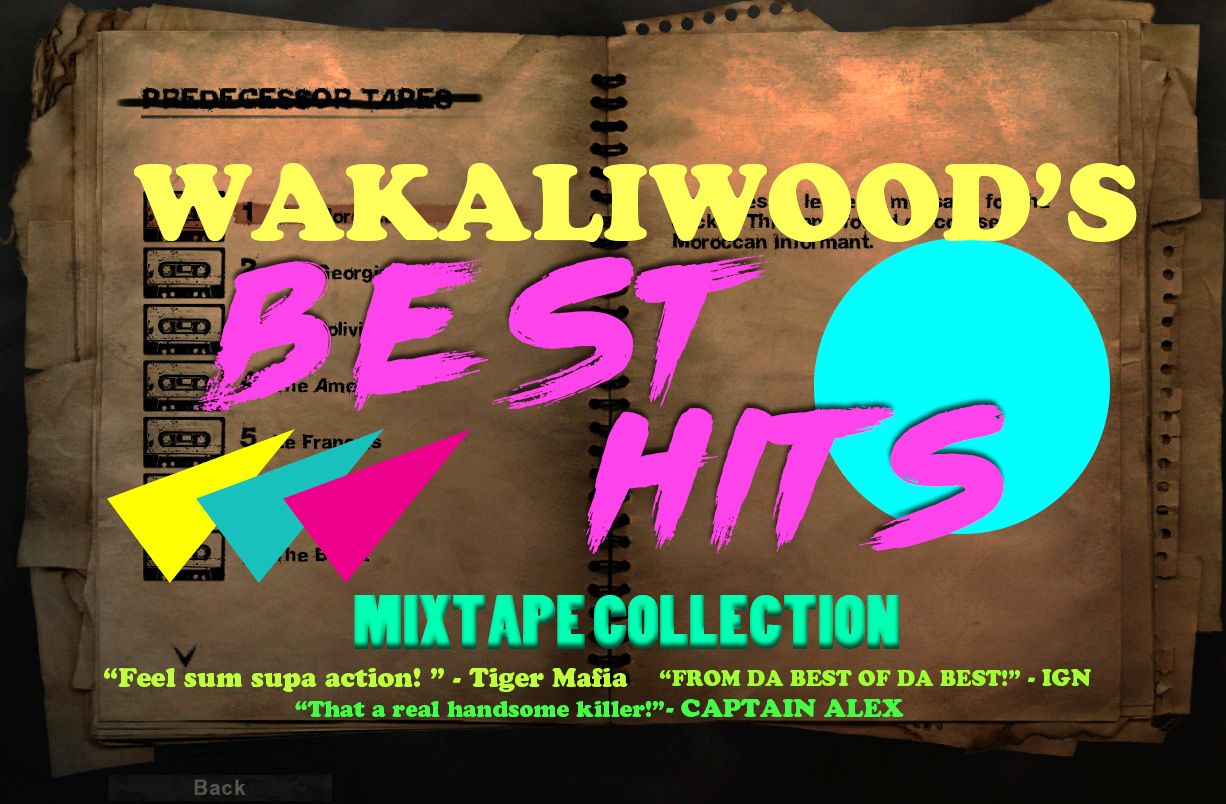 That's it, hope you enjoy the mod, and don't forget to leave a review!