After watching Mr Rumble Roses twitch stream, M.twitch.tv I realized some of the problems with the mod, that frankly I never knew about. That just goes to show you, always have somebody who's inexperienced with a game to find glitches, because they play differently than you do or expect. Anyways I Fixed the map 13 glitch which was Aran Ryan not working with Body Blows.
I fixed AI fighting glitches, adding each opponent their own list of TKOs so that the AI must have three knockdowns against the other to win.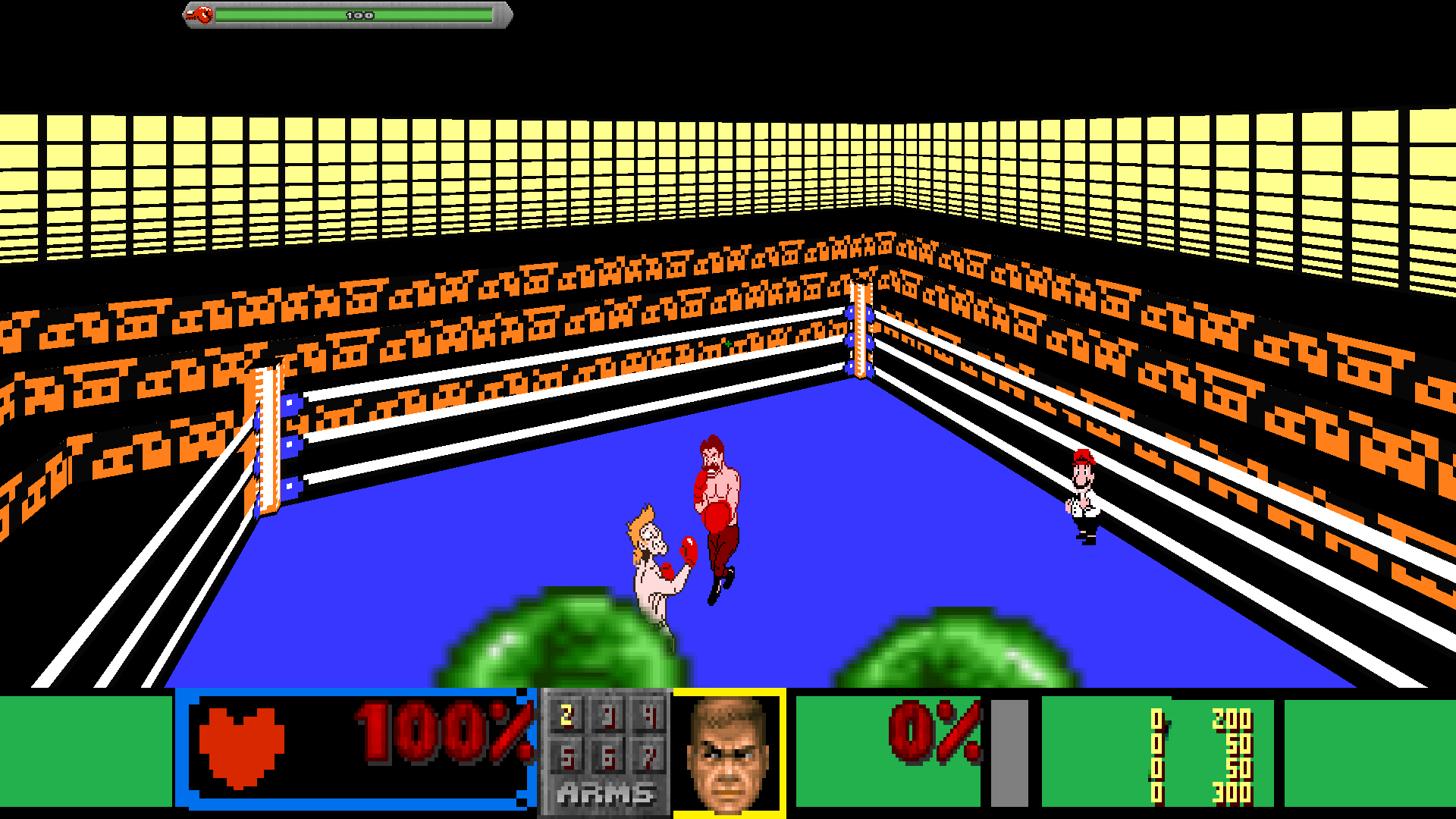 I added getting up for the player, with a randomization system. I can choose the chances of getting up depending on the boxer, so Glass Joe can only win by TKOing, and Mike Tyson can KO the Player super easy, but theirs still a chance the player can get up. I fixed secret text, and added life bars for the enemies, so you can see when the opponent is healing up. Thanks for checking out this article and I hope you have fun.