Ethernalis Alpha
UI and Game Engine Update
Hi All,
We would like to share with you the latest flash video summarising the UI update. We have added more information in the card interface (card type, category, required mana, gender, race, nature) to allow players to make better choices thanks to this knew knowledge.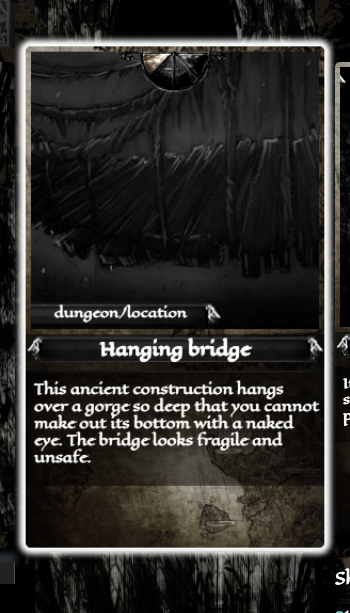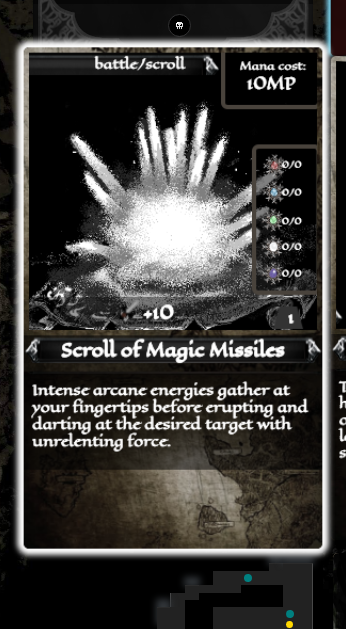 We have improved the event engine and are now putting finishing touches to close first storyline quests after implementing the foundation for crafting with our first rat-cooking experiments :D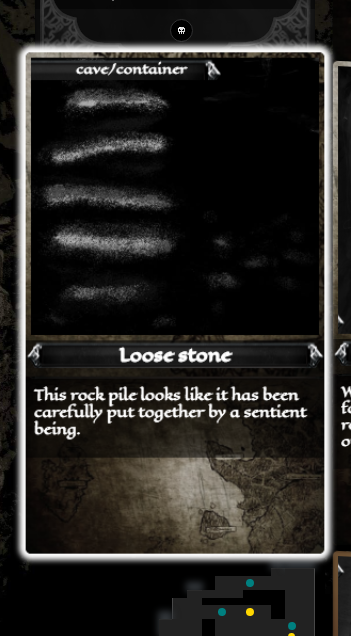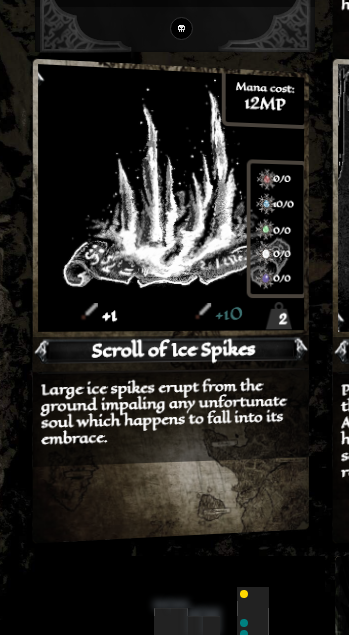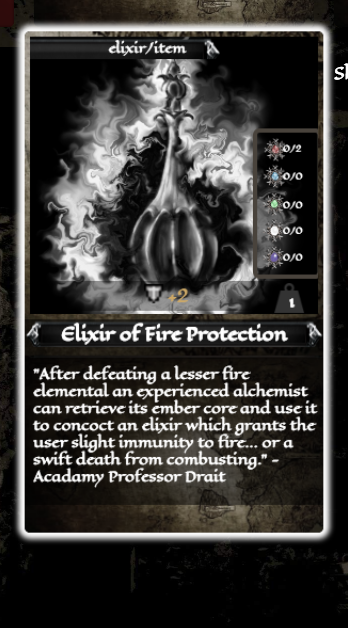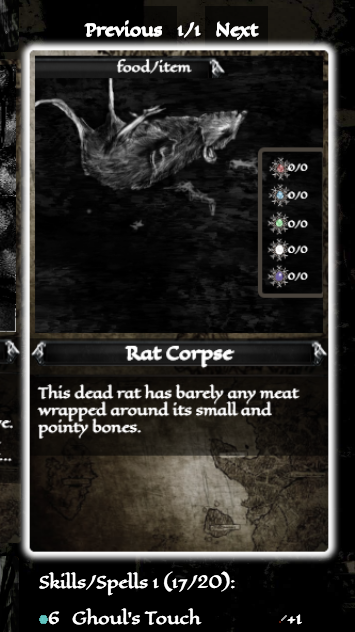 The game now offers more food sources (due popular demand) and we have gone through first stage of optimisation by reducing the size of our media assets to the minimum necessary sizes.
We arr... delighted with how the game is progressing and would like for you to join us on our gamedev adventure. You can tune in on twitter nospoonnocake, check out our profile on Patreon.com and visit the project website: www.ethernalis.com to download the early alpha release for android.
Thanks for all your feedback
Ethernalis Team