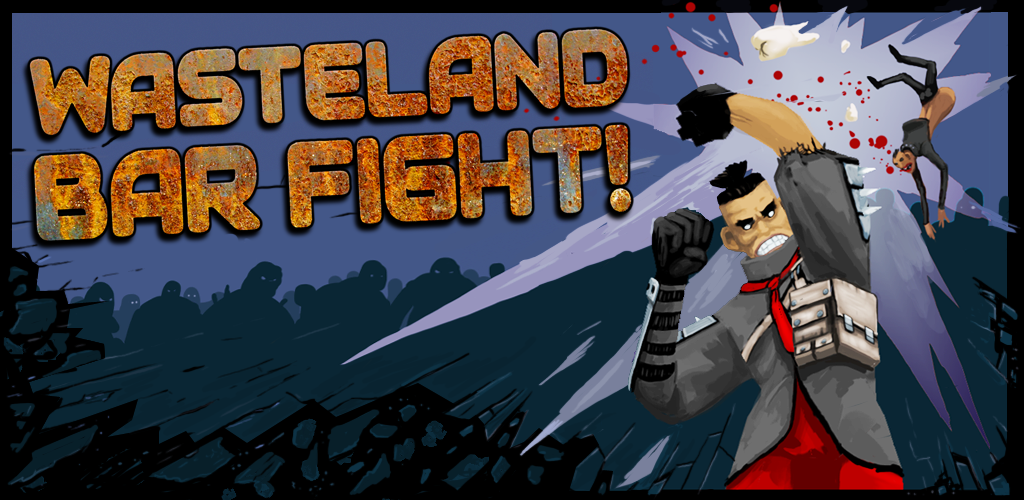 Wasteland Bar Fight update
A new version of Wasteland Bar Fight is live on Google Play and on Mobango where we have removed the pre-launch ads AND the loading screen ads. The only ads you see in this version are when you lose the game or quit mid-game.
We have also tweaked the touch zones of all enemies, so you will now punch an enemy no matter where on their bodies you tap.
And we have made achievements more user-centric so you won't unlock all locally unlocked achievements when you login with another Google Account.
Hope you enjoy the new update! And there's more coming soon!