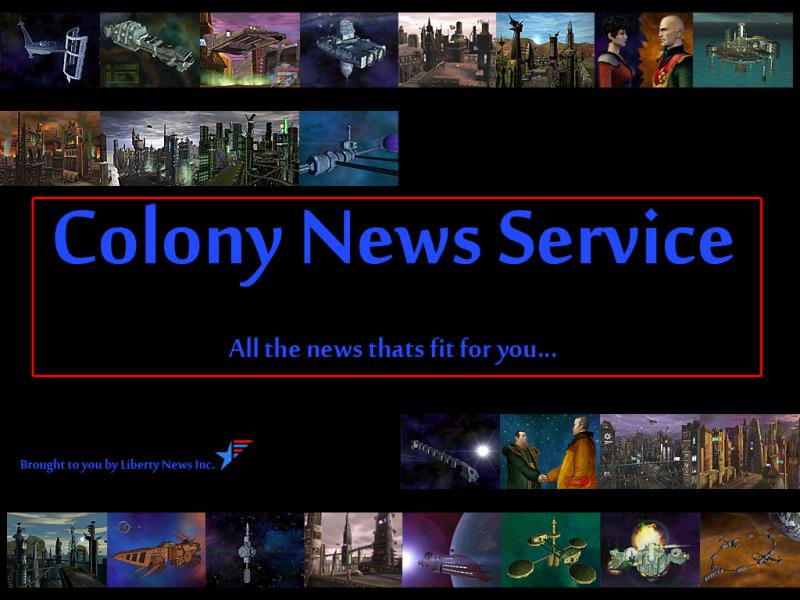 Hi everyone!
Hope you guys are enjoying the latest update and not having too many troubles!
I have been working on a quick fix for the currently not working repair abilities as well as putting together the repair/supply ships for Liberty, Rheinland and Bretonia...

However that isn't what I want to talk about right now.

Instead I'd like to share with you all my plans for adding in some 'hero' type units into the mod.
At the moment I'm considering using the Last Flagship Standing victory mode to activate Hero units...
If I go with that idea, then Hero units will be available only in that mode, and loosing your Hero unit and all your flagships should theoretically mean game over.

Anyway, the plan is to make the Hero units be specific battleships from the Freelancer game.
For a start, the Liberty Hero unit will be the Battleship Missouri, Captained by Admiral Wendy White (as it was supposedly in the game)
The Missouri will basically act as a Dreadnaught Battleship, but with some of the upgrades normally reserved for the Flagship variants (ie: Torpedo launchers and extra toughness etc.)
It will also be actually named 'LN Missouri' rather than 'Dreadnaught Battleship' and will likely have a couple of unique abilities and already has some unique voice acting for it.

Of course I'll give the same treatment to each factions Hero unit, making it a notable ship from the original game (if there was one) and giving it some unique voice acting and abilities.

There is also the possibility that I might forgo the LFS mode set up and integrate the Heroes into the game in some form like has been seen in other mods or whatever. Just comes down to how everything comes together and what I feel like doing when I start putting them in game =P

Anyway, thanks for your time reading this post!
I should have a minor update for the mod coming soon that should fix the repair ability issues and hopefully add in the supply ships for each faction.

Till next time!