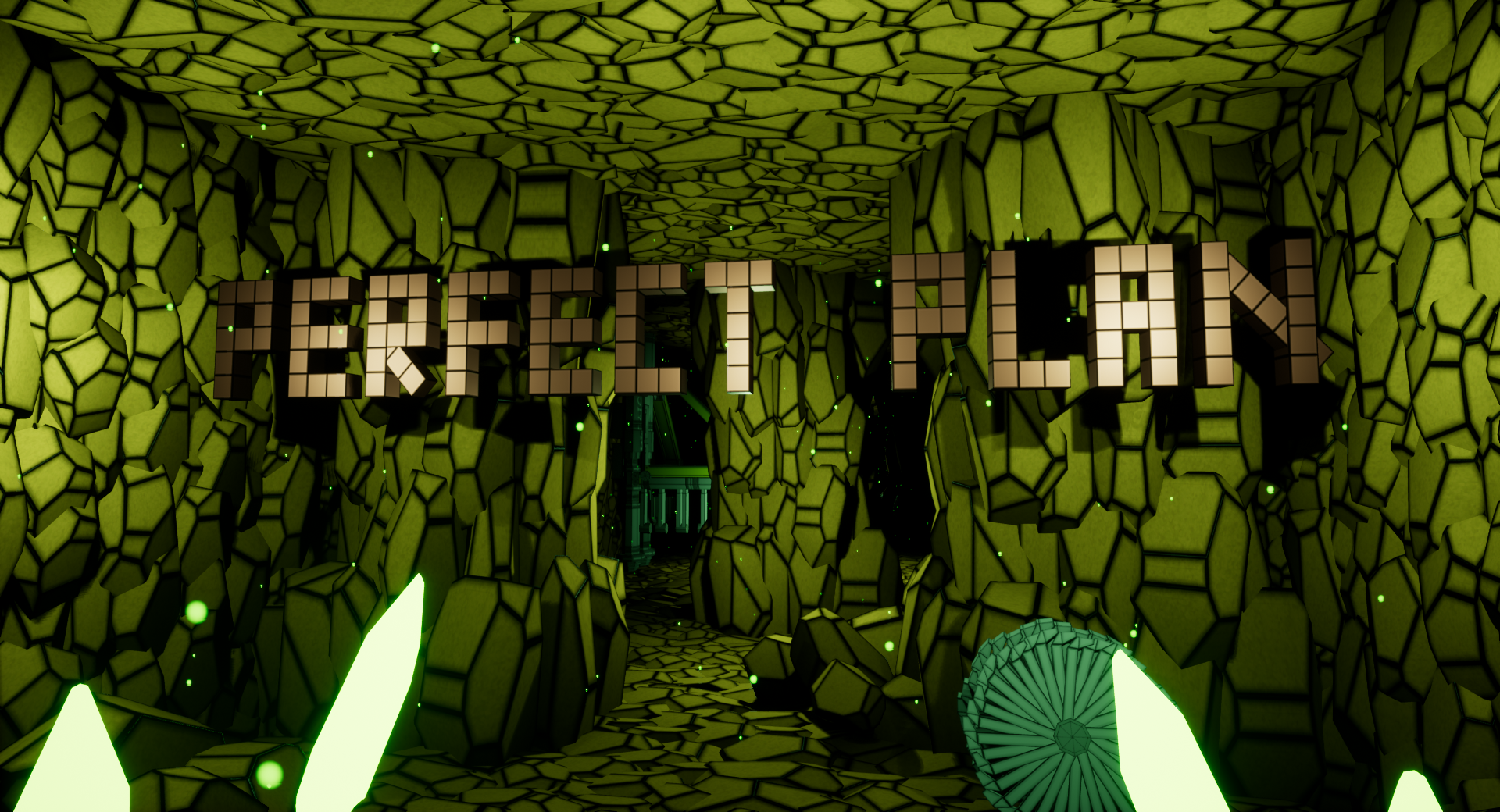 Hey Everyone, New Update for Perfect Plan ! It had been 11 month since Perfect Plan was released . The Developer want to give all the current and future player new content and enjoyable gaming experience . An update that was developed in 2 and a half month create by the developer so that he can focus on his new game . This is the last update for Perfect Plan and the developer will now move on to his second game.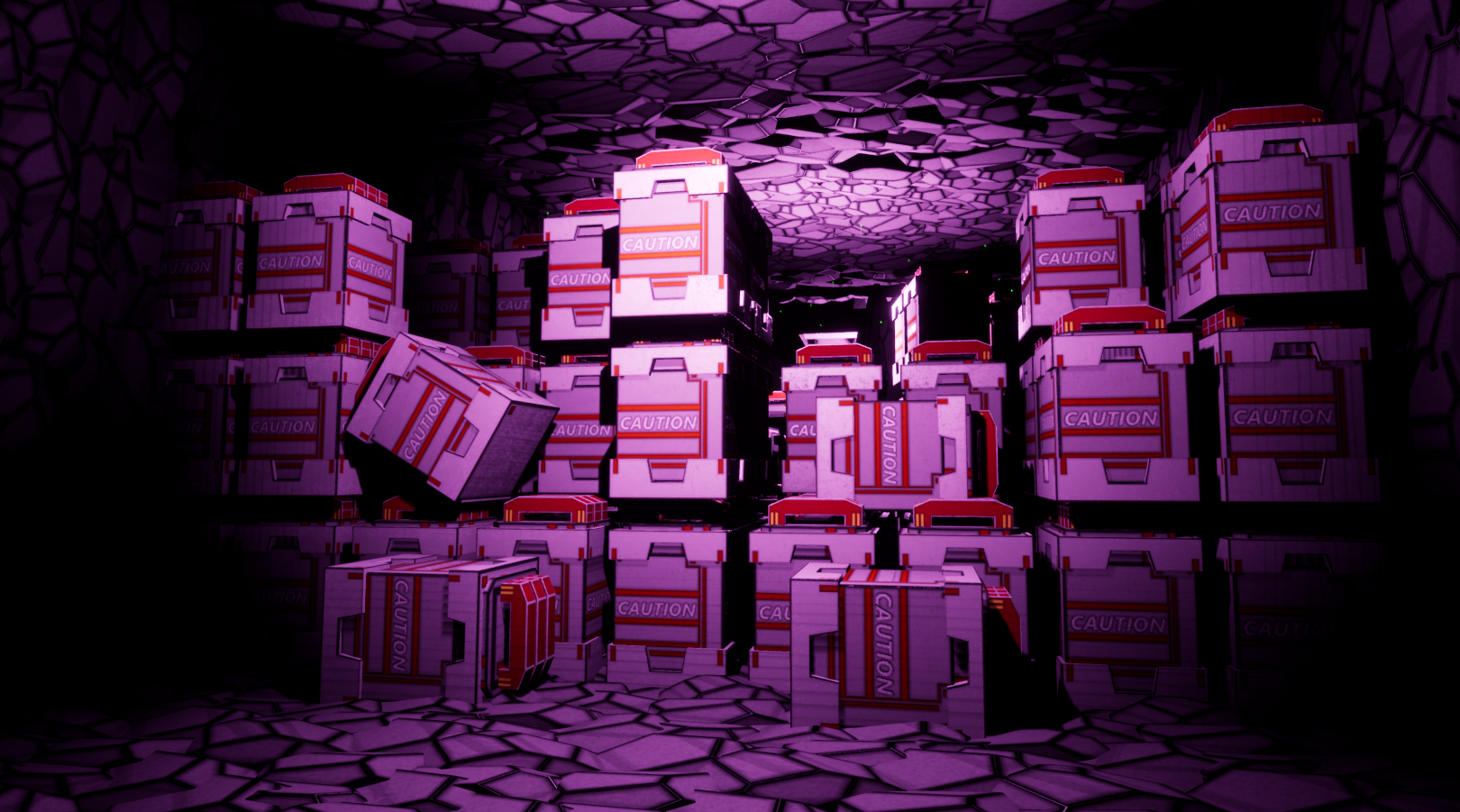 The New Update for Perfect Plan will bring new content including 11 new level sapareted from the main story. Here is a list of works that the developer do for this update :
Added 11 new level , Level full of enemies from the main campaign and some of the bosses from the main game . All level are short and dying will result in level restart .
Increased Weapon change delay, weapon pickup animation and weapon reload animation .
Fixed shotgun bug and sniper bug . both will now work the same way and will be more deadly .
Fixed level 3 zero location respawn . the bug will happen when you die after checkpoint 2 where you will respawn in 0.0.0 location ( not in the map ) .
Fixed In game and main graphic option unclosable problem .
Fixed other bugs and glitches .
Fixed collision that might make the game laggy .
Optimized gameplay and loading speed .
Added Movement, animation and legs to some of the enemies .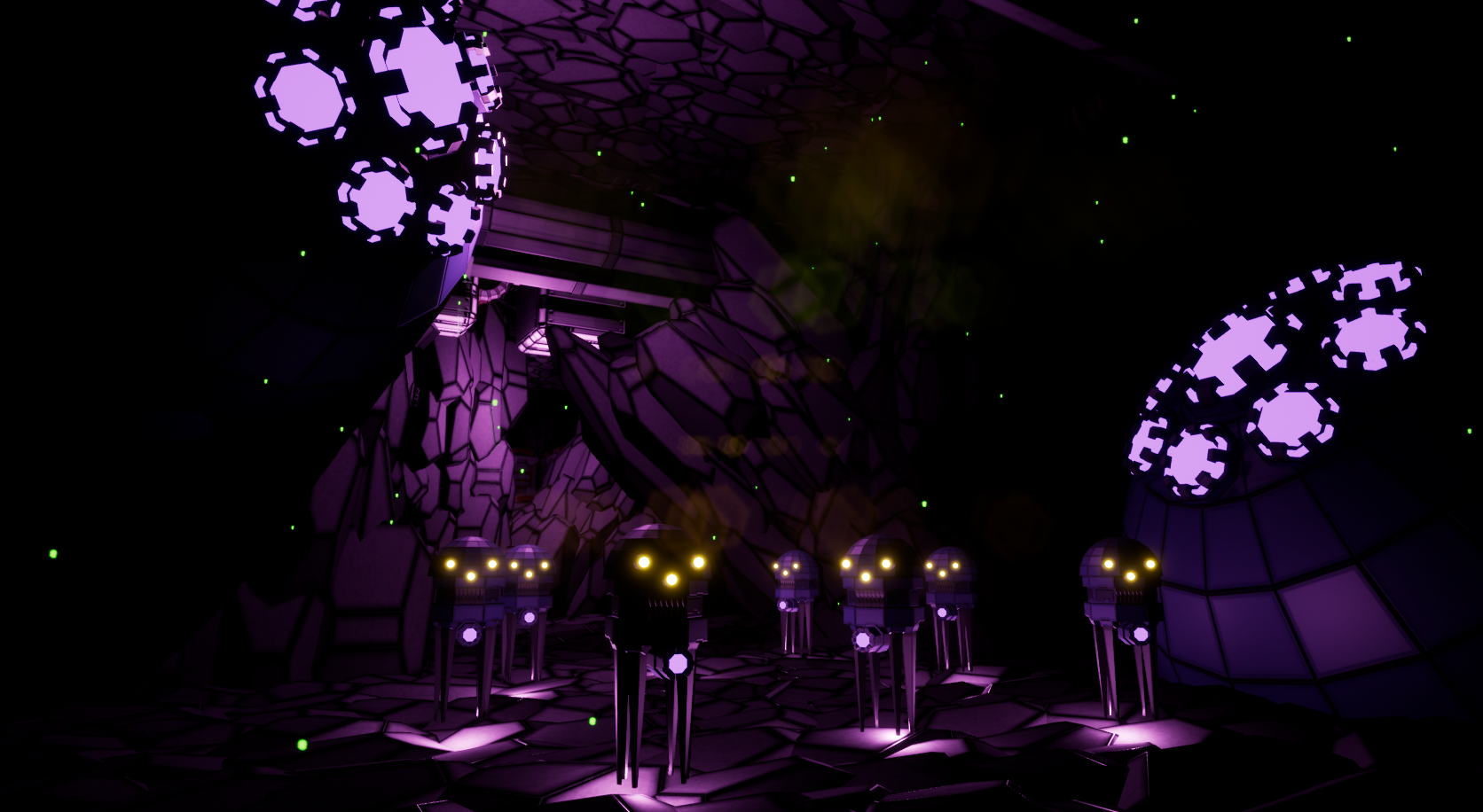 A picture of one of the new level .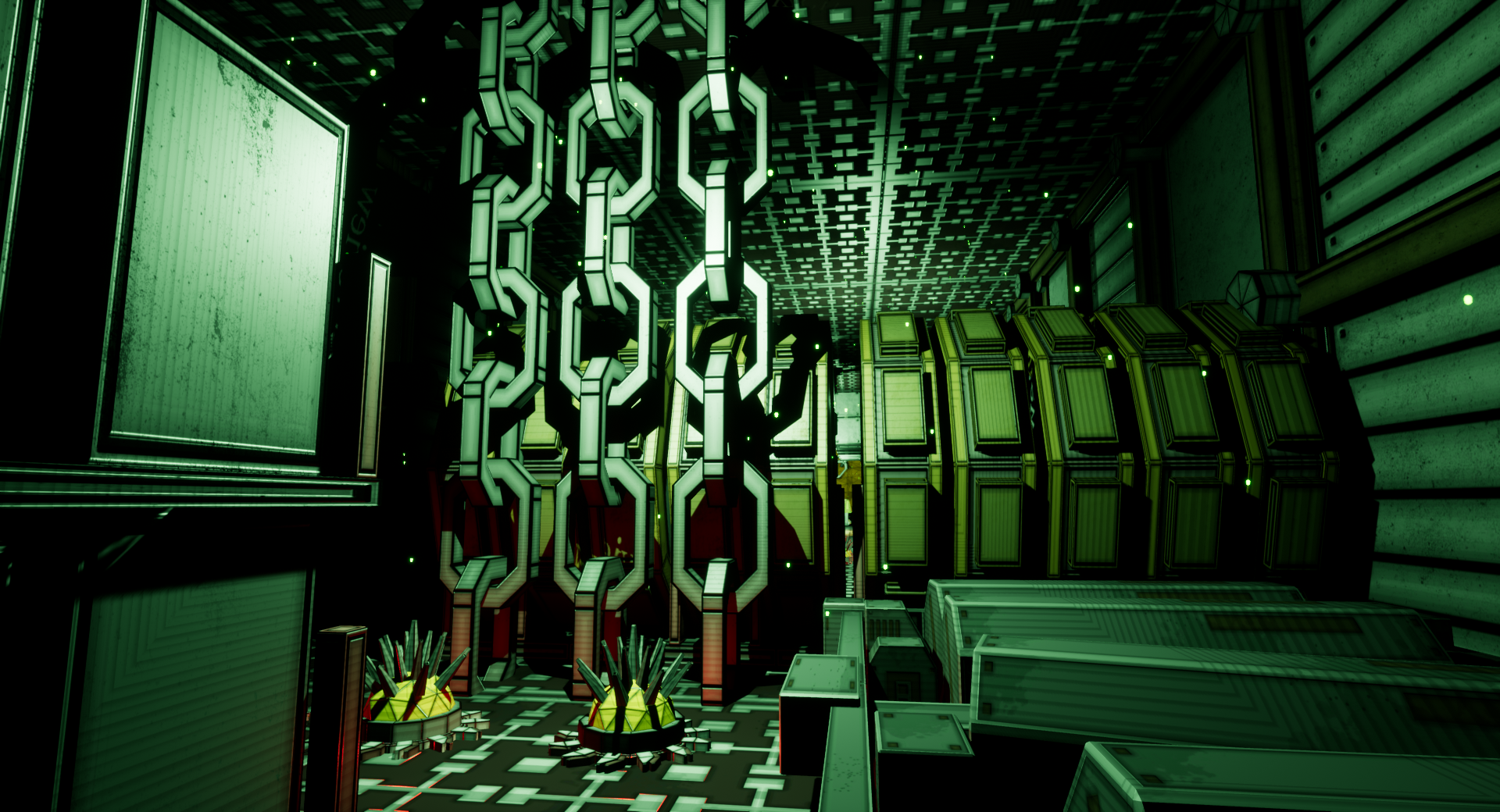 Another picture of the new level .

Checkout the game at Steamstore :Steamstore.com/PerfectPlan
Dev:

Hey, thanks you for playing this game . This is my first game and I will like to start focus on making my future game . But I feel not good about leaving Perfect Plan at it current state, so I made an update that will make Perfect Plan feel finished and for me to feel satisfied about my work. Feel free to Follow me on Facebook and twitter to catch up on my latest work . Have a good day.