Leadwerks Game Engine has been updated with support for vehicle physics, new model import tools, and a built-in interface for browsing the Leadwerks Workshop.
Vehicle Physics
A new vehicle simulation system has been designed. Leadwerks vehicles use a realistic engine and transmission model that result in emergent physical behavior, like vehicle drifting and burnouts. The command set is simple to use and support a variety of vehicles with any number of tires.
Model Import Tools
New model import tools include auto-calculated character hitboxes and convex decomposition for automatically calculating physics shapes for any 3D model. These tools are available in the model editor, built-in to Leadwerks Editor.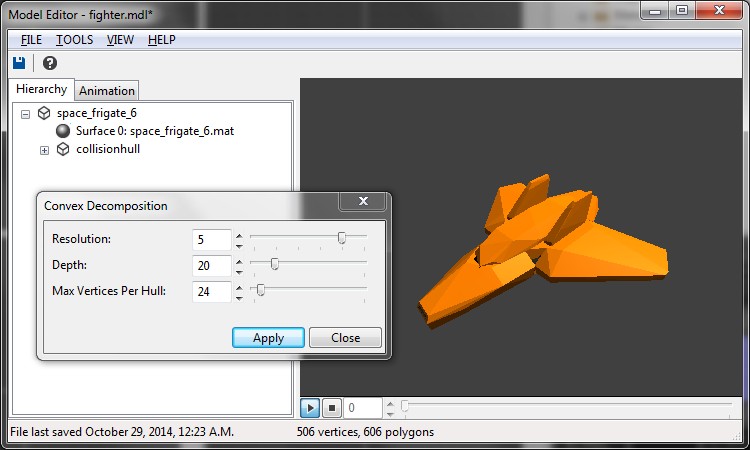 Leadwerks Workshop
Finally, the Leadwerks Workshop gets a new built-in interface that lets you browse over 100 user-created items ready to use in your games.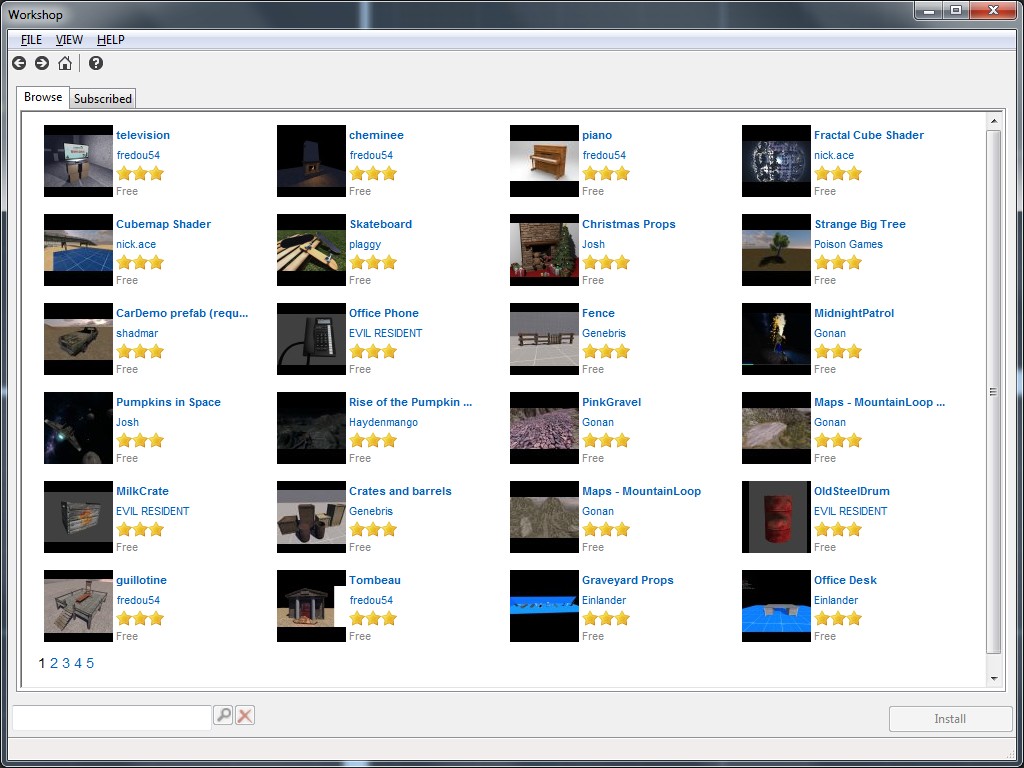 Leadwerks Game Engine is featured now as a Steam Community Choice. Vote for Leadwerks and if it wins it will receive an additional discount during the Steam Holiday Sale.