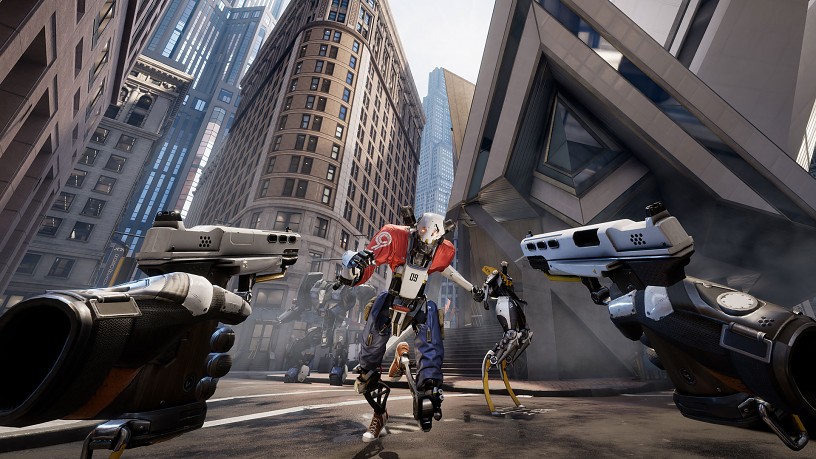 A new Unreal Engine update has dropped and it includes some major new features that could change how VR games are rendered. In Epic's upcoming Oculus Touch VR game Robo Recall, a new rendering technique called Forward Rendering is used to create a more crisp image than VR games typically produce.
This works by incorporating multi-sample anti-aliasing, which is optimised to account for the micro head movements that wearing a VR headset produce, therefore reducing how blurry the rendered image is. Epic also says that this technique increases GPU frame time by 25%, while overall performance in Robo Recall with forward rendering sees an increase of 22% when compared to typical deferred rendering.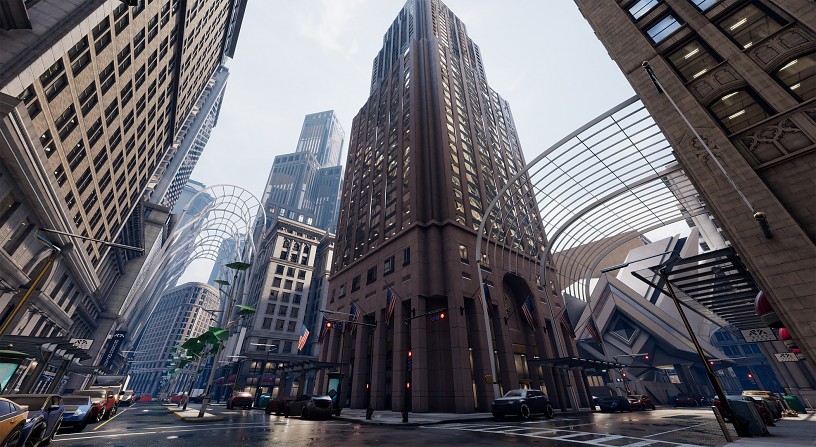 Epic's Alexander Paschall expands on exactly how forward rendering works:
"The forward renderer works by culling lights and reflection captures to a frustum-space grid. Each pixel in the forward pass then iterates over the lights and reflection captures affecting it, shading the material with them. Dynamic shadows for stationary lights are computed beforehand and packed into channels of a screen-space shadow mask allowing multiple shadowing features to be used efficiently."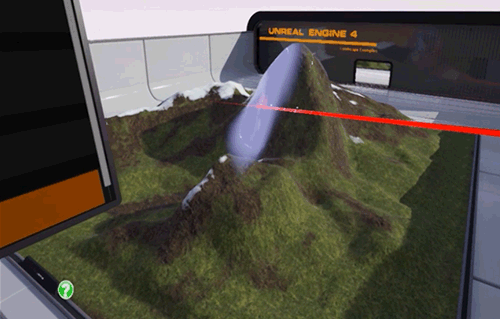 Elsewhere in the update, Epic has added the ability to sculpt landscapes while in VR. This allows you to use your VR hardware's motion controllers to paint landscape features and materials into the scene live while using the VR headset itself.
For the full changelist, which includes hundreds of updates from Epic itself along with 71 updates submitted by the community, check out the official Unreal Engine blog.