I just received feedback from a tester who played the game in real life rather than just online, mainly a friend of mine, and he said that the game is really complicated, especially in the control aspect of the game. I figured new players would also get confused due to the game being unconventional, as in there's really nothing quite like it out there and thus there is nothing to compare it with. With that, a new tutorial option has been implemented to show you ropes on how to play the game. However, my friend also said that he didn't even bother to read the instructions or go to the practice mode either and just dove into the game. I hope that's really just him and not everyone else so my suggestion is to go straight into the tutorial to figure out how to play this strange game.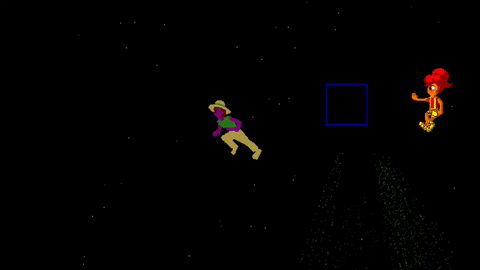 In other news, the game is going to have some advertisement. I'm going to place ads in some websites to get the word across but that's not gonna be enough. We're also gonna go offline with the marketing. Now it's not gonna be billboards and TV commercials but perhaps something even better than that. I live near the Los Angeles Convention Center and there are 2 events that are gonna happen in June and July: E3 and Anime Expo.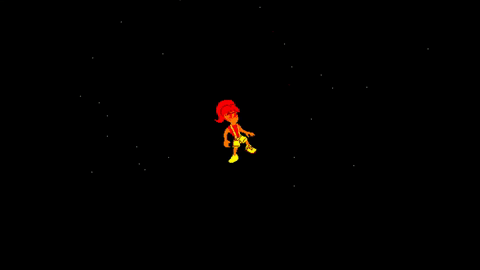 I remember passing by the convention center for Anime Expo and it was HUGE, bigger than years ago when I attended the event. I decided then that next year I would take advantage of that and post ads when those two events come out. But wait, there's more. I'm going to make some pixel pins of the characters and offer them for free on the ads themselves. At the moment that is being planned so stay tuned for more info on that.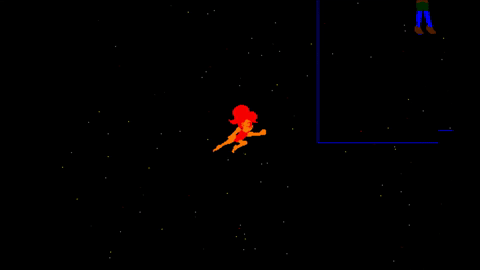 So that is all for today. Please check out the game and follow the Facebook page:
You can also follow the Twitter page for the tl:dr versions of announcements:
Instagram for any concept art:
And if you like the Gifs, you can see all previous GIFs at my Giphy: