Hello!
New trailer
Here is a new trailer for New Supper Banana!:
About 50% of the game is done
Development is going well. About half of the game is finished. In this image you can see a level in the making: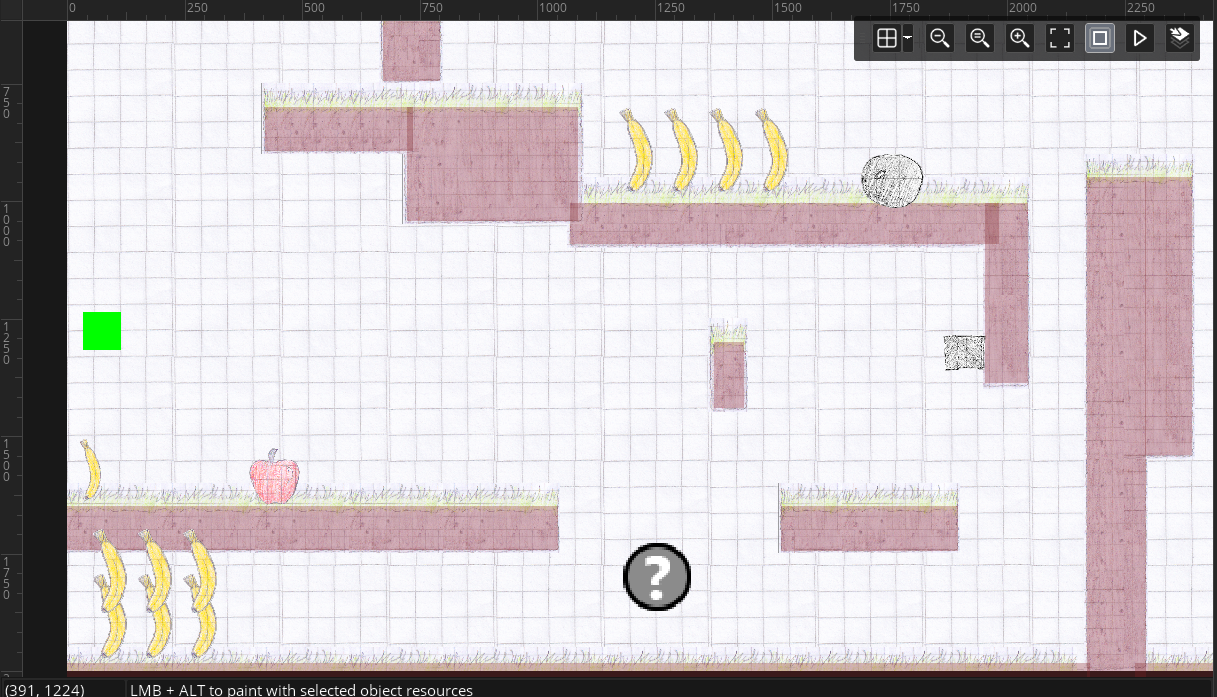 New things have been added, for example, new enemies: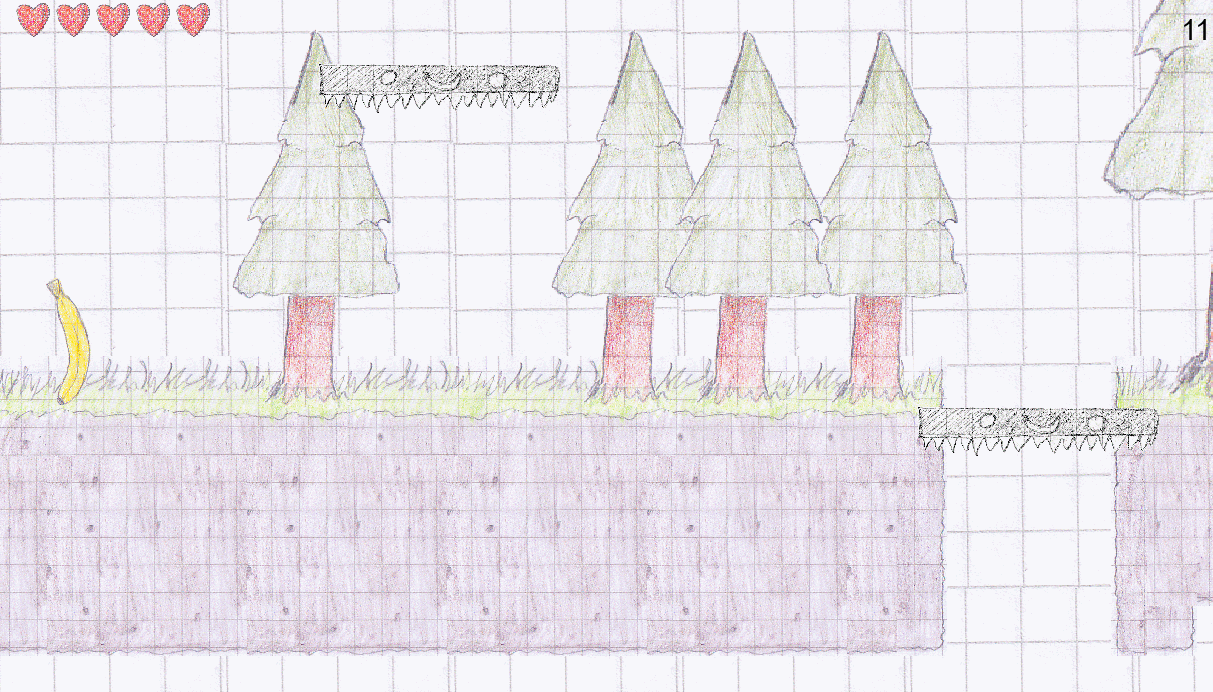 Many things have been improved and polished in the recent weeks. For example, see how the dialogue boxes have changed: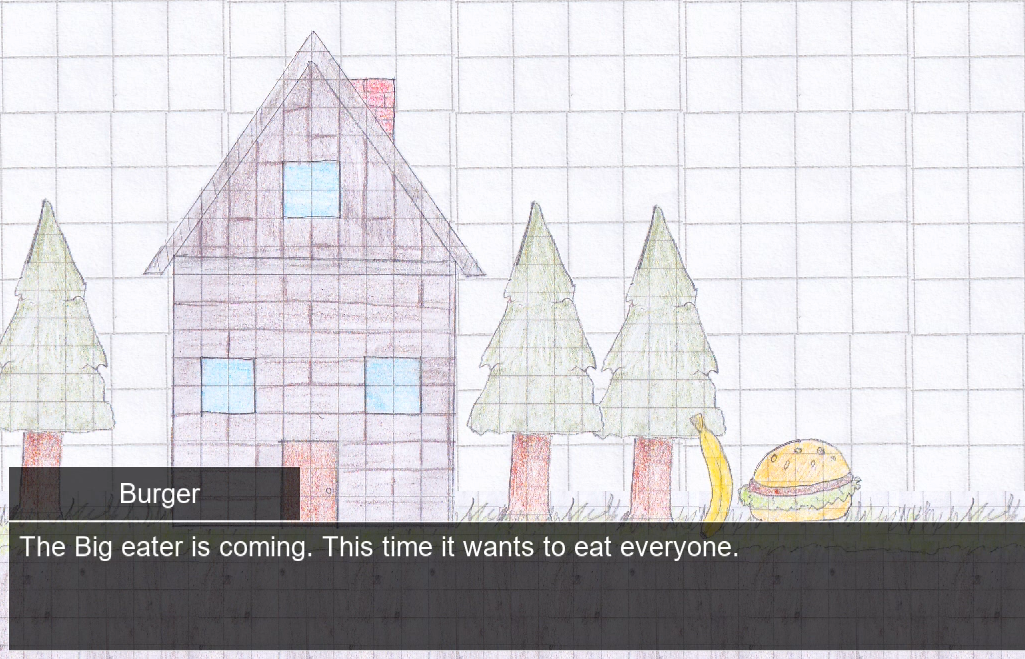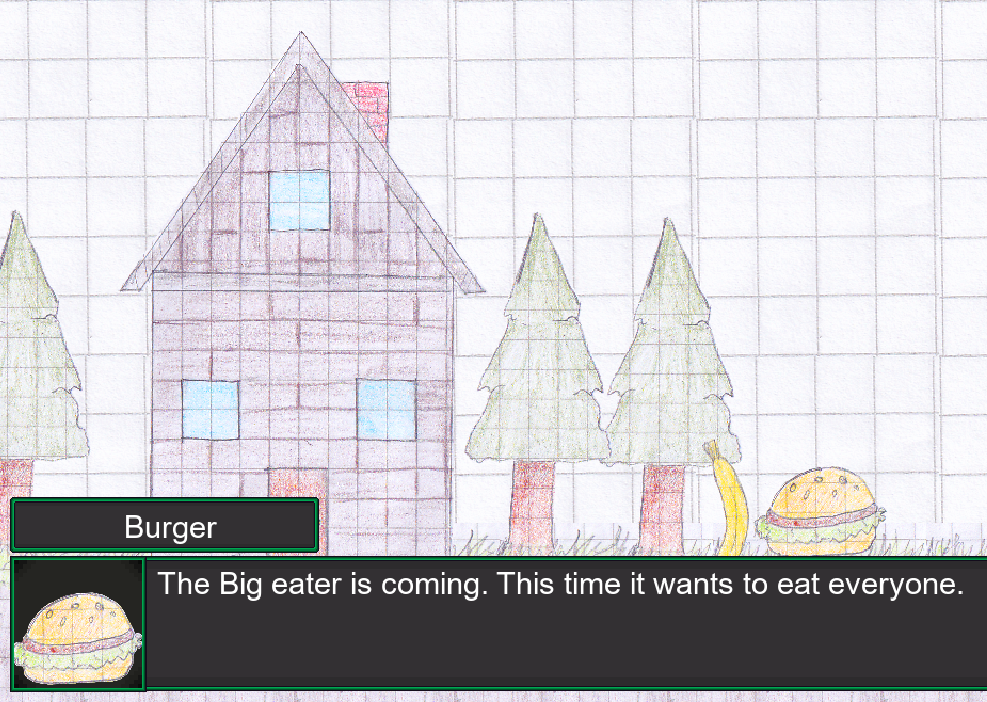 If the game seems interesting, wishlist it on Steam.
That's all for now. More news later. ヾ( ̄▽ ̄)