The new trailer of EverBattle was done. In video, you can see all heroes fighting, and some features, like buy items and contract units.
The version 0.172b have some new features:
1) Now the colors of units in minimap is your team color. It's better for recognize the teams and enemies. The enemies that no have team is show with gray color.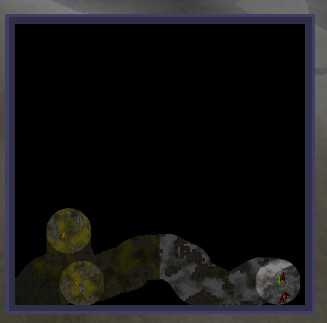 2) When match finish, you can see your score, and the score of others players. The screen show your Coins, XP, EP, Deaths, Players Kills, Units Kills, Players Assistances and Units Assistances.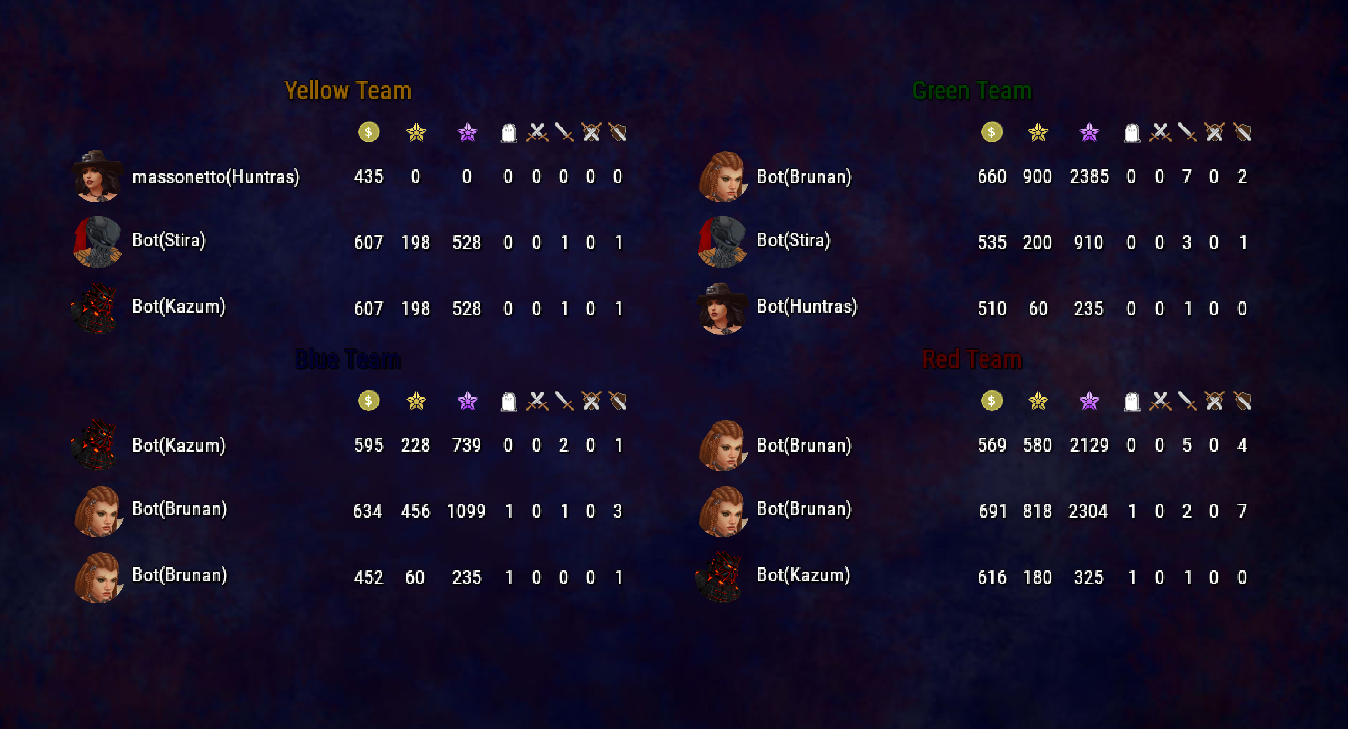 3) Now when you are ghost, you can explode using the shortcut.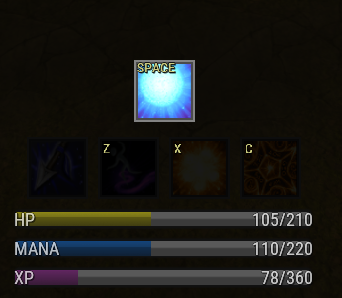 4) When you use a spell, now the time left that need to be waited is shown on the spell icon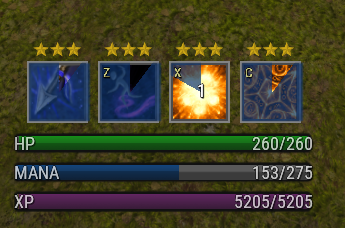 You can download the new version on the link bellow:
And create your login for the beta test on the link bellow:
Thanks for reading
Massonetto