Hey Everyone,
Its been a rather busy 2 weeks tirelessly working away on so many different areas of Bombardier focusing on everything from gameplay to new characters and UI but lets take a more methodical approach through some of the different things we can show you this time!
As with all things if you like what you see then follow the link and show your support by wish listing on Steam it will help us out massively


First up the biggest bit of news is we now have our first Gameplay trailer it is short at 15seconds but we both like to think it gives a good idea of just how chaotic matches can be so without further a do we hope you love the trailer and get super excited to get you hands on it.
In the trailer you can see one of the new characters we have added to the game we called her The Sheriff with the awesome cowgirl hat here she is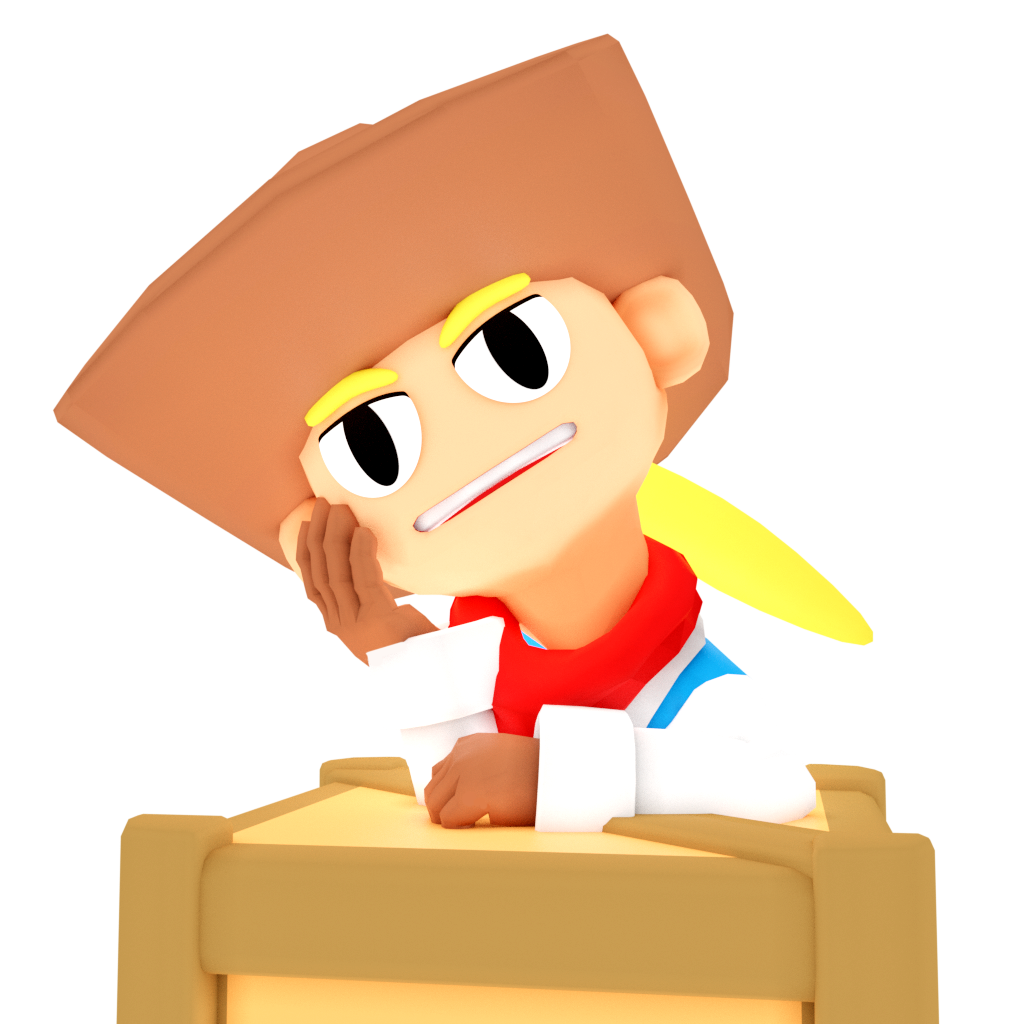 Keeping things ontop of characters and the whole article to just one area rather then lots of little bits here and there we also have in the pipeline another to be added rather soon to the game but here is a sneak peak at... SHARKERA!!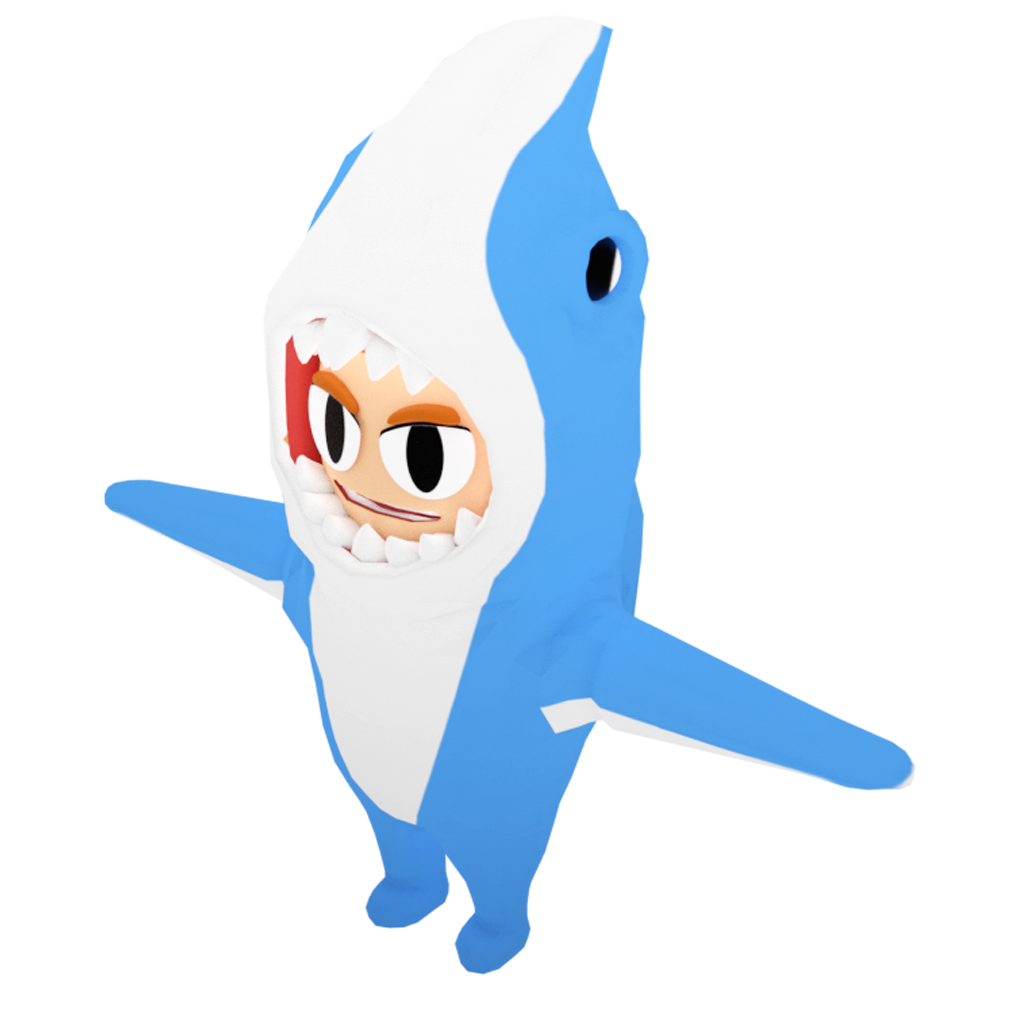 The character is still early ish days currently in need of being rigged and skinned like the other characters but to keep everything on some topic it made sense to do a small reveal and then show them off fully animated and moving around another time!
I hope you enjoyed reading our little update for the game and we cant wait for everyone to give the game a go!
See you next time for more Bombardier news! And remember if you want to follow along feel free to check us out on Steam