New trailer for Grab the Bottle released
We compiled a new gameplay trailer for Grab the Bottle, showcasing various levels and updates the early access version of Grab the Bottle has gotten so far. Grab the Bottle also recently got Mac support.
We are currently working on a big update that brings some new graphics and a full new chapter to the game. Expect to hear more soon. You can follow us on social media to stay up to date.
Facebook: /KaminaDimension
Twitter: /KaminaDimension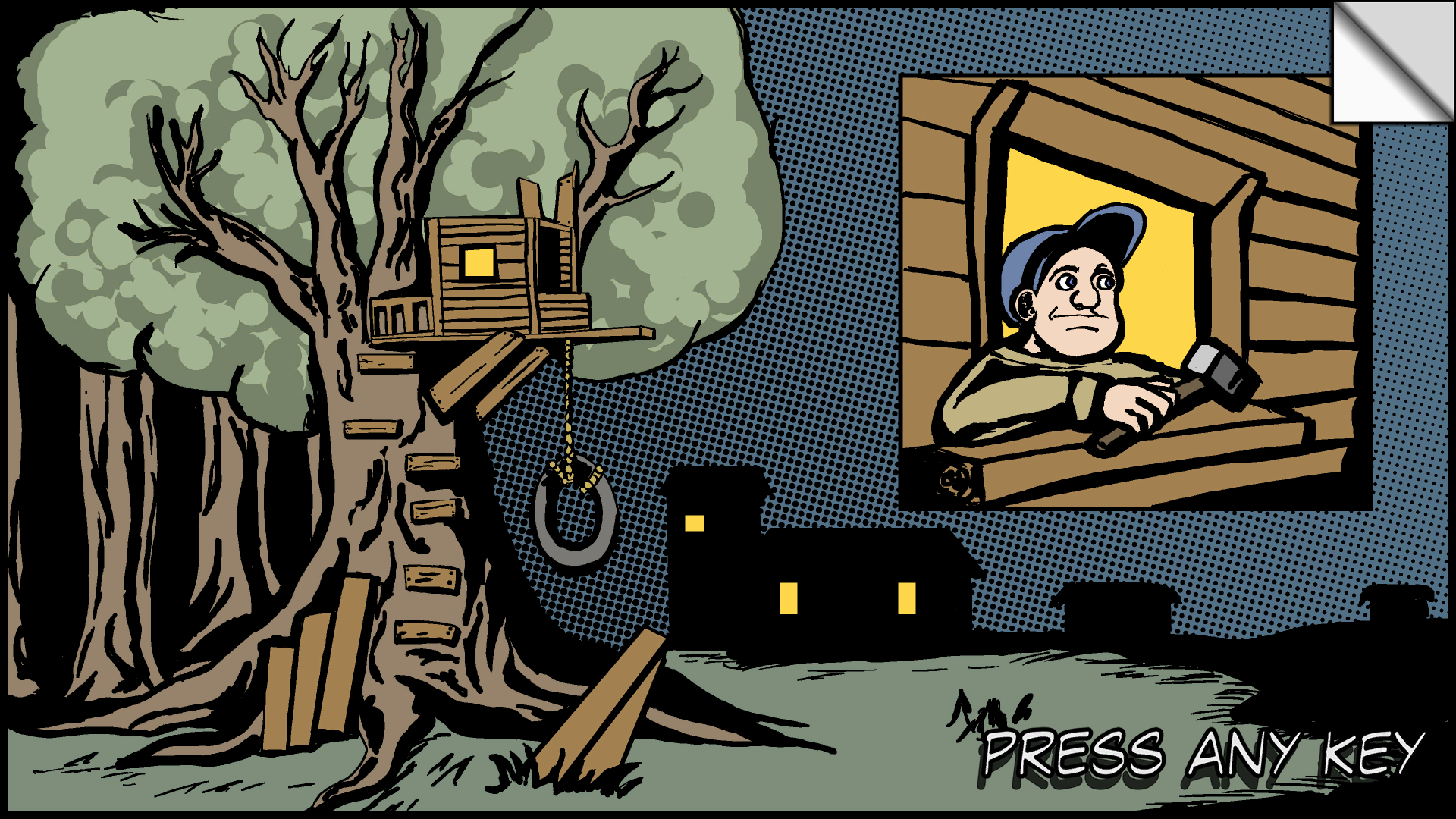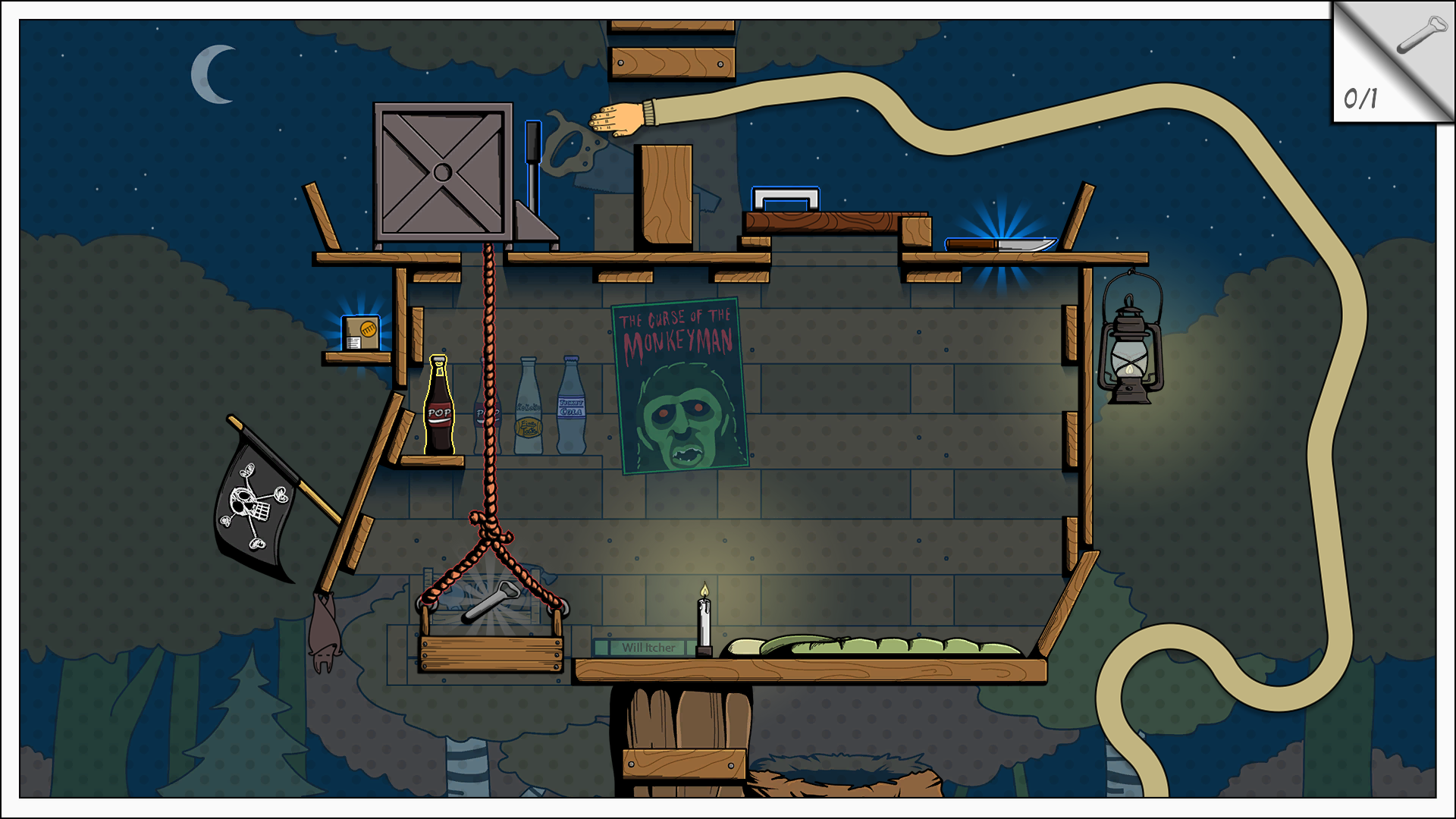 You can find the game on Steam:
Cheers,
Kamina Dimension