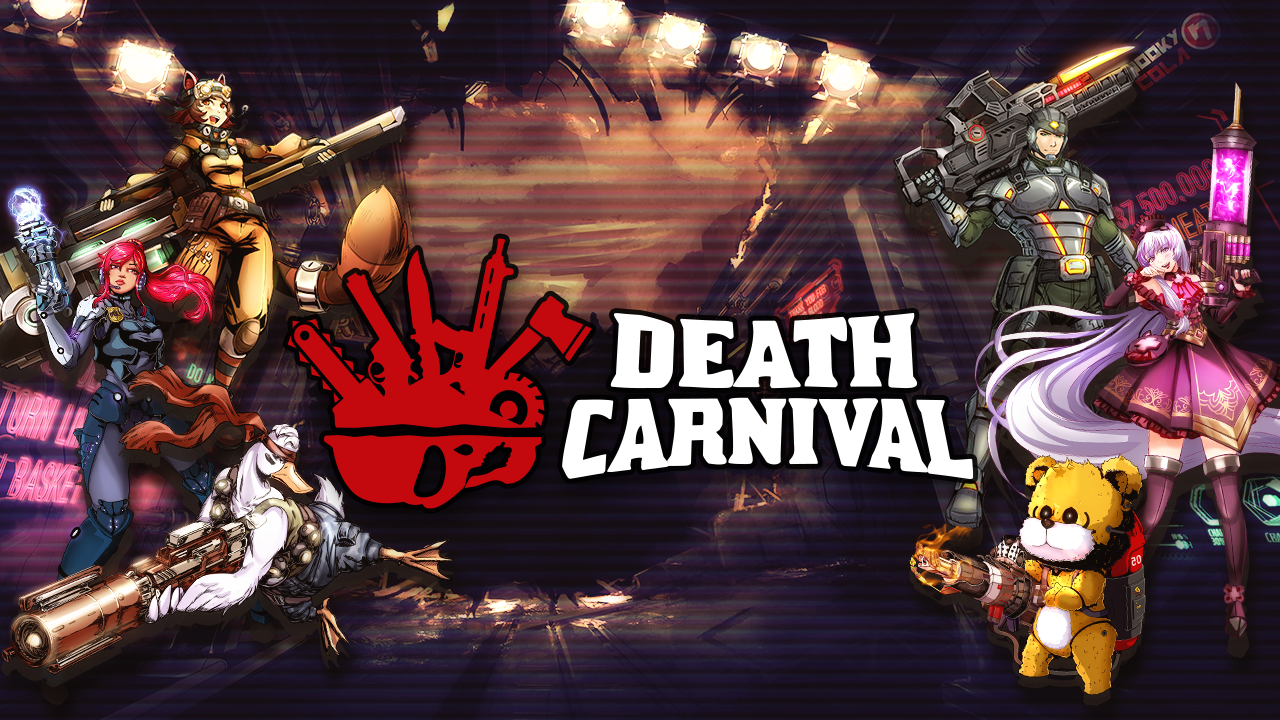 Furyion Games is excited to showcase its upcoming game Death Carnival with a new trailer which features the dynamic combat of the title. Fully cross-platform and cross-progression compatible Death Carnival will be available for PC, Console, Mobile and Stadia in 2022.
Death Carnival is a fast-paced arcade shooter with extreme weapons, wall-dashing and intense mid-air combat in online multiplayer action format like never before. Use the environment to discover new ways to destroy your enemies, and customize loadouts with the weapon socket system. Choose from over a dozen characters each with unique attacks and story campaigns. Enjoy the adrenaline-fueled combat in single player, online co-op, or competitive PvP.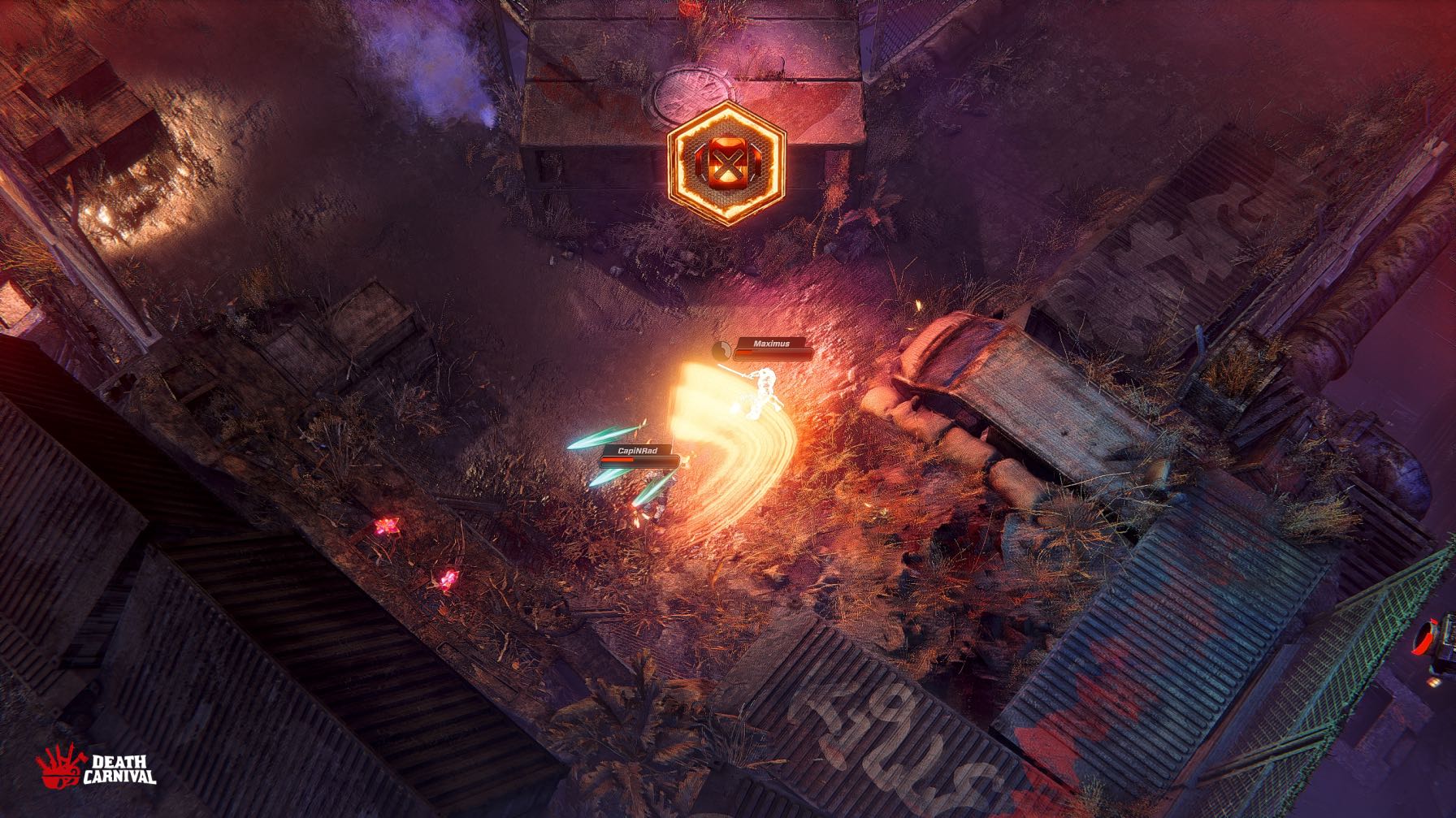 In a future world, broken by war, humanity survives in a few overcrowded cities. To escape their bleak reality, many turn to televised blood sports, the most popular being Death Carnival. In this deadly game show, contestants must battle against hordes of enemies and machines for fame and fortune on live TV.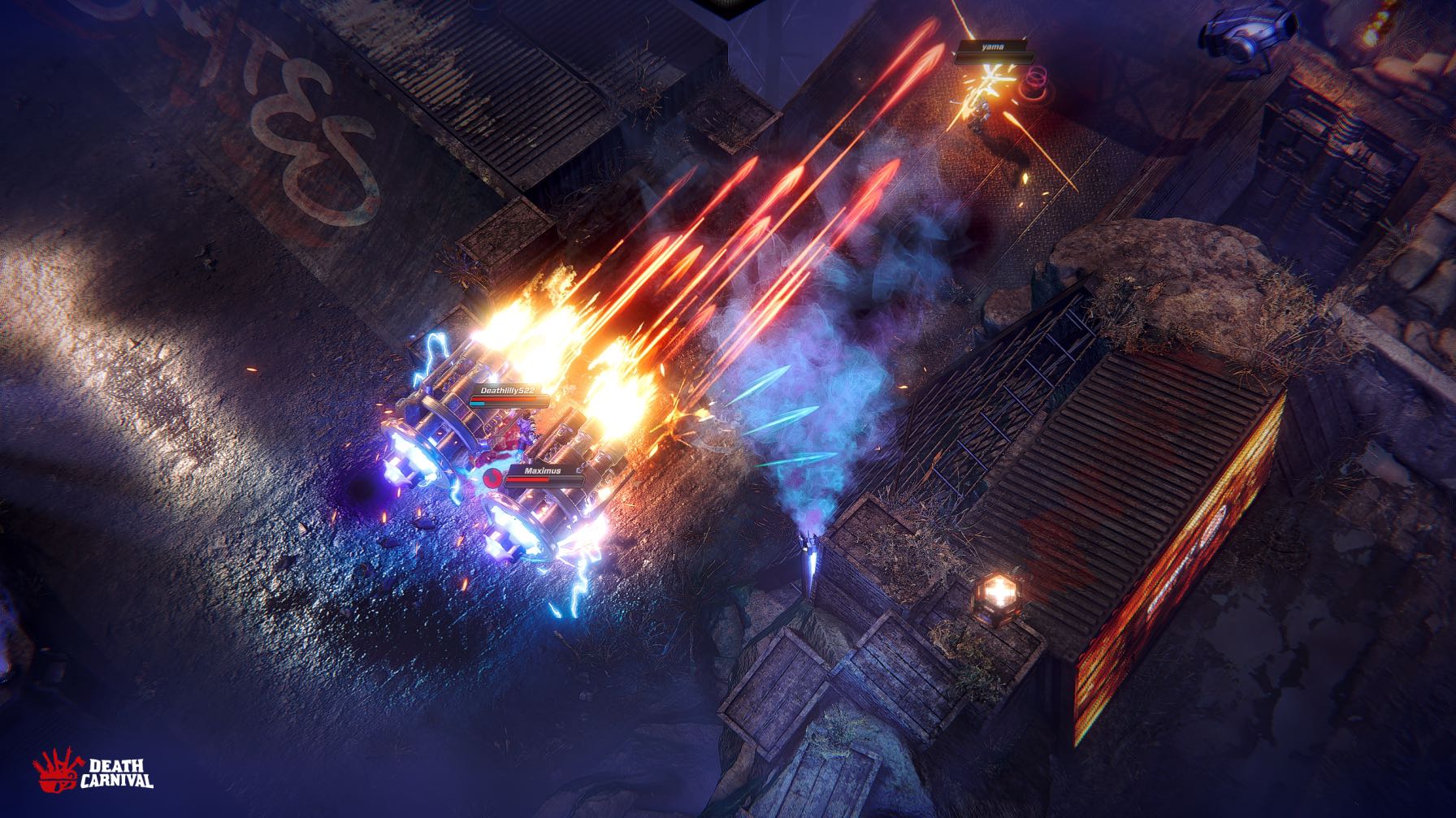 Key Features
Multiple exciting PvP game modes
Easy arcade-style controls with fast-paced combat
10+ characters and classes to choose from
Weapon Socket System to customize weapons with collected loot
Story campaign solo or 4 players couch/online co-op
Spanning multiple worlds and arenas
Giant boss fights and plenty of endgame replay
Cross-platform, cross-progression, will be available on most platforms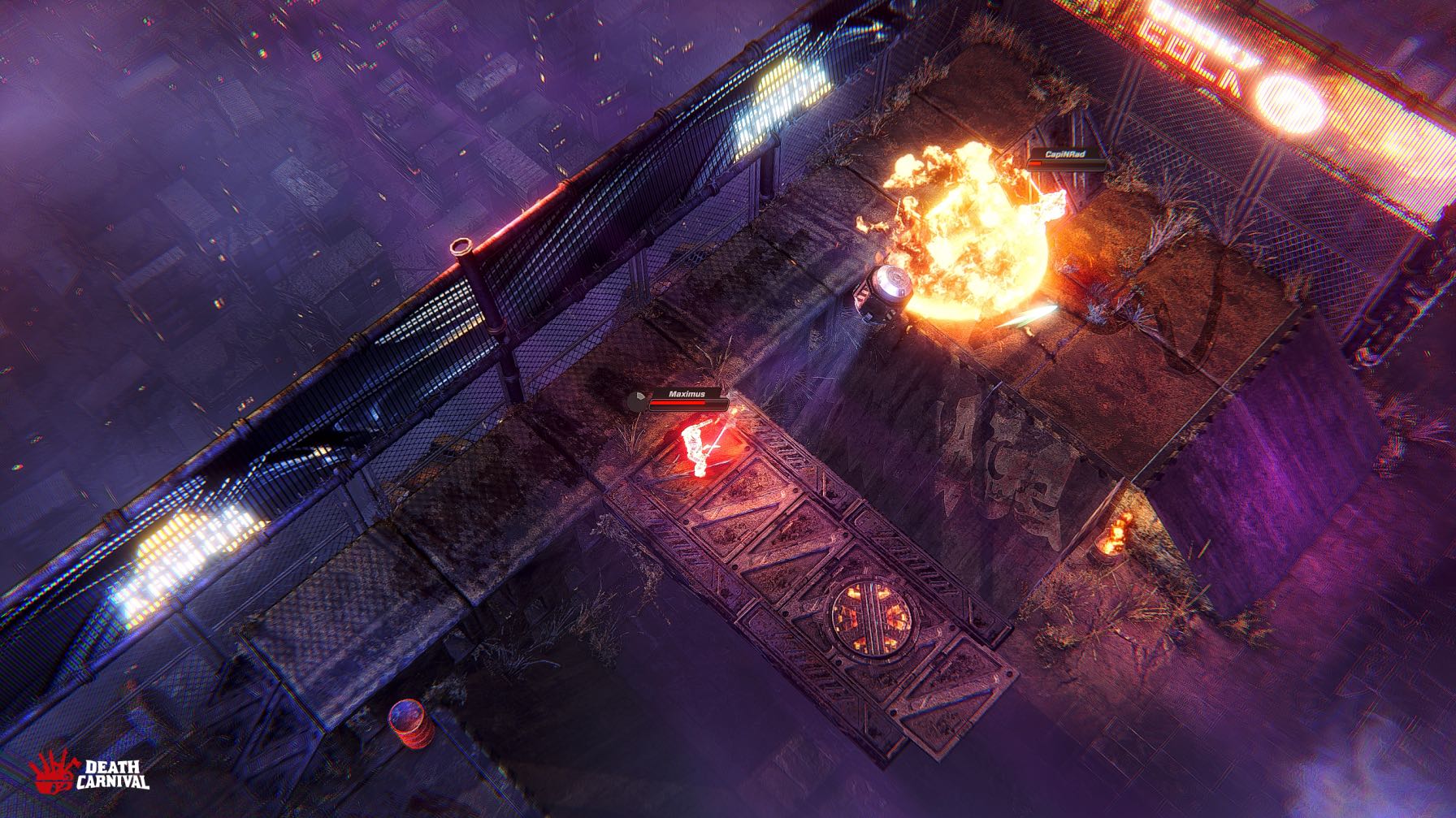 Letter from the Furyion Games Director

"Hi my name is Herbert Yung, the Founder and Director of Furyion Games. I am proud to present our long-awaited new PvP trailer for Death Carnival. It is a fast-paced adrenaline-pumping arcade experience with gravity-defying action. Our team and fan community have worked for years together researching and developing hundreds of different mechanics and experiences with one goal in mind, to create a highly accessible, emotionally impactful arcade experience that will keep you on the edge of your seat.

We wanted to create something that had the depth of first-person shooters, ramped up freedom of movement, and translated to a style of gameplay that was extremely easy to pick up and play. Whether you're a casual player, or a top competitive gamer, the easy controls and game mechanics will feel intuitive.

In the trailer you will see some players who are new testers, but were able to quickly jump in and get the hang of the game quickly. They were able to perform incredible feats of destruction like dashing up a ramp, flying through the air, and shooting at unsuspecting enemies below. I hope you will enjoy this trailer, as much as we have loved pouring our heart and soul into the project."

Herbert Yung

Director - Furyion Games
Sign up for future beta access: Deathcarnival.com<
Latest updates, contests and dev chats: Discord.gg
Twitter: Twitter.com
Wishlist now on Steam: Store.steampowered.com