About The Starfighter
The Republic is under siege, after a crippling war with the Mandalorians, a vast enemy fleet has closed the Republic in on all sides. The Starfighter is a short game set in a galaxy far far away. It's all about developing a small scale open world with strong narrative elements that combines space combat with first person shooting and Deus Ex-style conversational elements.
What's Coming Up in Pre-Alpha 0.2?


1. Basic First Person Shooting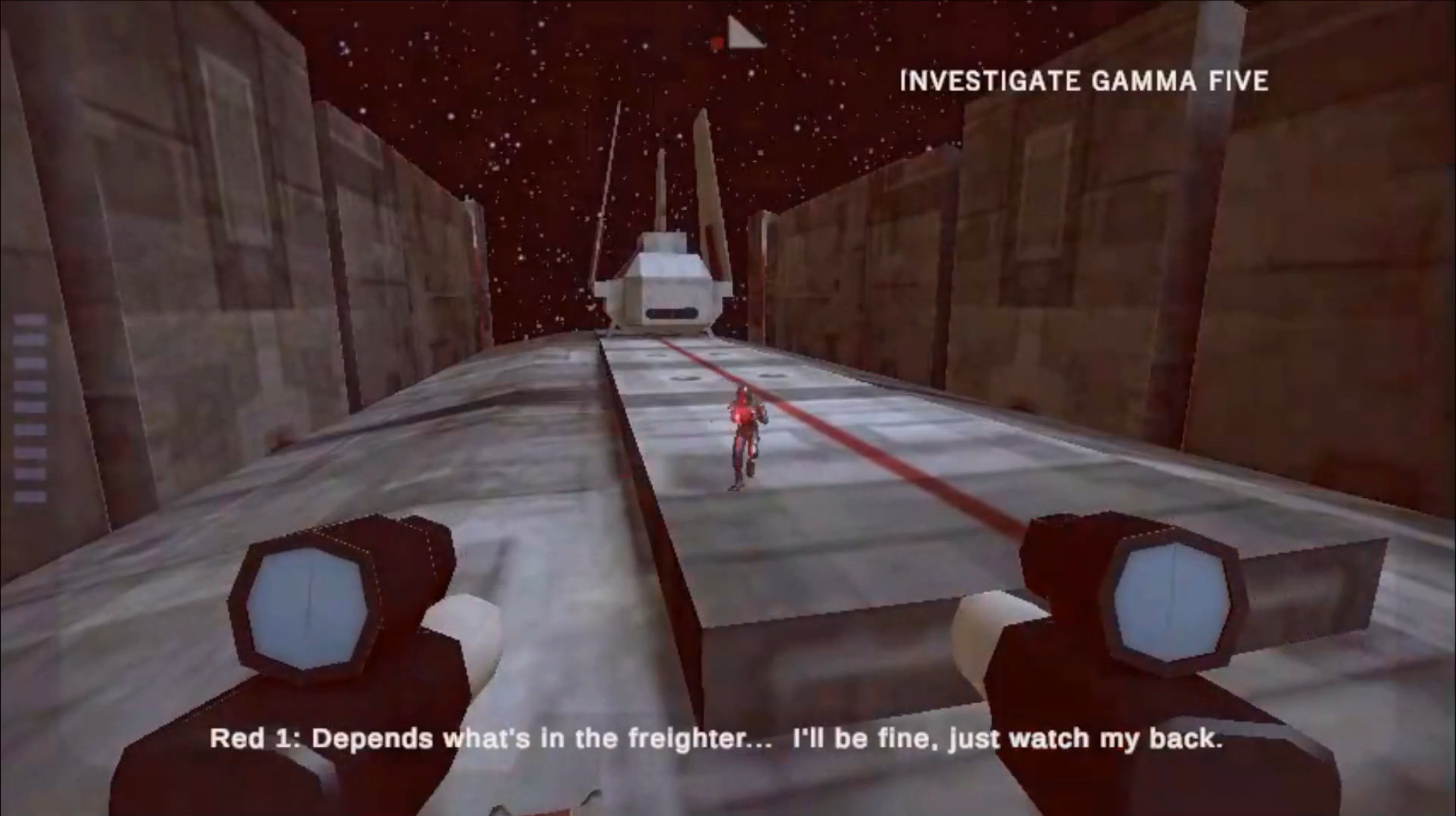 2. Basic Dialogue System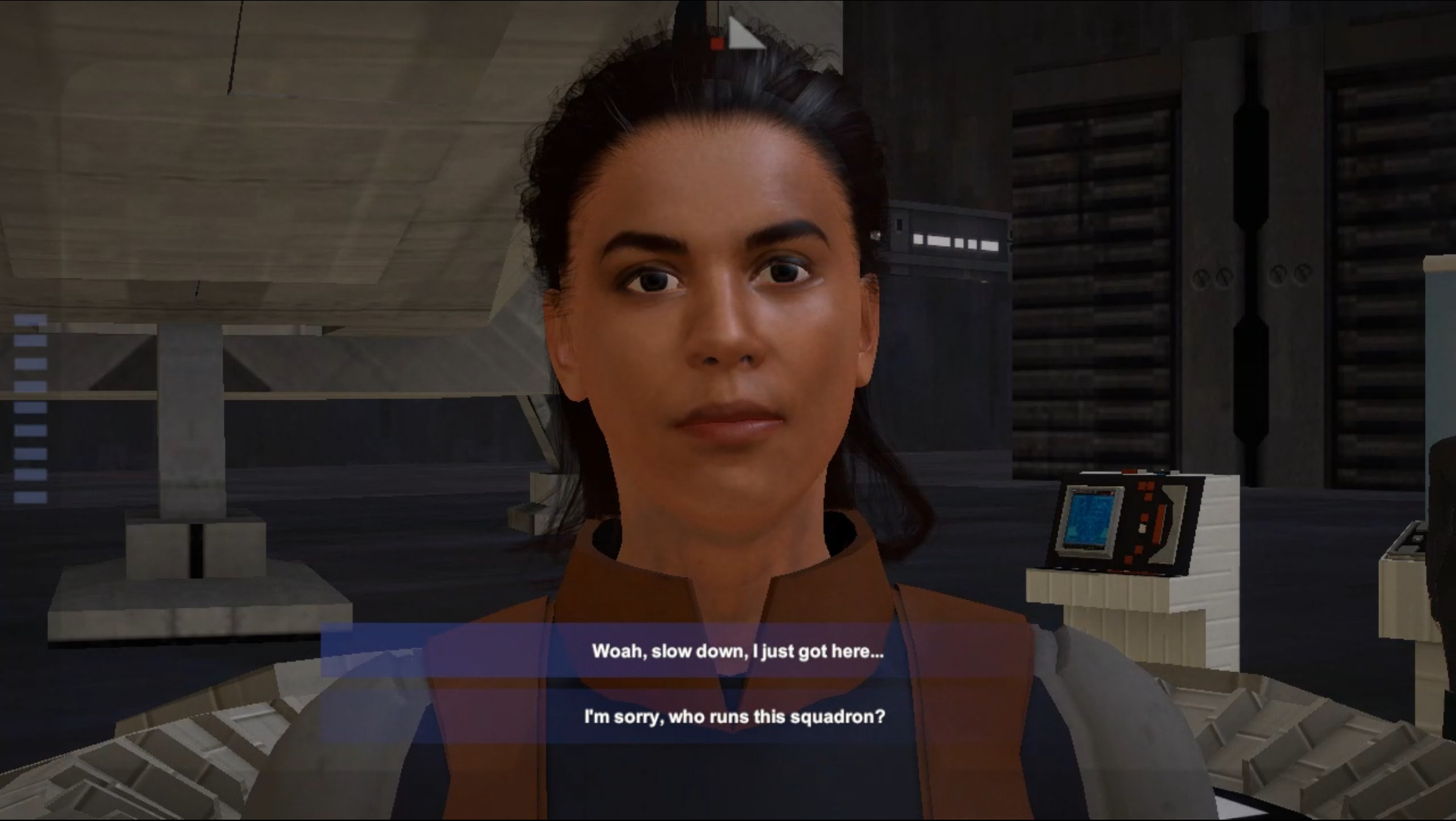 3. Playthrough the whole of chapter one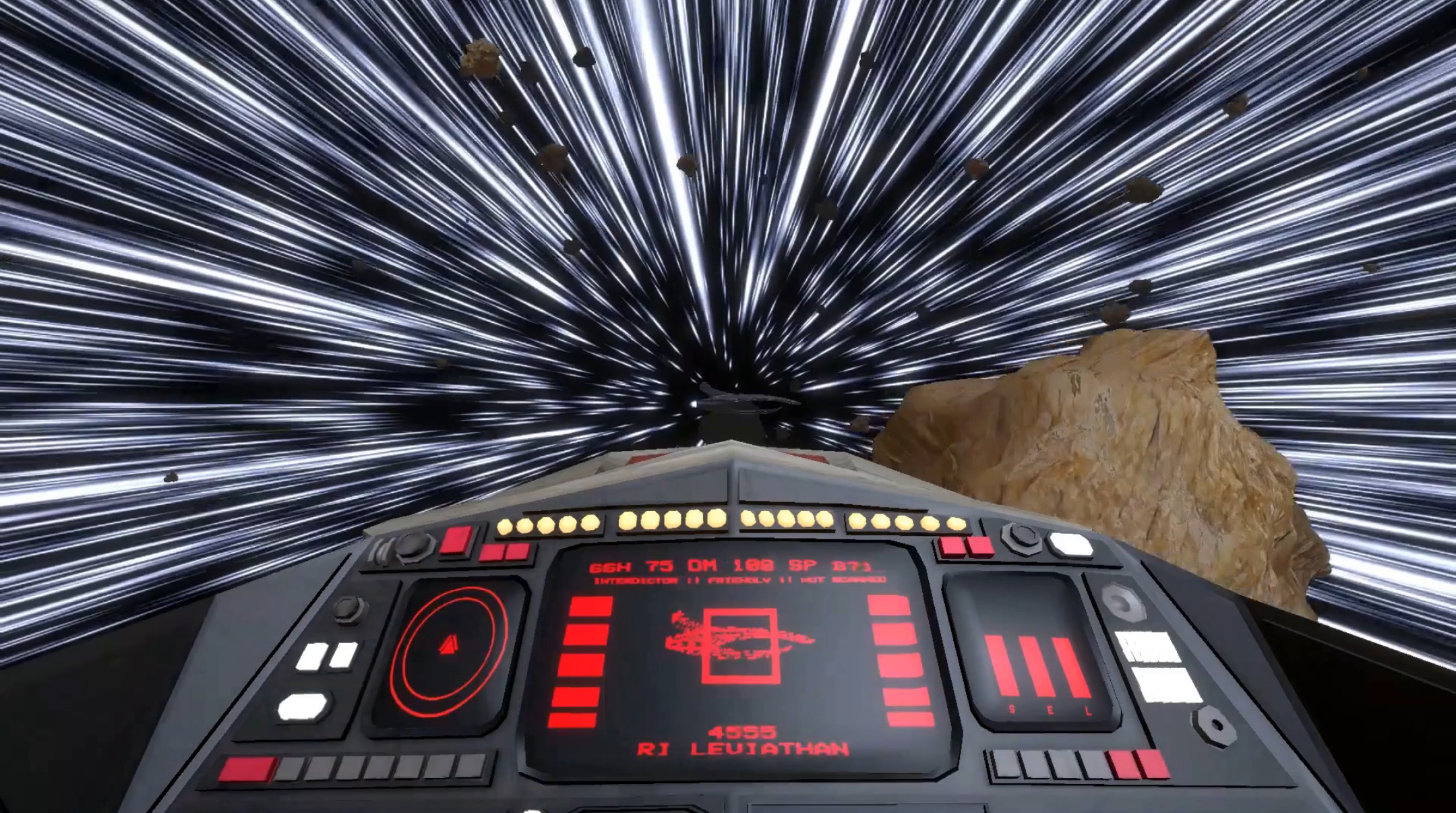 4. Landing and takeoff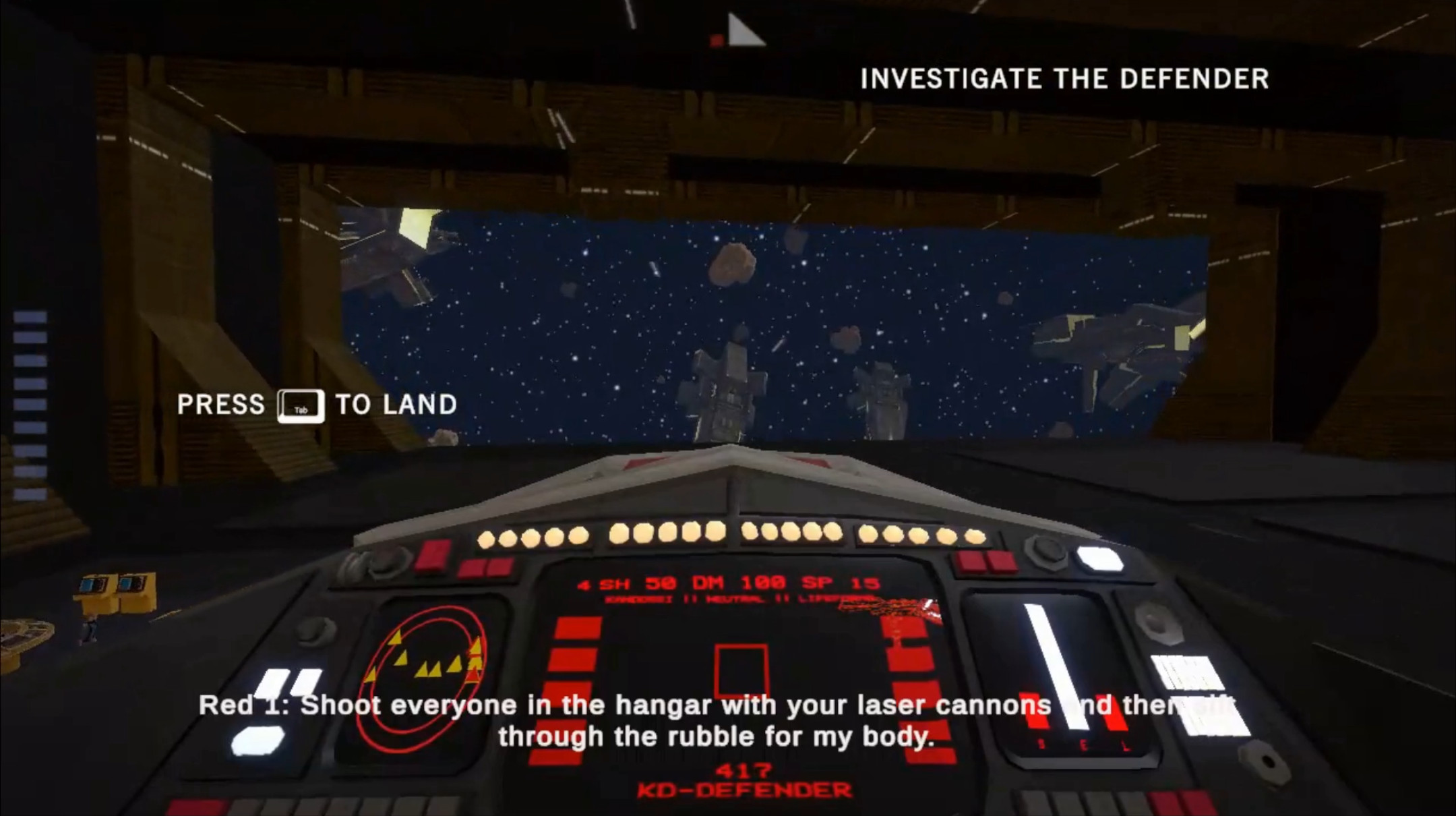 5. More diverse star fighting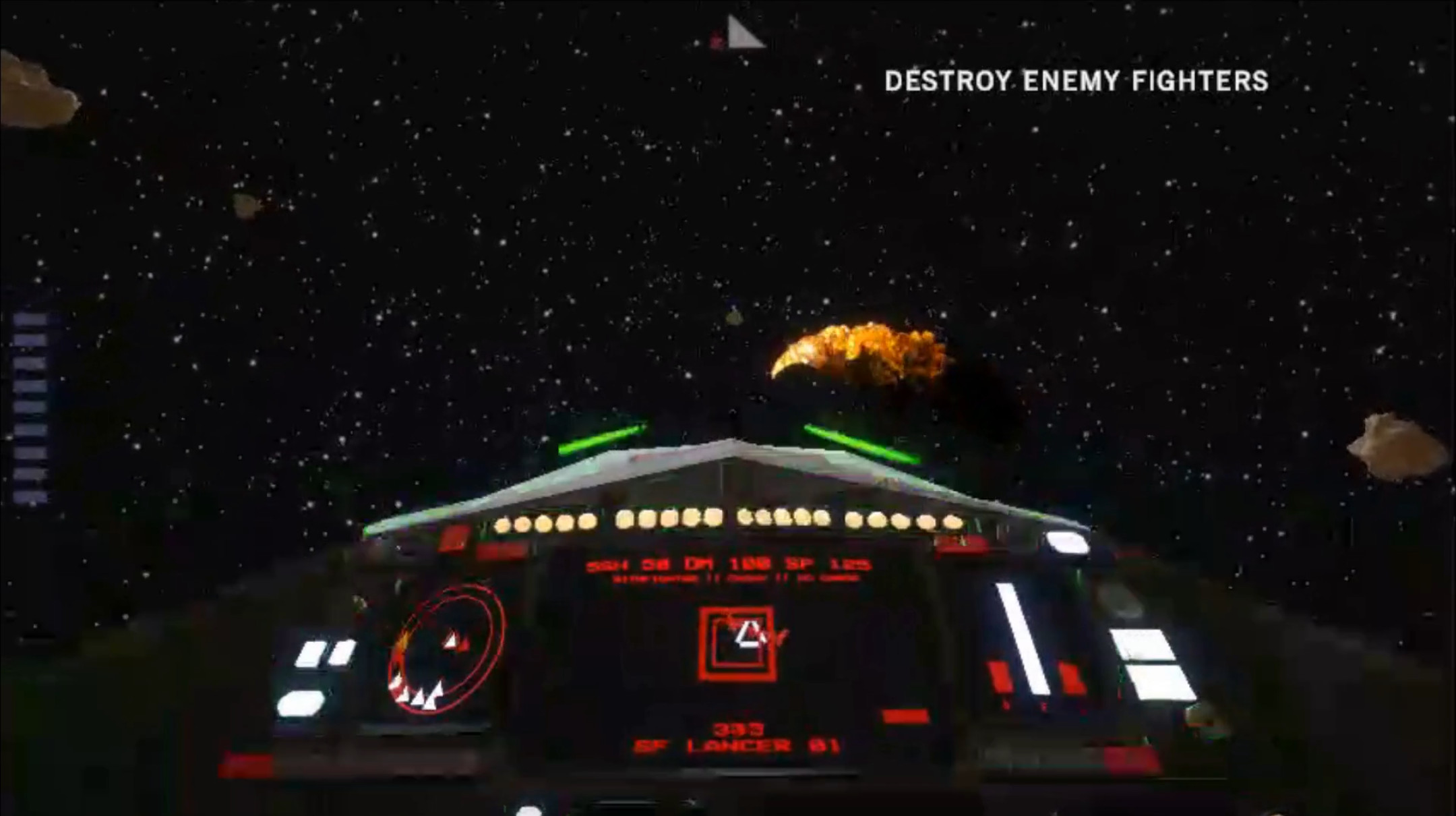 When will Pre-Alpha 0.2 be released?
In the next few weeks. In the meantime we'll be showing playthroughs of all the major missions with development commentary. Look out for them over the coming weeks.