SKARA's second Indie Prize comes from Casual Connect USA, which finishes this week in San Francisco, California. The award is for Best Game Audio and comes on the heels of the Indie Prize for Best Game Design, won in Singapore earlier this summer.
Skara's sound team consists of just two: Marc Celma, Spanish composer currently residing in Japan, and Spanish sound designer, David Garcia.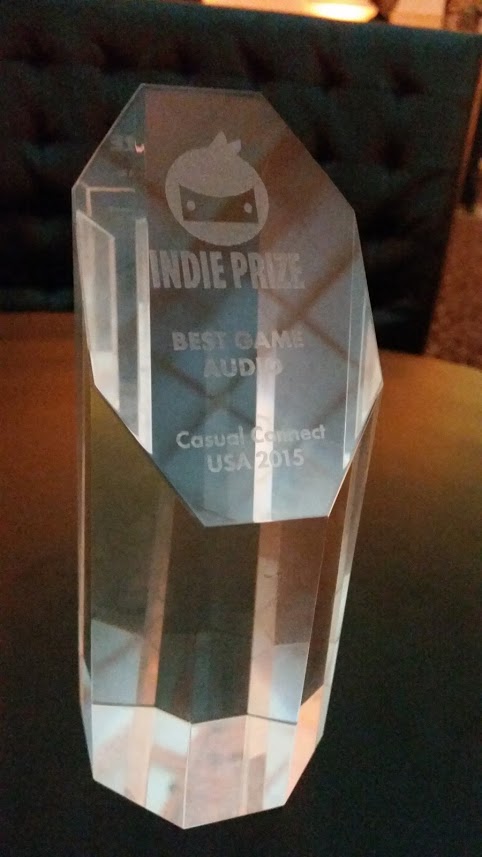 "I love working on Skara." Celma said upon hearing about the award. "Its artwork is so beautiful, and its lore so rich, that I try to make the music be at the same level, and convey all it says to me. I'm happy someone thinks I'm on the right path!"
"You can't underestimate the importance of audio to the gameplay experience." says Pablo, Skara's Creative Director. "We put every effort to making sure every detail is in line with that experience. It's great to have that work recognized!"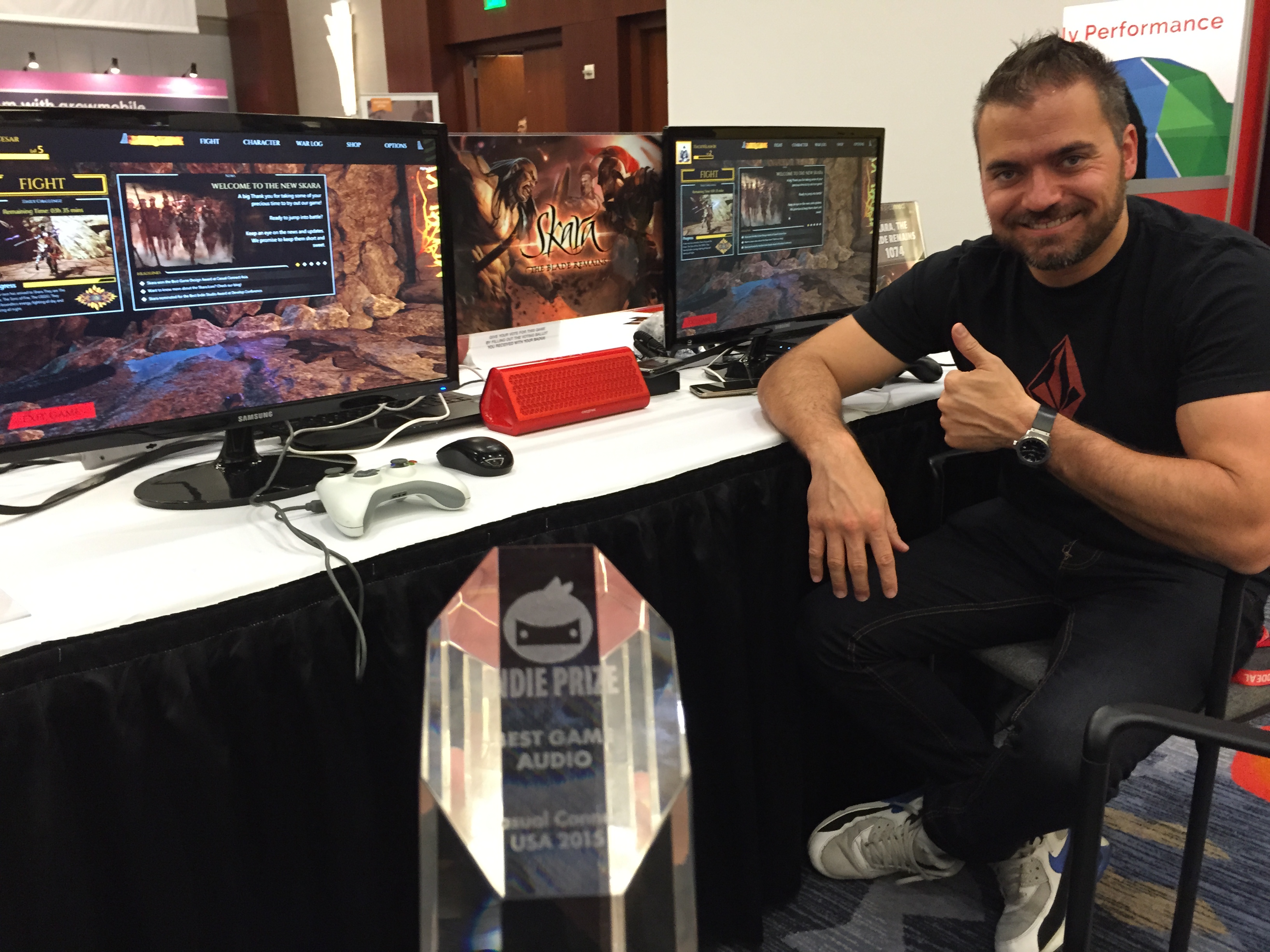 Listen to other released tracks from Skara's Official Soundtrack on Youtube. And subscribe to Skara's youtube channel to be the first to listen to new releases!
https //www.youtube.com/channel/UCwXgsveVubeMpUcziXsvmzg?sub_c>