I spent the entire afternoon building an awesome title screen.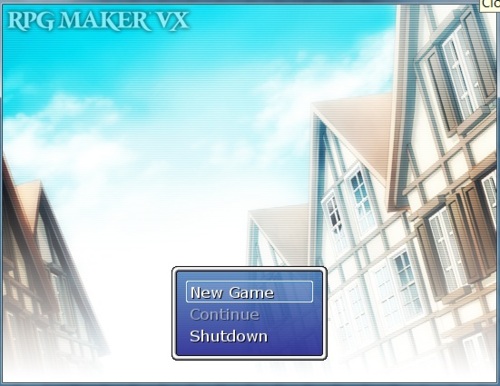 (Above: This is the original title screen that I had to start with.)
While searching online I found an awesome looking animated title on YouTube. You can see it here: Youtube.com.
He graciously had a tutorial and an available download so that I could look into the scripts and see how he did it.
I used his scripts and created my own picture files in photoshop to come up with this: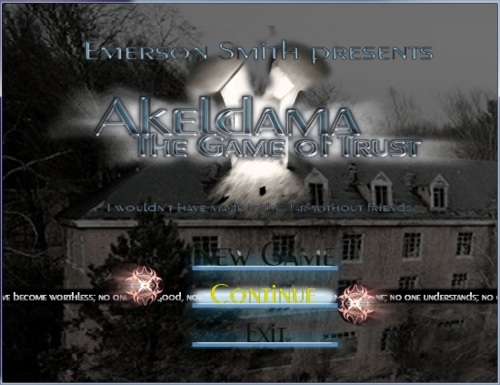 (Above: My new animated title screen.)
The picture in the background ripples slowly.
Special thanks to Hanzo Kimura who provided me with the script and examples.I'll try and upload a video of it in action onto YouTube at some point.
-E