I had a discussion with a developer who has been on several project teams, and we went over some key points of whats what and what-not for new projects.
He explained when creating a new project, creating a solid proof of concept to begin with, and work from there. This sounds like an undoubtedly good plan, so I thought out the basic necessities for a proof of concept design.
Another major point brought up was the Torque Game Engine. I picked up Torque a few years ago and just dabble with it every now and then. To be fair, Torque (The first one) has shown it's age.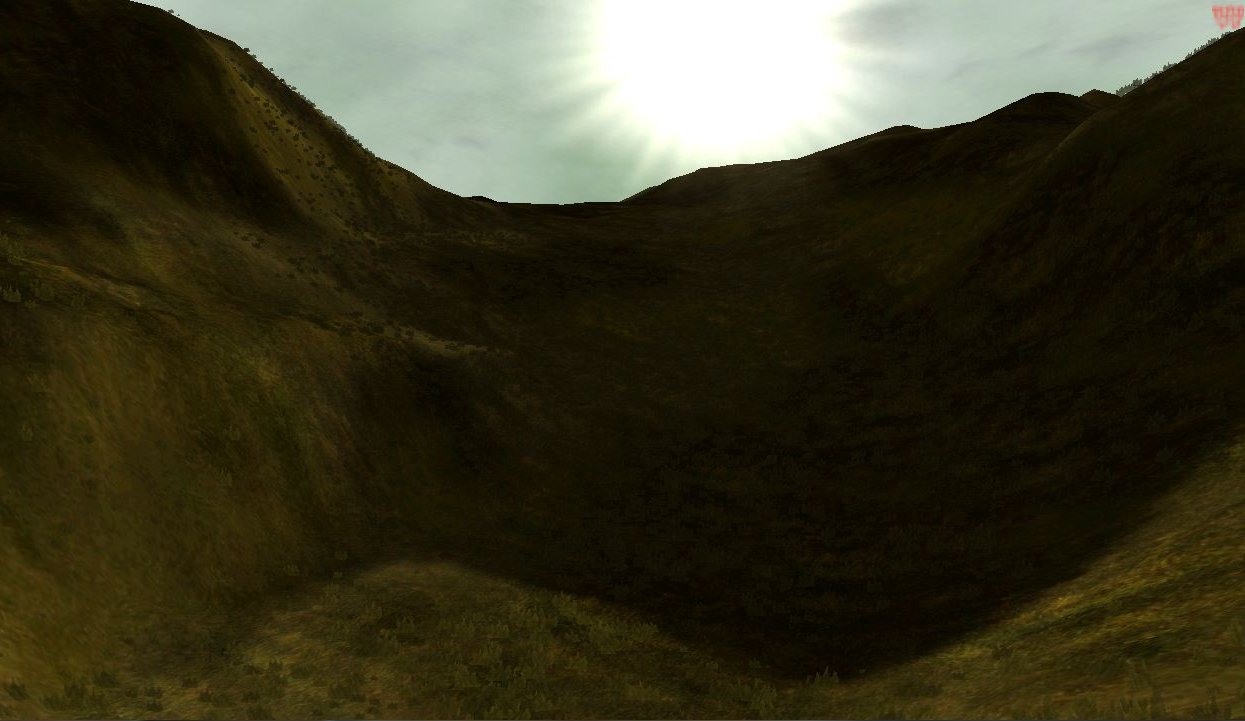 Picture of a field! Exciting!
With exporters unavailable and other major problems, I'll probably switch to a different engine.
This is easy right now since the assets haven't been exported yet.
I want to hear everyone's opinions on new engine ideas or if staying with torque would be ok.
Though I having a feeling everyone will say UDK. Linux support is a plus, too.
Until then I'll be doing some research and stalking on the Moddb forums to see what discussions on engines ensue.