Hey everyone Shane here with another update on what's been happening with our game Loot Nubs.
We have successfully ported it to Android mobile devices and are testing and tweaking it to make it perform better. As we normally make games for PC, mobile development is providing a few new challenges obviously due to screen size and performance, but nothing we haven't been able to fix as yet.
We have released the Beta and getting people to playtest our game on mobile and recording what comments and suggestions are offered. I have put a build up on Itch.io for anyone that would like to playtest and offer their own advice. Just type in Loot Nubs and it should appear.
Things that I have been working on last week were, I have changed the trees to more aesthetically pleasing models and more variety, the trees have been modified so that you see more of them as you play not just the tops of them.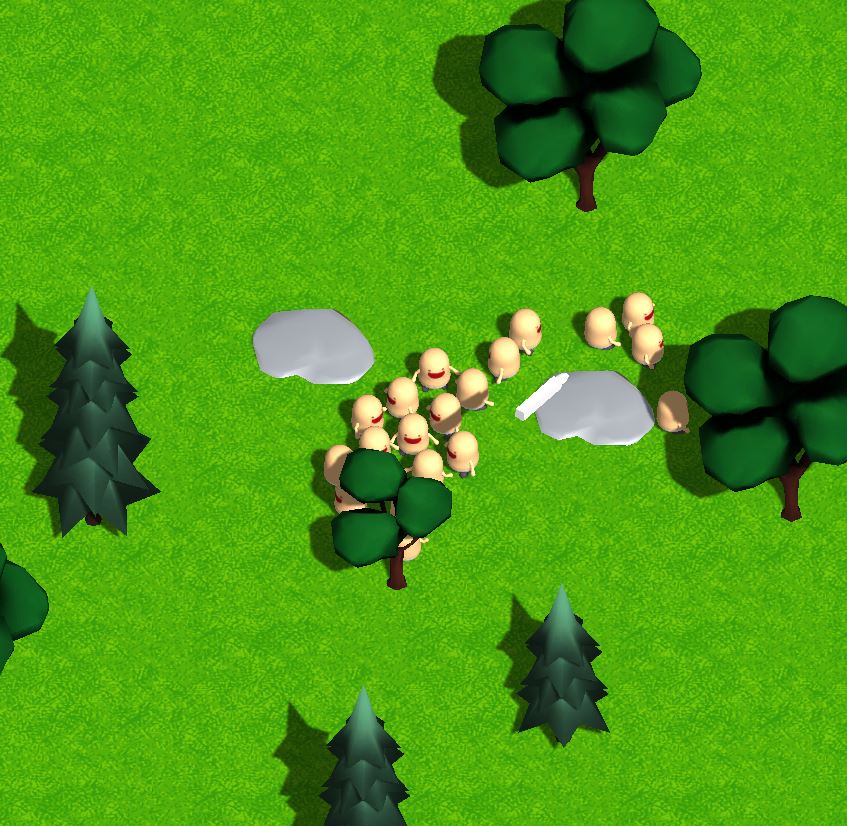 Terrain generation has been tweaked slightly thanks to Kyle to run better, and tree spawning and points of interest have been modified to stop them doubling up and occur more or less frequent depending on players situation.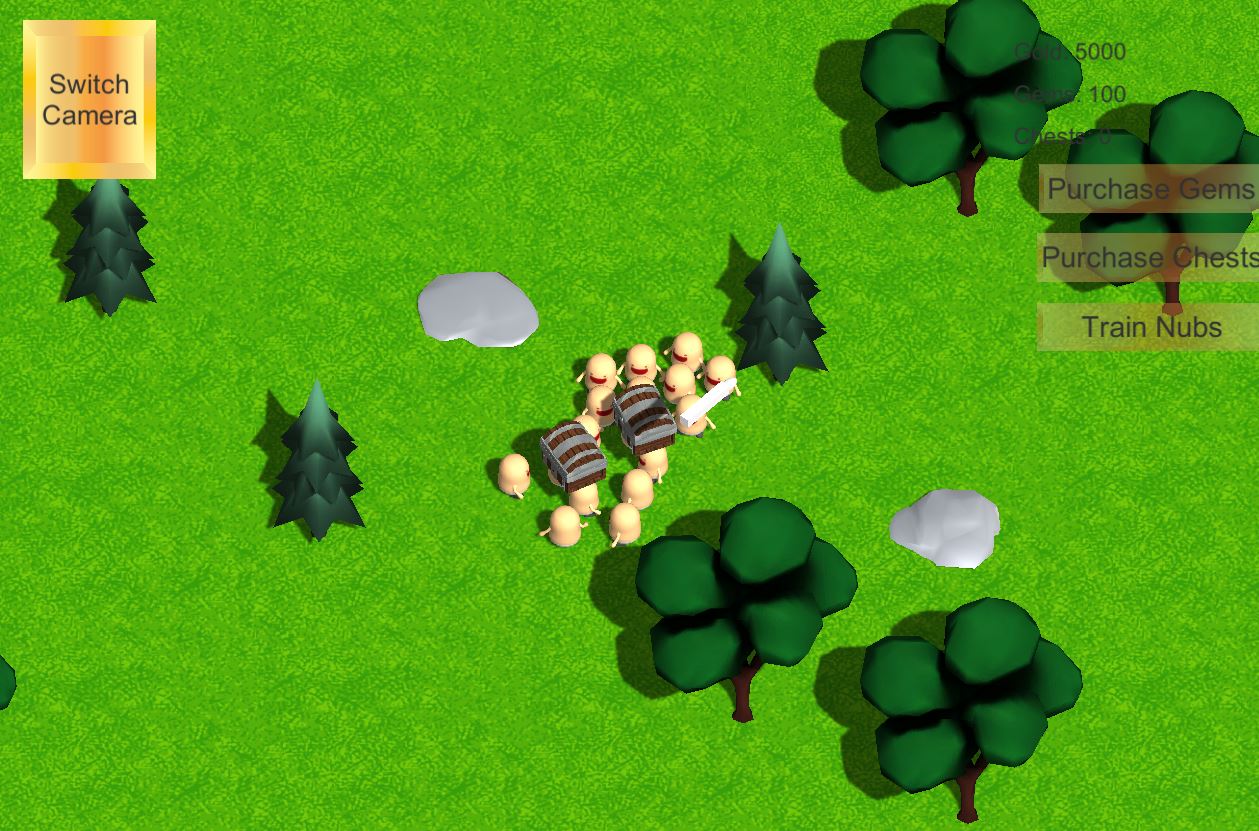 A navigational arrow has been added to stop players from getting lost in the wilderness when they venture out too far.
This week we are really pushing the playtesting and getting Loot Nubs website and social media presence happening.