These are 2 new teaser images for my new upcoming game for Smallbot. I'm now using Clickteam this time for the game so I can be able to do more things such as cutscenes, more playable characters, etc. I already planned out gameplay, and story. It's going to be much bigger, better, and a lot more fun and challenging then ever. And the presentation will be drastically improved compared from the last game.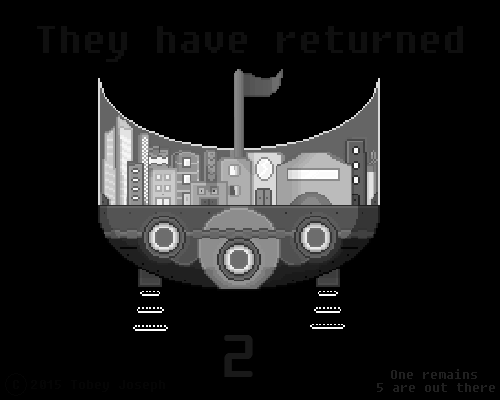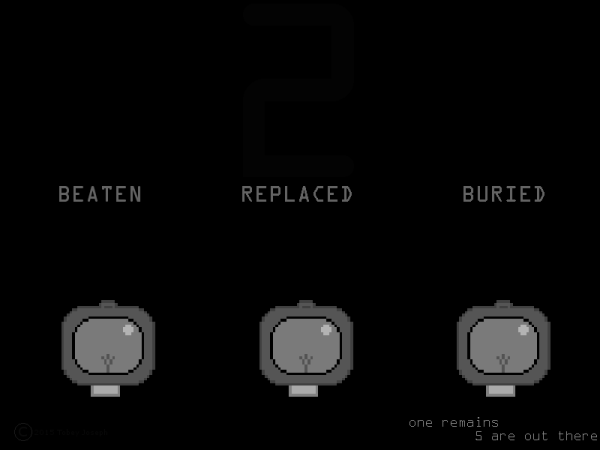 My second announcement, due to the recent bankruptcy of Bad Juju Games, sadly I'll be no longer update Project Smallbot for Desura, and will be dropping continued support for Desura. This next title I'm currently working on will not come to Desura this time around, and will probably be seen on other distribution services such as Steam, or GOG. Project Smallbot is now free for any Desura user and will remain on Desura until further notice. I am sorry for anyone else who was impacted by Bad Juju's recent banruptcy, and I'm wishing them the best of luck.
Further updates will happen on this site for now on.