This time I come to you with a small update and a request for your help.
We created 4 tanks for our mod but we can only have 2 of them appear within our mod, myself and the team can not make the decission so you're going to do that for us!
Here is a preview of the tanks I am talking about (These are Work in Progress pictures):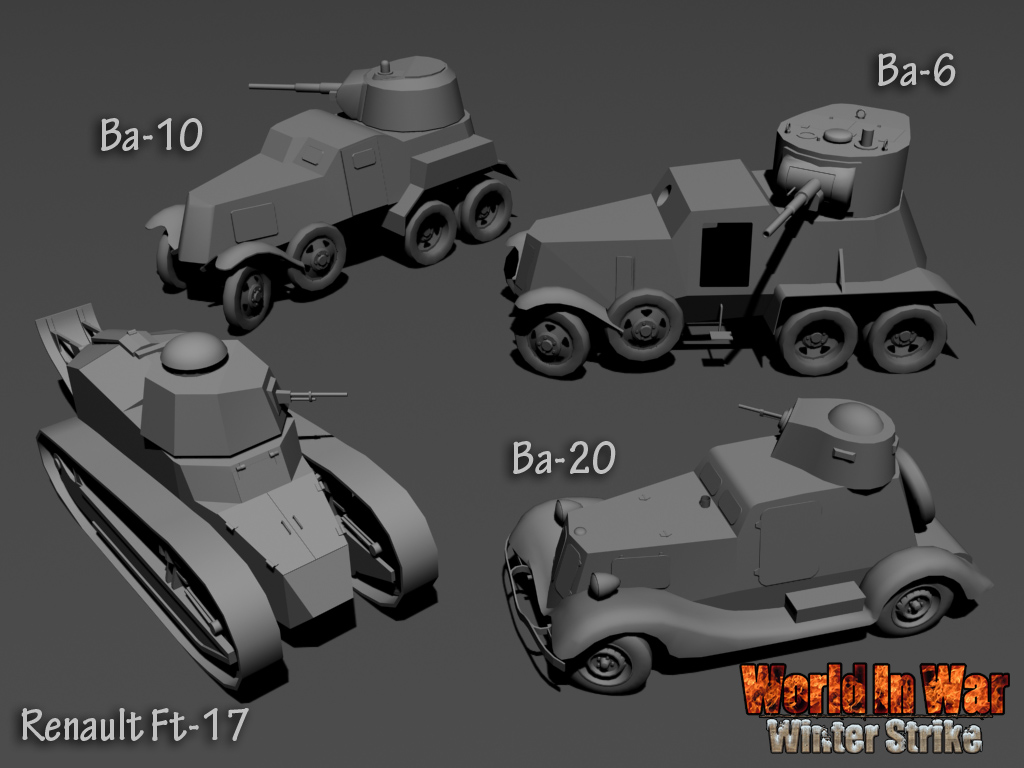 So hop on our website Wiw-vietnam.com and go to the topic Wiw-vietnam.com! If you can't vote make sure you are registered within our website!
Warning:
The voting will last 7 days!