Our artists are working hard to produce awesome looking assets for the game. Heres a list of new photos our artists made check them out!
Re-skinned Base Tank Model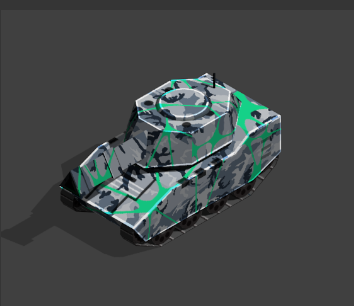 New rocket launcher tank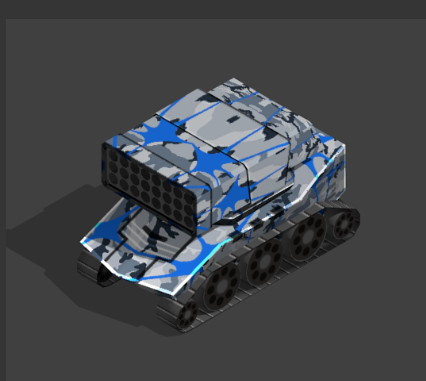 3D View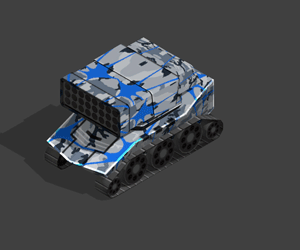 Other animals will be included in the game, we decided to start with Pigs! Still WIP!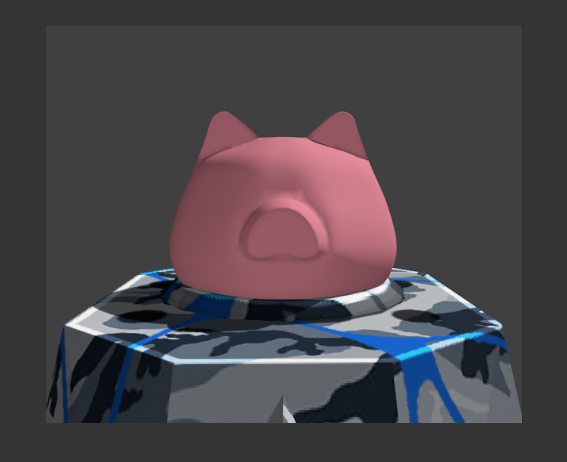 Differnt Unlockable skins!
Please let us know what do you think in the comments! Thank you :)