Hey everyone!
I've been working through some major game changes lately, and I finally have a few weapons working. I'm SO glad I revamped the combat… even at this unpolished stage, it feels so much smoother.
The melee combat was very clunky before, but the "Baller Swag Sword" (heh) is my favorite weapon now. It has 4 slash motions that are triggered in progression by repeatedly clicking the left mouse button, and 3 actions triggered by hotkeys.
It's hard to see in the video, but it retracts out a bit once equipped, and more so when it's being swung. It also emits electric bolts at random.
The mind-controlled zombies need some work. Their texture got kinda messed up when I added more geometry, and they're also designed to be CPU friendly so I can add hordes of them at once. I even made a custom shader for them that's pretty cheap while still having some cool effects like glowing.
ARMOR: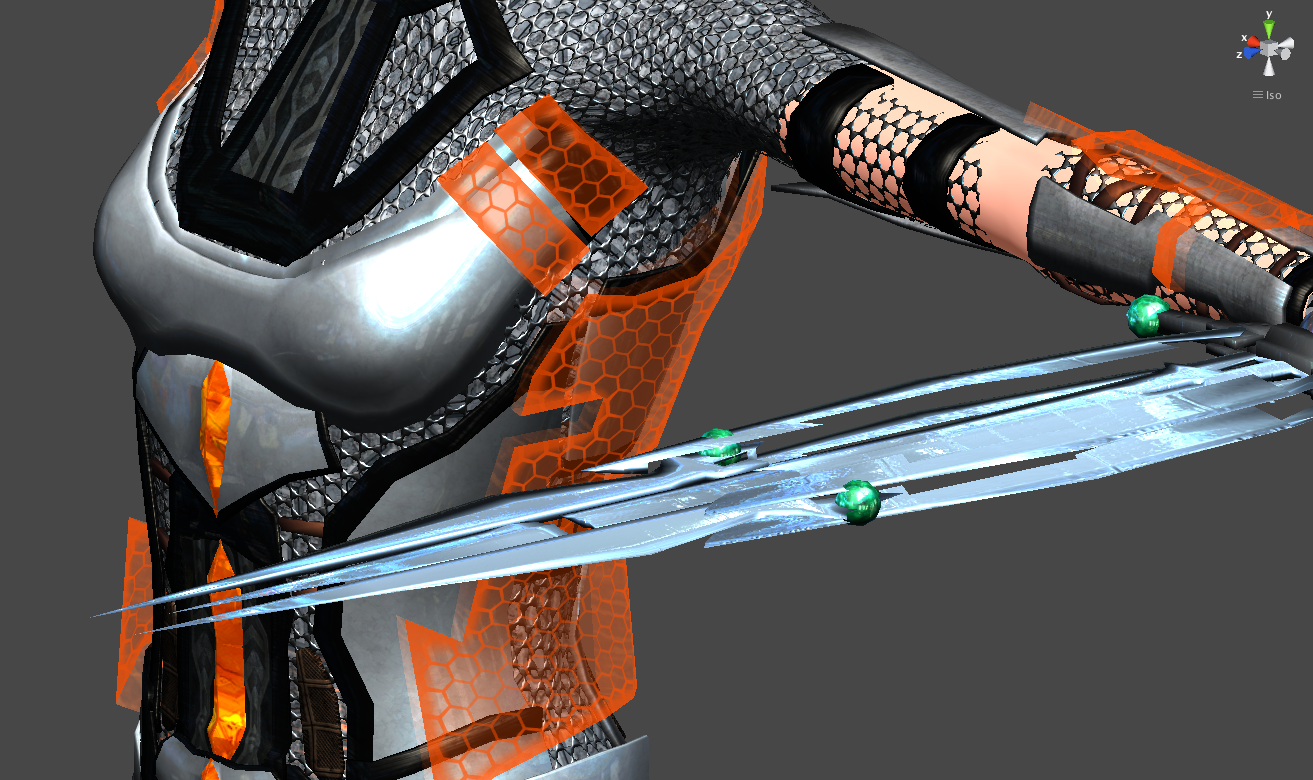 I had an anatomy crisis a couple weeks ago, and finally studied what people actually look like. I'll make a more in-depth article about this later, but I made a new armor set based on accurate proportions. The basic theme I'm going for is SCI FI BATTLE-WITCH.
I add the armor as sheets, and have Blender extrude and solidify them: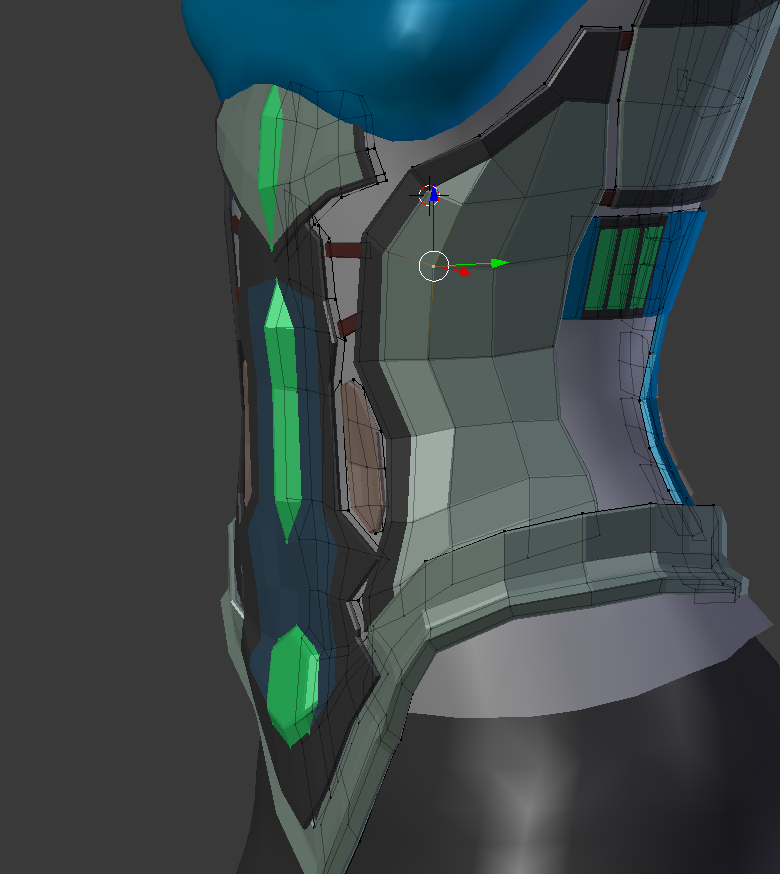 8 heads tall: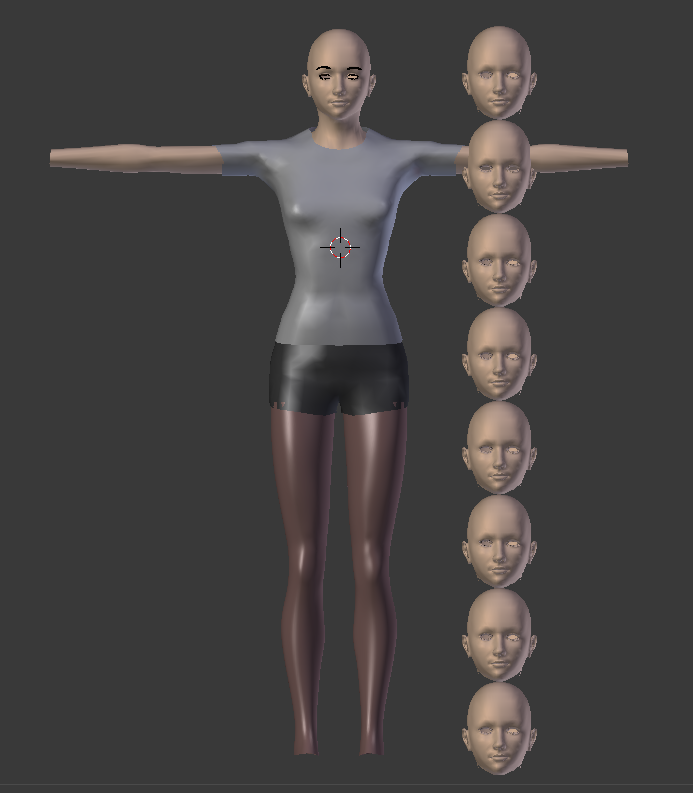 Legs don't look like tree trunks anymore: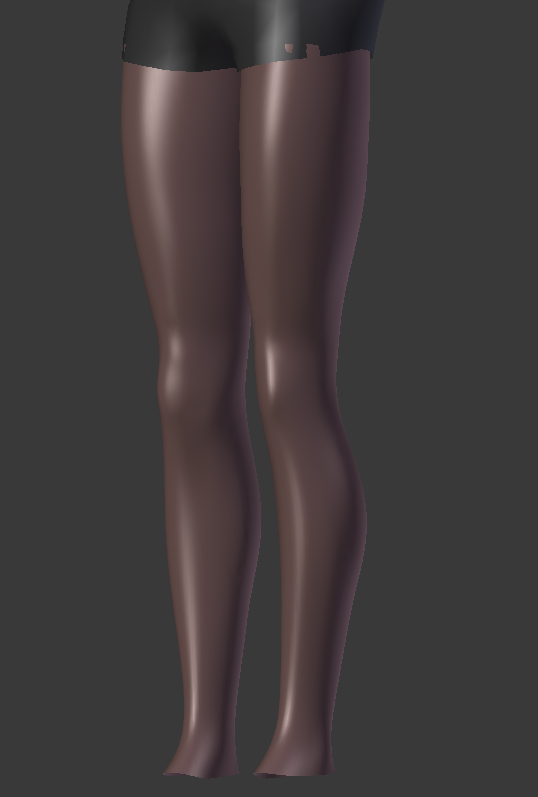 Butt doesn't look like a grocery bag anymore: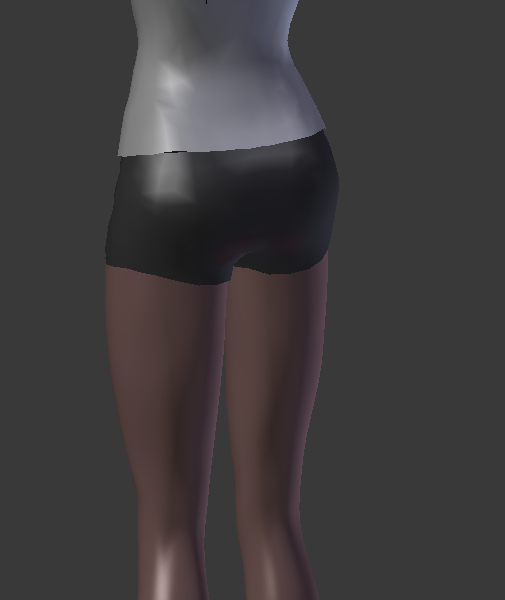 Anyways, that's what I've got so far! Thanks for reading, and have a good week!