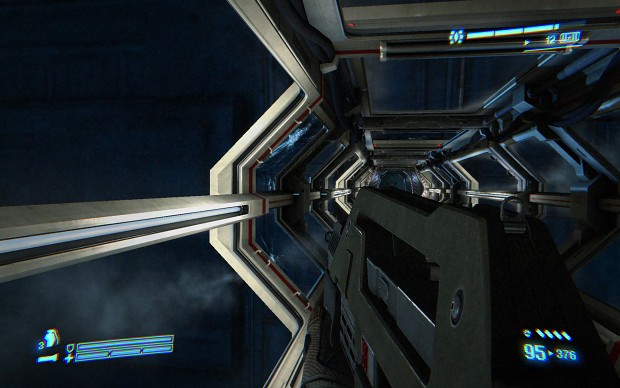 New version of Survival mod available!) It's still same 1.2 in terms of weapon parameters, but it contains new, material and color tweacked, sound and animation fixed, version of Mk1 Pulse Rifle!)

Also there is now "Real USCM Weapons Pack" available!
It' ment to replace "Real Mk1 Pulse Rifle" mod. It contains latest Mk1 PR version, with tweaked materials and fixed reload sound. Also it changes Smart Gun's RPM to accurate 1200, and Sentry Gun's RPM to accurate 1100.

Hope you'll enjoy it!) Any feedback are welcome!