The game certainly has changed over the past 6 months - it feels like an entirely new experience. I have added SO MUCH new content to this thing that I'll go easy on the bullet point-y stuff and let these images do the talking: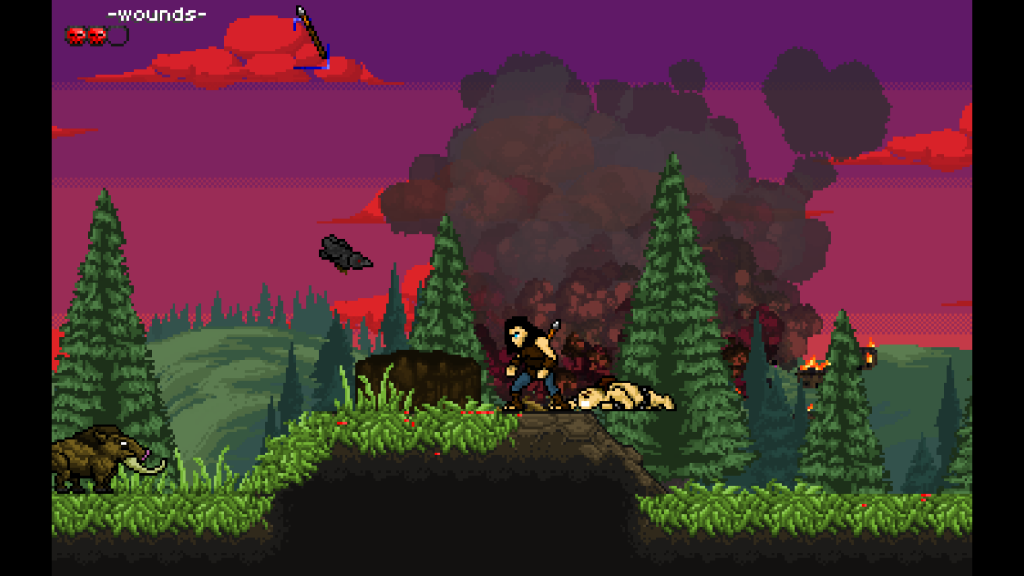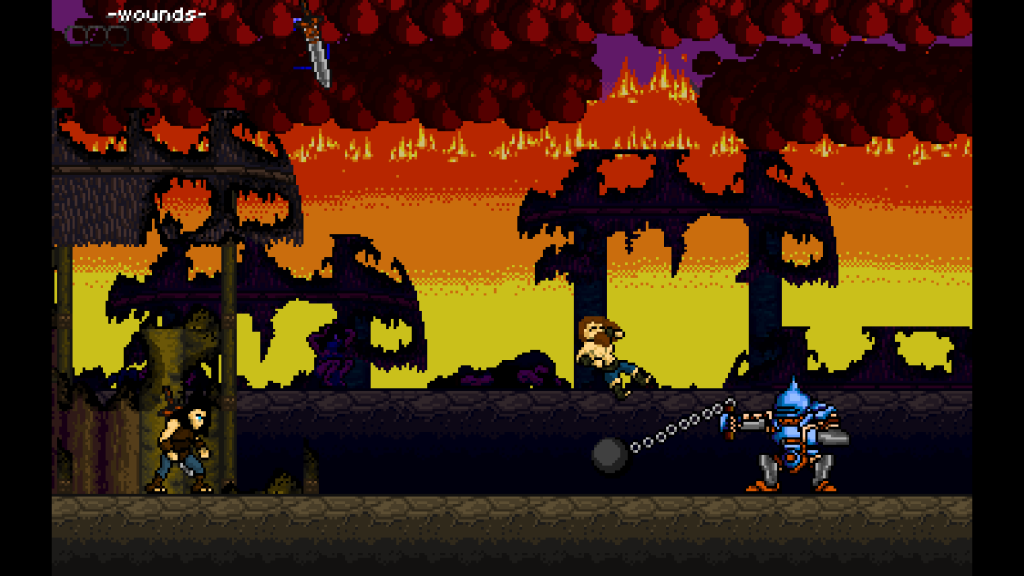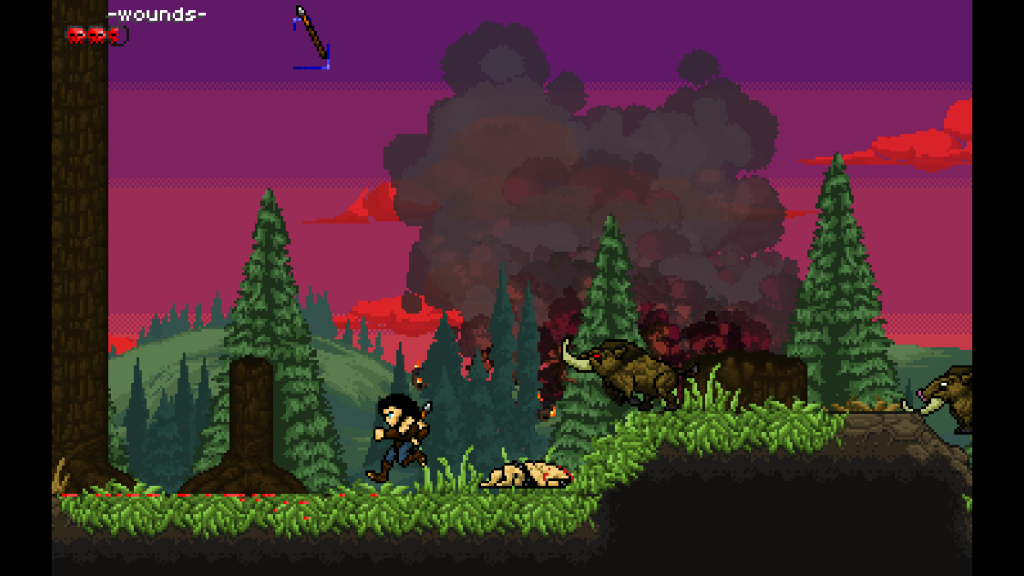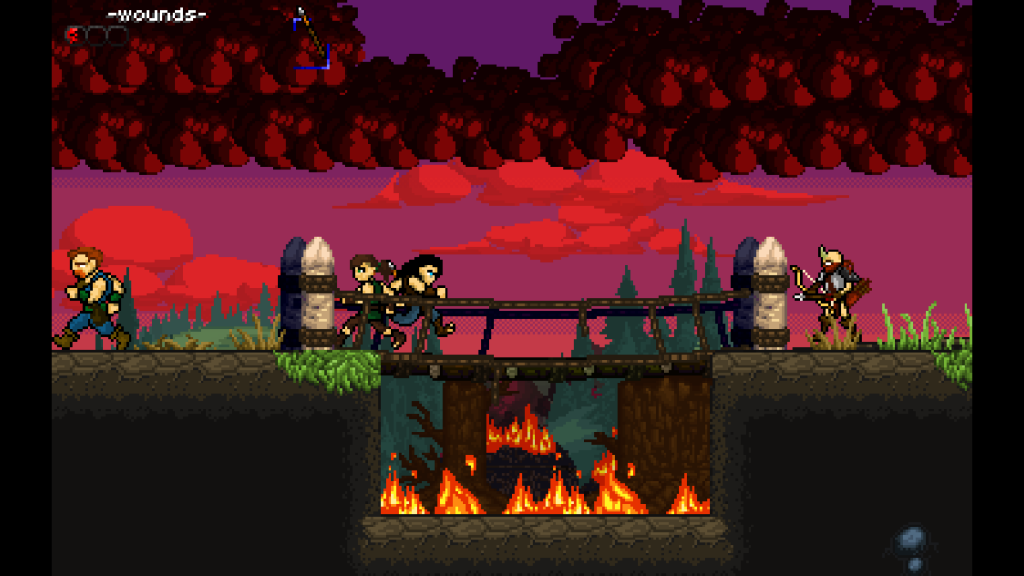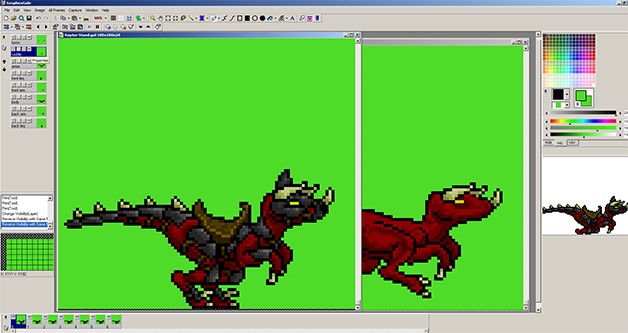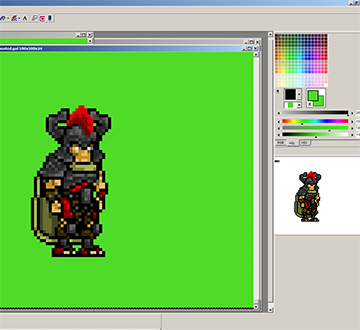 Some of what's NEW in the game since the last update:
+ New areas and tilesets!
+ New enemies (wild boars, revamped battlecat, flesh eating crows, raptors, a HOST of Argeshii soldiers and warriors, with procedurally generated gear and behavior)!
+ NPCs!
+ New armor sets!
+ A lot more I can't remember!
+ Blood and gore (yay)!
In addition to all that, I'm FINALLY at a code complete stage in the project - I am now fully entrenched in creating the critical path of the game and churning out the extra content needed to create a complete gaming experience.
I'll be releasing a final handful of alphas/demos in the coming weeks and months, so STAY TUNED!
xoxo, Matt