LASERS:
We've included a new sort of dangerous scenery element, the laser trap.
LAVA RISING:
This screenshot belongs to one sequence of our future trailer. In this trailer sequence Kepler must avoid the rising lava. This scene has a heat distortion, it's why it looks twisted.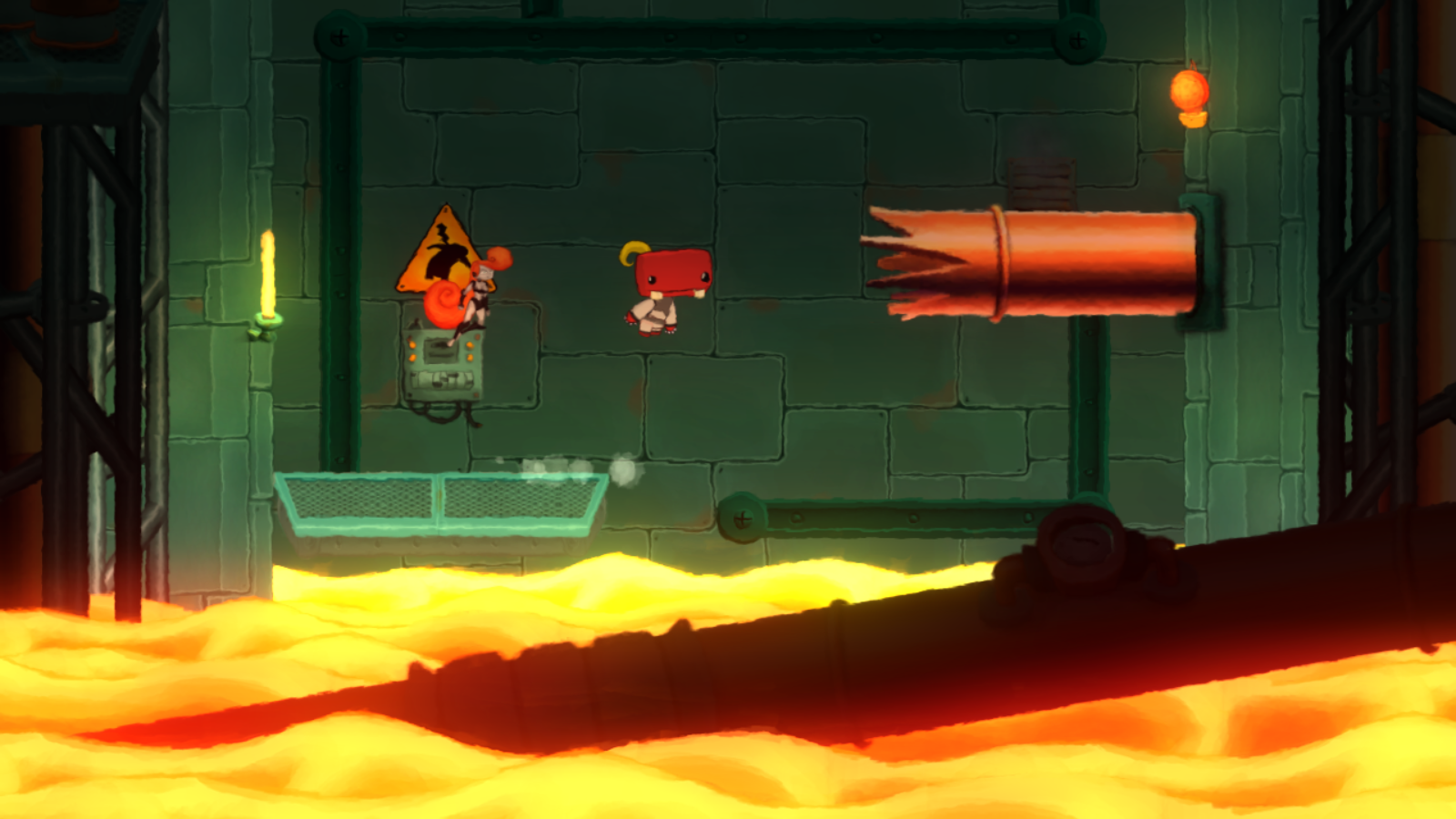 COWBOYS FROM HELL ARE TAKING OVER THIS TOWN:
There's a new spatial enemy, the kamikaze cowboy. He'll chase you as soon as you're in his line of sight, trying to crash and blow up your ship.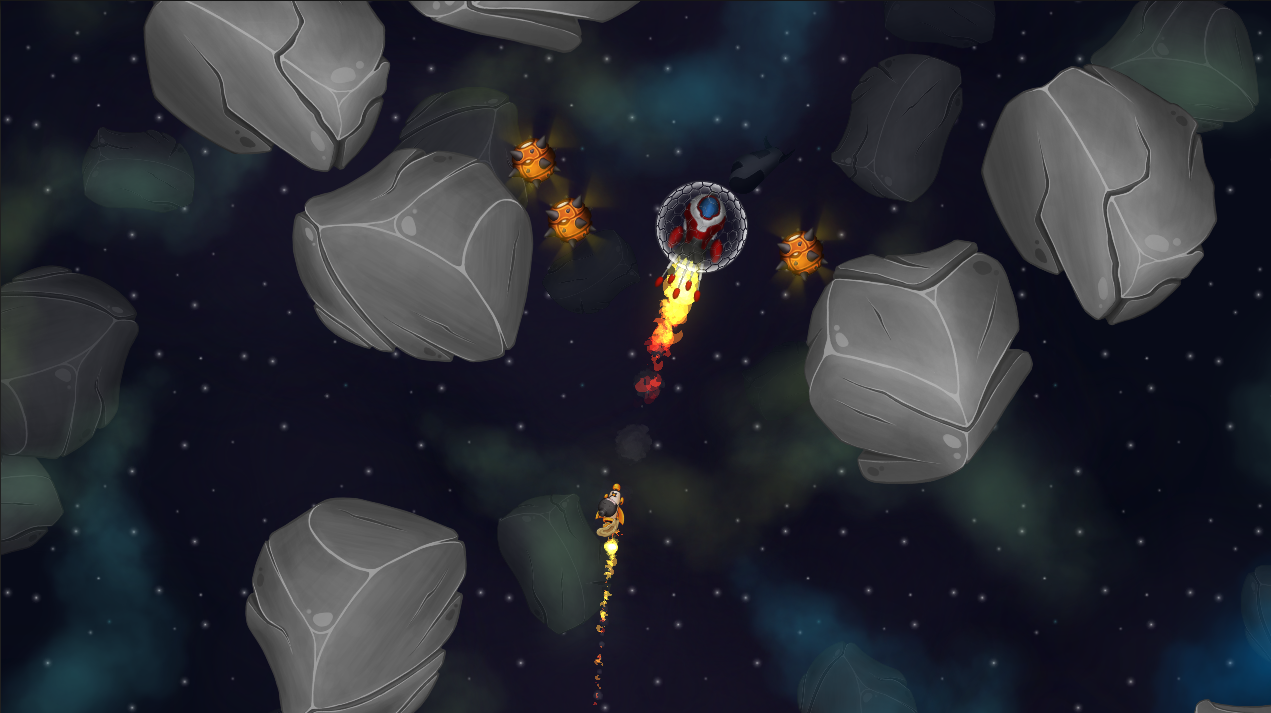 This is the kamikaze cowboy: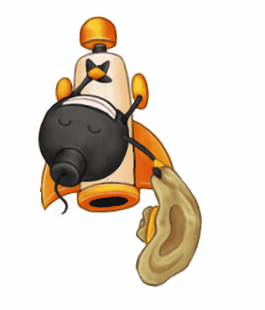 JELLY MECHS MUST DIE!
Now, you can fight against jellies over mobile platforms. Beware not to fall!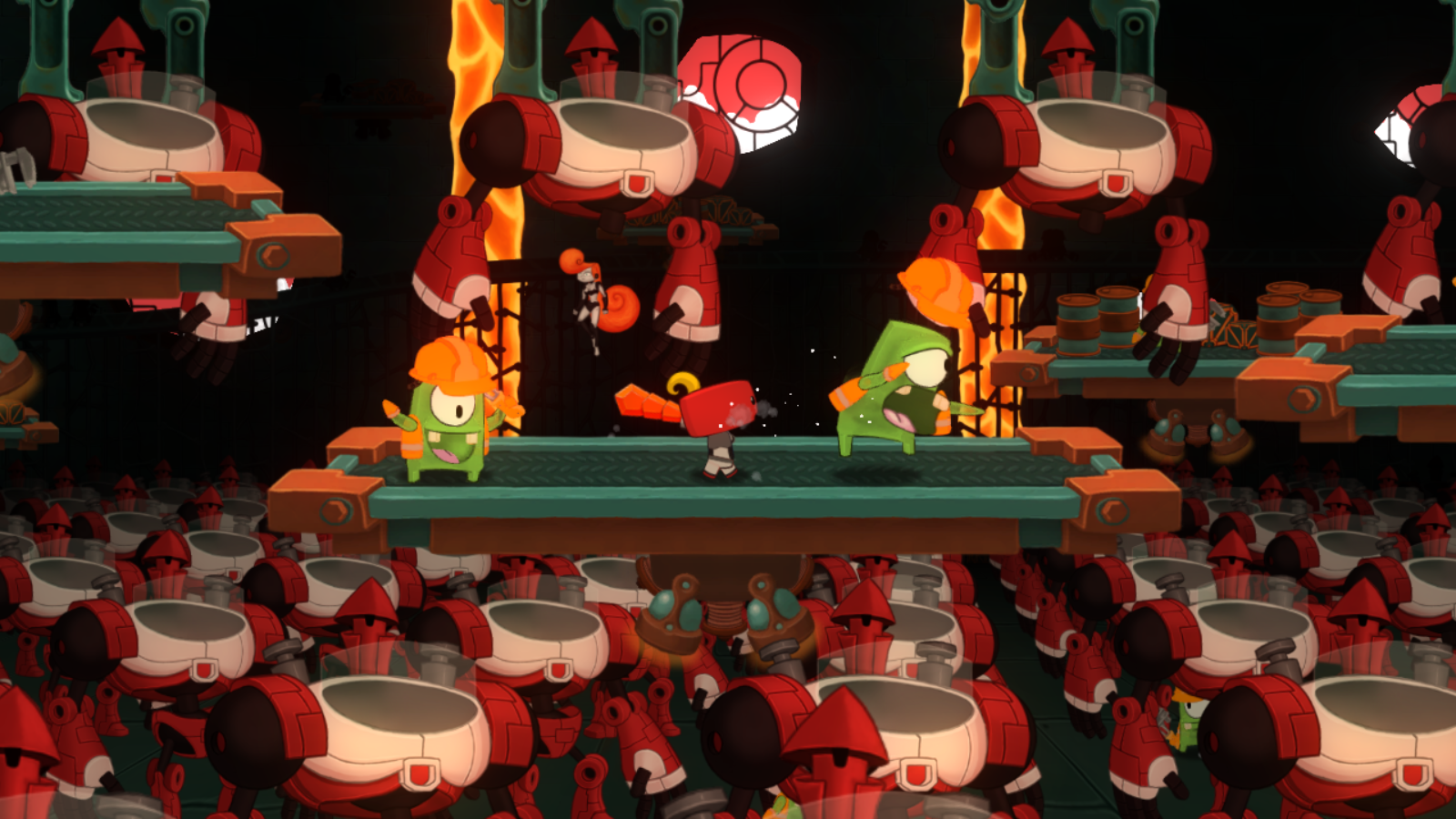 TRAILER'S CUTSCENE:
We've taken this screenshot from one of the cutscenes we've made for the trailer. Soon, the trailer will be ready :D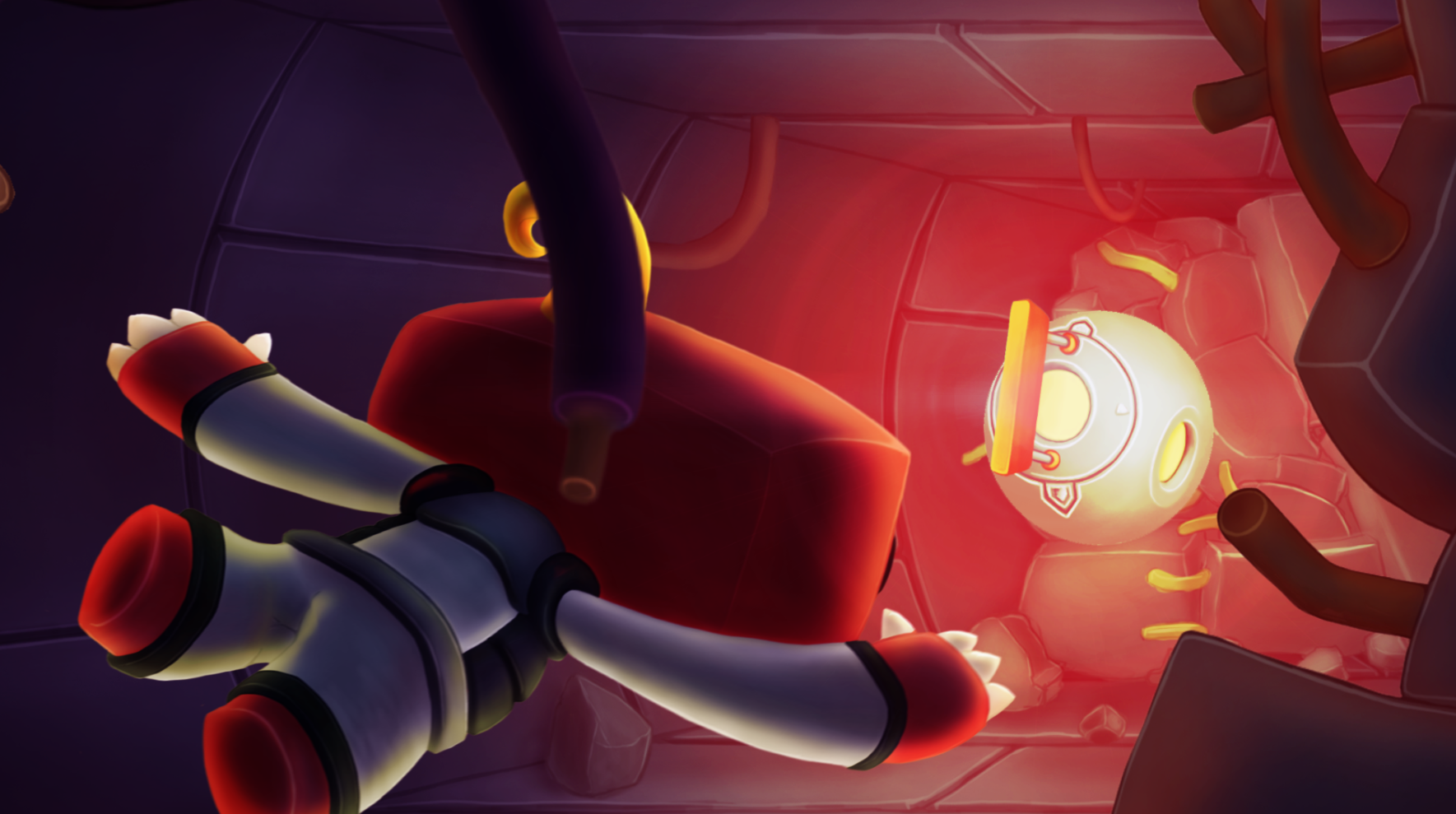 WE WANT TO HEAR YOU:
We want your opinion about a Kickstarter matter. We're thinking about not including physical rewards on 'The Intergalactic Trashman' Kickstarter. Why? Because the shipment here in Spain is illogically expensive so without physical rewards we'll be able to reduce our main goal limit and increase our success probability. We know that we can produce the physical rewards in the US for example, but we want to control every aspect of the process in order to avoid possible problems with you.
What do you think?