For the past 4 years, the Em0 development team has tried to make a mod involving stealth, tactics, teamplay and realism. The mod have been converted from CS 1.6 to CSS and then finally to BF2. It has also undergo a few name changes like for example Phantoms: Hunting Ground and Reset: Fatal error. This is also a great challenge for us as this is like the first BF2 mod which involves stealth and planning.
The concept: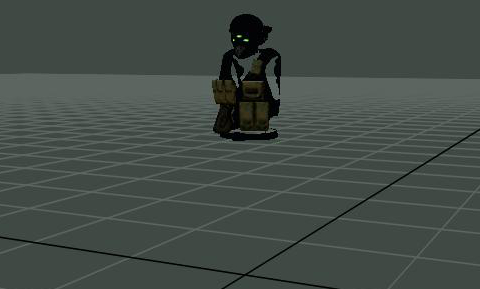 The mod is split into 2 factions: the Dire Wolf and Spectre. The image above is a WIP stealth suit for the Spectre. There are 2 types of style in this mod which are stealth and assault. The Night Ravens are equipped with gadgets such as taser gun and silenced SMGs
The Dire Wolf is equipped with assault riffles like the CZ805 and shotguns. They are lethal in the bright areas and can shoot a far range compared to the smgs.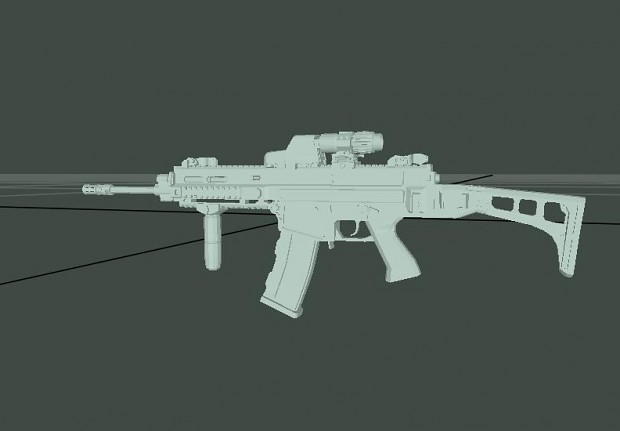 This mod only features medium scale tatical gameplay and not large scale vehicle ones. Thats all for the introduction for today and i hope all of you can give this mod some support. For the next news feature i will talk about the Character Classes and Unique Gadgets.