We at Hogkey Games like to keep up with the seasons, and for this reason, we've decided to do away with Old Man Winter, and bring in the new, happy Spring Season. No more bland, white snow under a gloomy, gray sky. Nay, now we have our green fields under a bright blue sky. As a tribute to St. Patrick's day, we have included an eye-catching rainbow, as well as other features.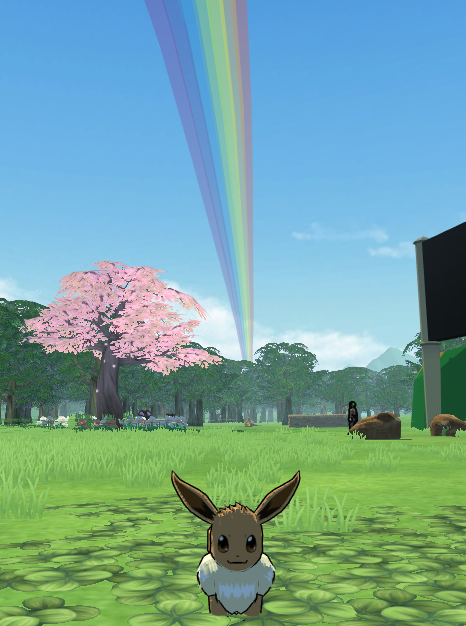 Here are some of the visual changes we made:
The snow is grass again!
The trees are green again!
The sky is blue...
The candies you are used to collecting have transformed into clovers!
A wondrous rainbow now parades across the sky, supplementing the atmosphere with its delightful allure!
We in the team believed it fitting for us to spend some time to develop a St. Patrick's Day themed patch for the Pre-Alpha version for the community to enjoy while you all wait for the much expected Alpha version to come out.
We bid you all lots of luck, good fortune, and a Happy St. Patrick's day!
The patch can be downloaded from this link: Spring Patch!