Hey Everyone
We decided to start the new year off with a bang by adding our first ever super powered bomb to the game of Bombardier. This bomb is quite a lot more powerful then the standard one as will be the case for all our so called Special Bombs. We set out to have a bomb that the player can fire and not worry too much about where they aim at as it will blanket an entire area, the downside being it covers a large area and the risk of blow back is still a thing.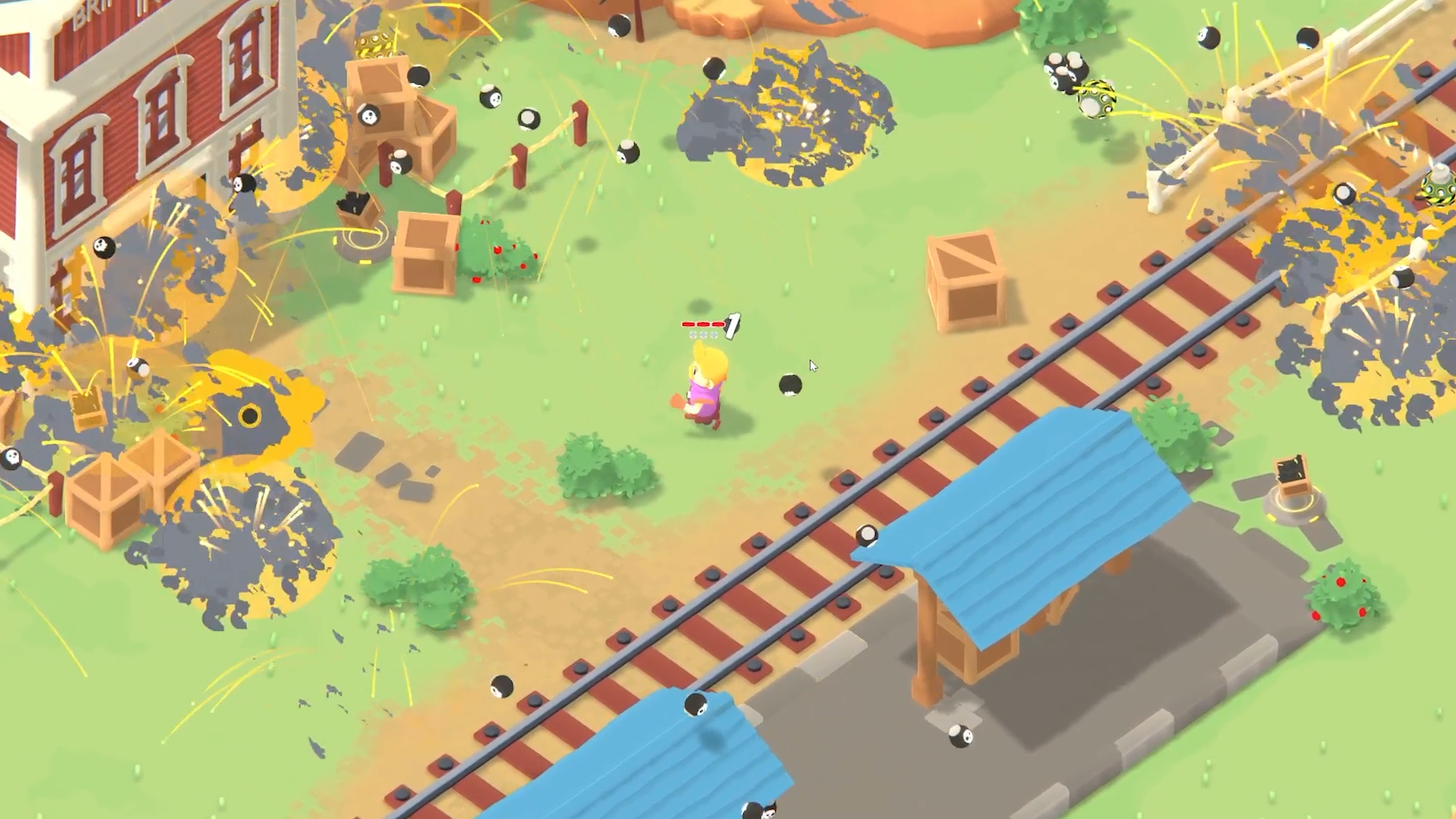 This bomb was a lot of fun for us to make and playtest with so we couldnt resist just putting together a silly advert / trailer to go with the bomb and we hope you enjoy watching it as much as we did creating it!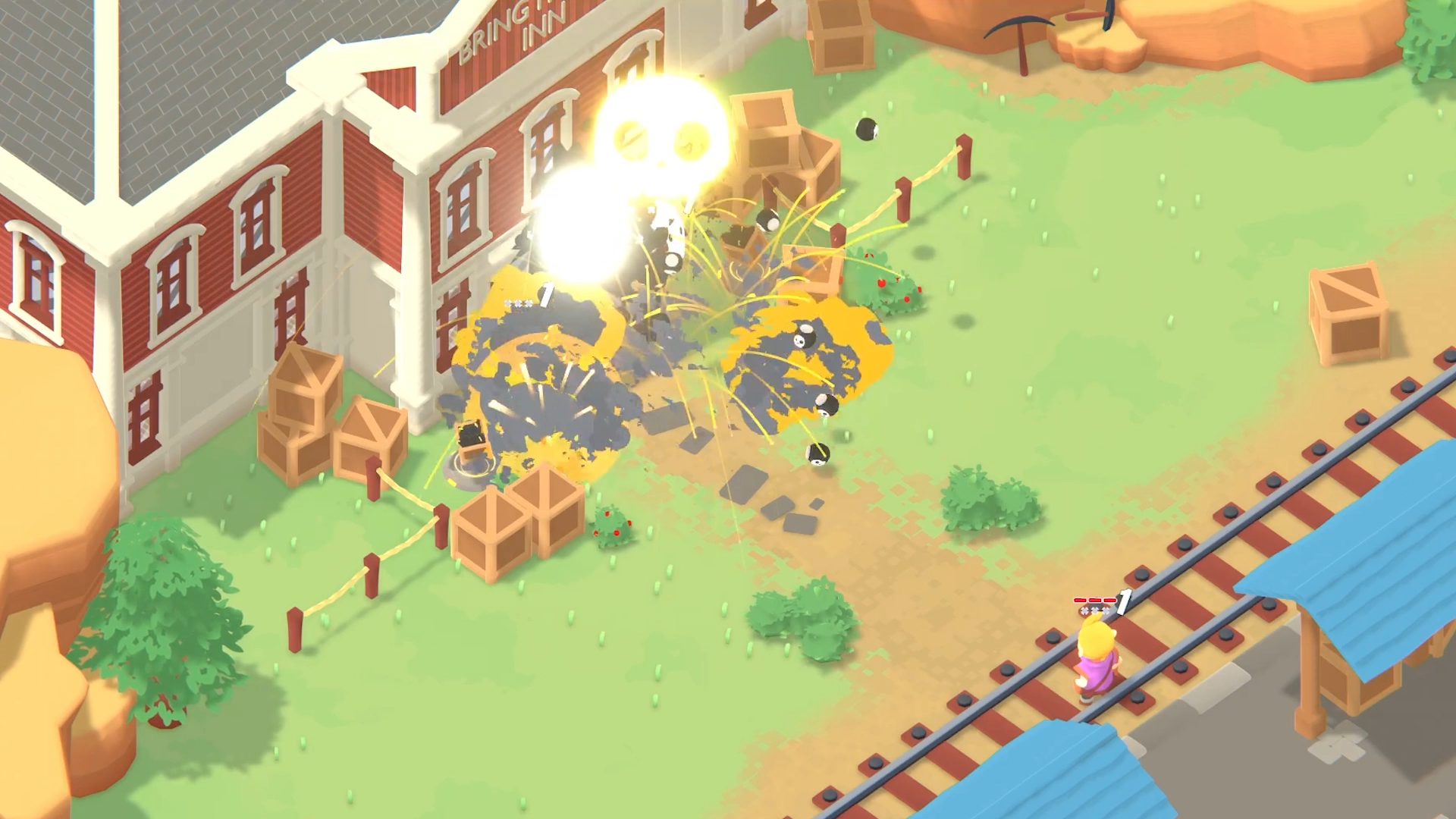 Our next step is to start looking at creating a new level one with even more stuff going on and even more new powerful bombs to blow away the competition

See you guys next time!