Today i can show you a small teaser with a famous character and some pics.
The pics are from Cells place(B1 underground), Hind(Updated Unreal 4) and surprise!
I know that the teaser is small, but is a teaser after all, the trailer is coming soon!! Stay Tuned!
Hope you like it!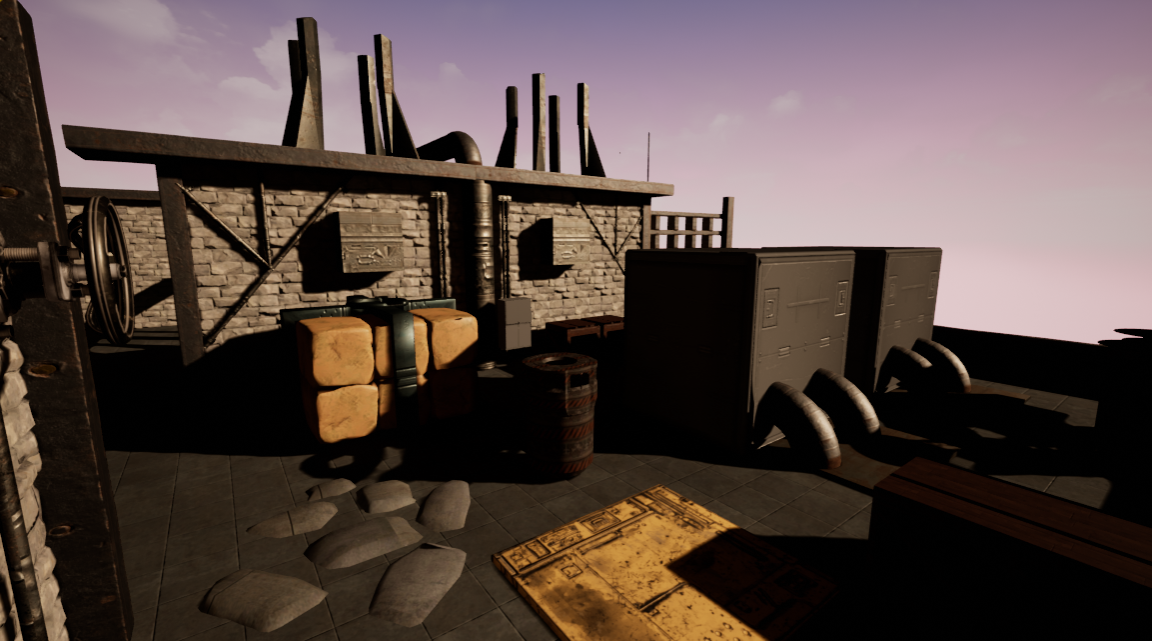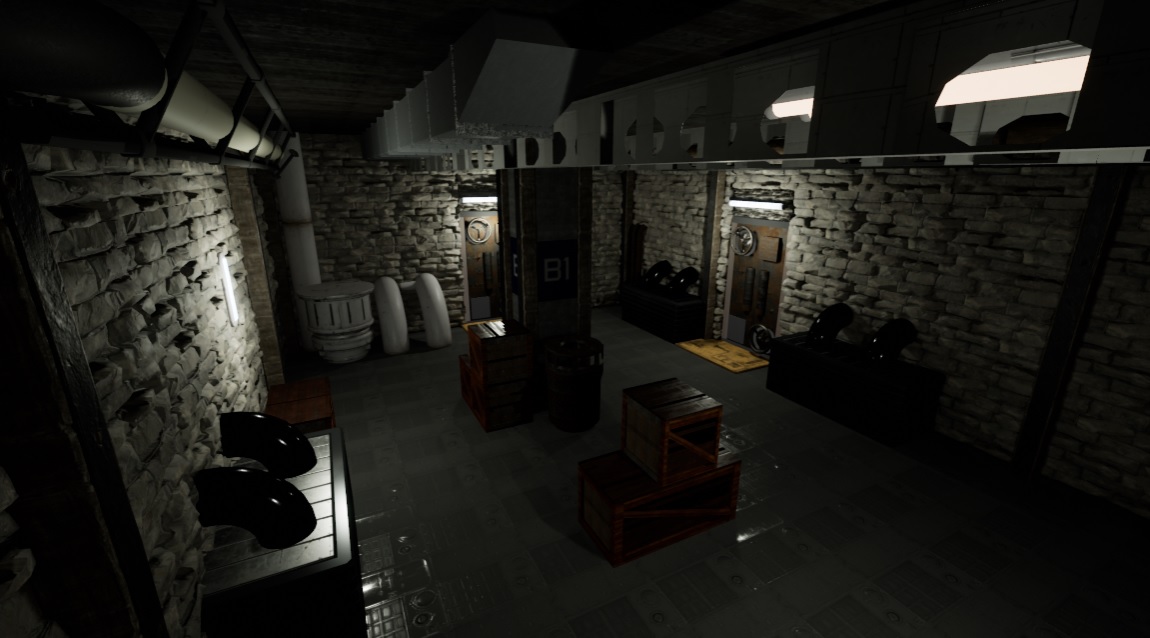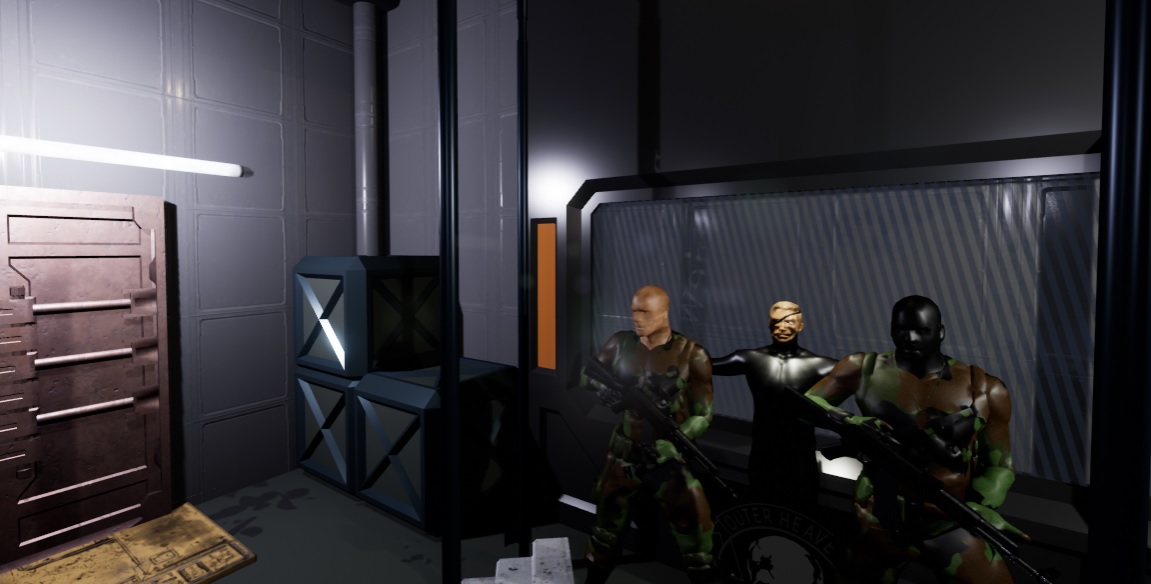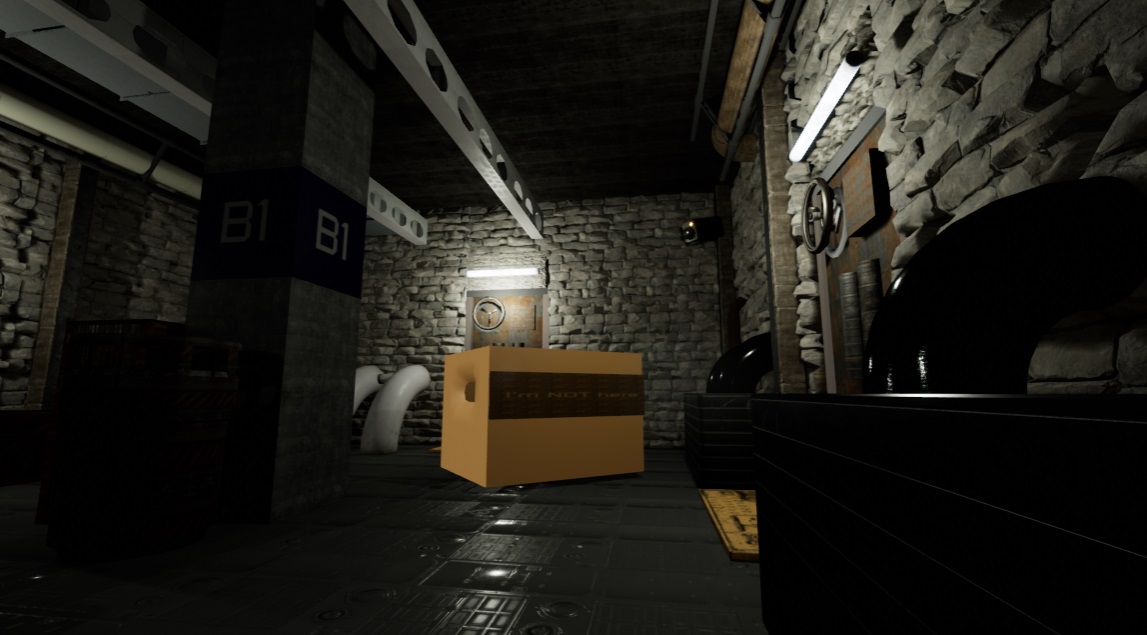 Outer Heaven is a Metal Gear(MSX) remake with Unreal 4 engine, you will play all original storyline with detailed scenes, details, and places. The gameplay will be like last MGS, but i want make it too with a original perspective like old MGS. Solid Snake, a rookie member of the FOXHOUND special operations unit is sent by his superior Big Boss to the South African fortress Outer Heaven, with the goal of finding the missing squad member Gray Fox and investigating a weapon known as Metal Gear.