Hi Indiedb!
Long time no see. My greeting today will be brief. I just want to show you a little gif animation, in anticipation of next week's announcement.
"I don't know who you are or if you have good intentions, but at least I should say hello."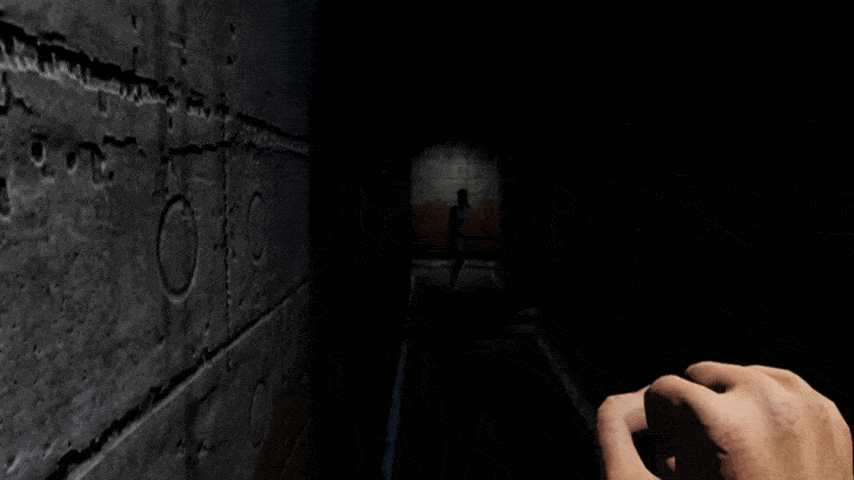 And remember, only use weapons in emergencies... Even in spite of the horror of the territory in which you find yourself...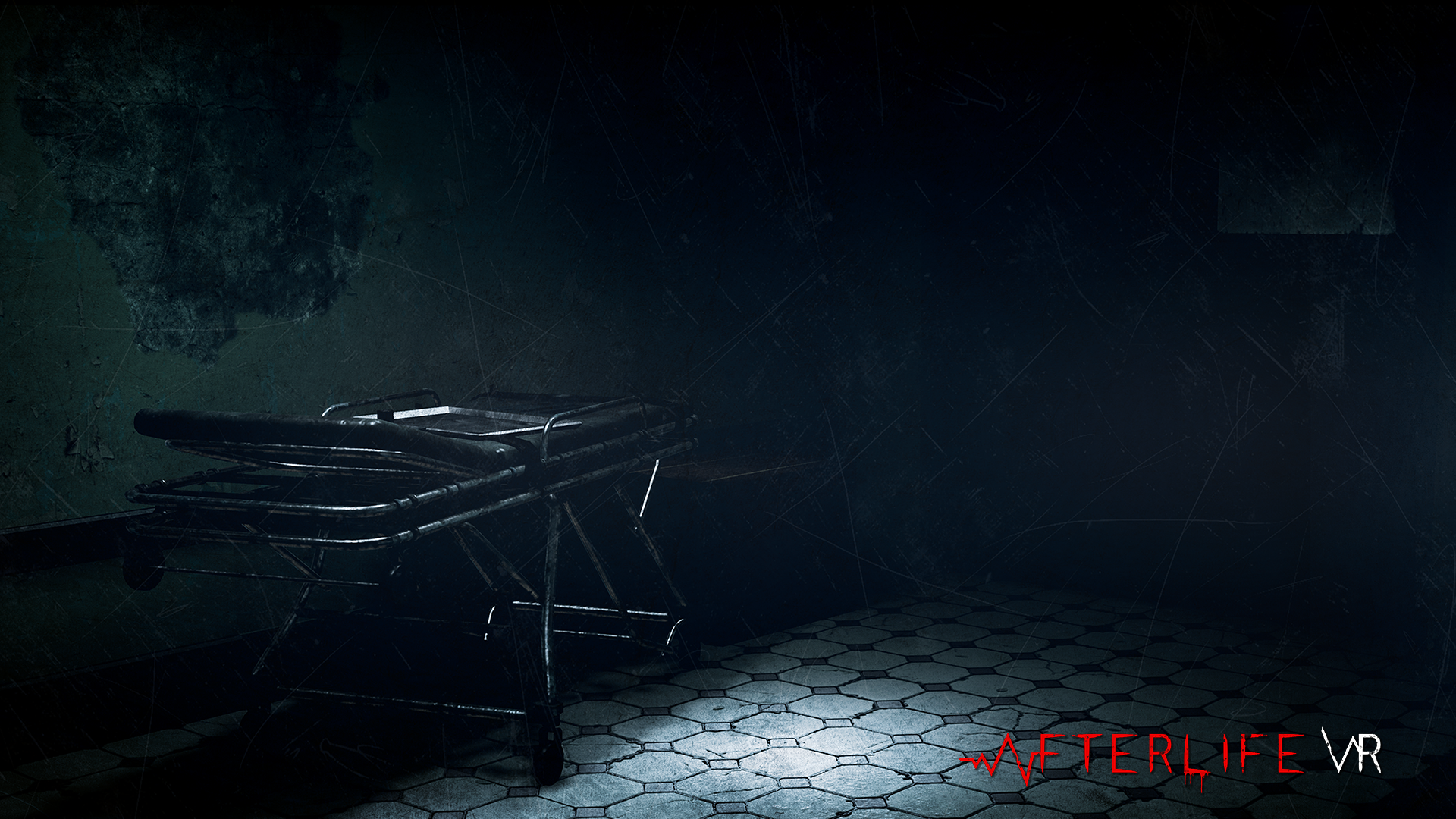 See you in a week!

And don't forget to follow us here on IndieDb, Steam and Twitter.