Today I announce that a new skin pack will arrive soon. It will have the all the original jpog dinosaur skins(plus the vanilla styled skins from my mod and other variations), but in a HD, looking considerably better than before. Better for who don't liked the forgotten skins, but wants something more like the original skins.
There is a few pics, the skins are showed on my models, other pics will be done and uploaded soon.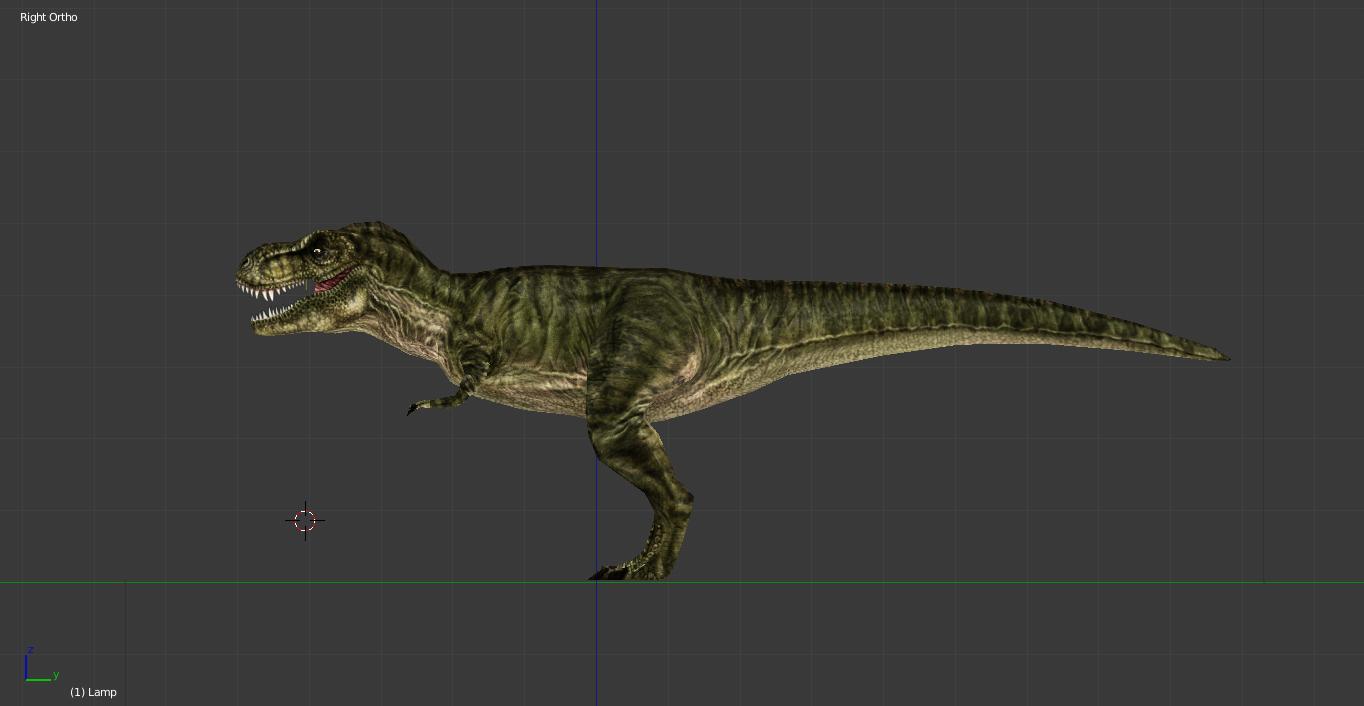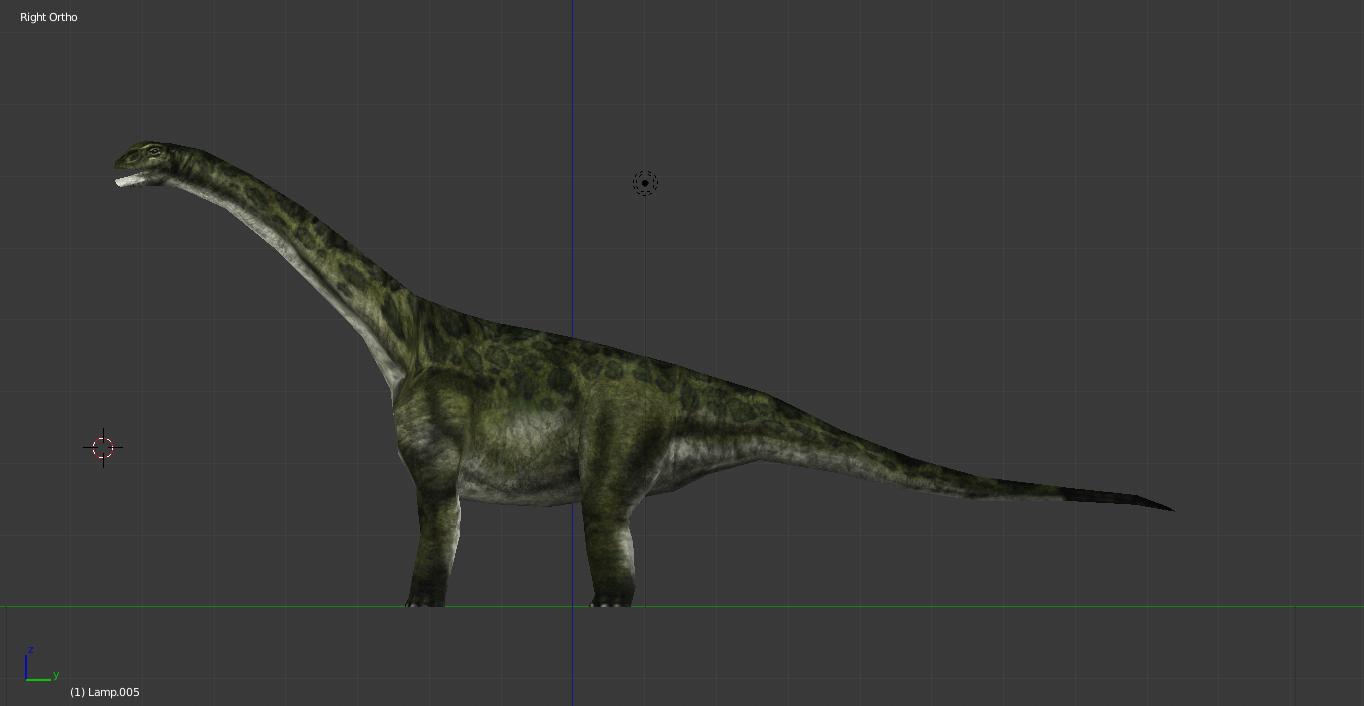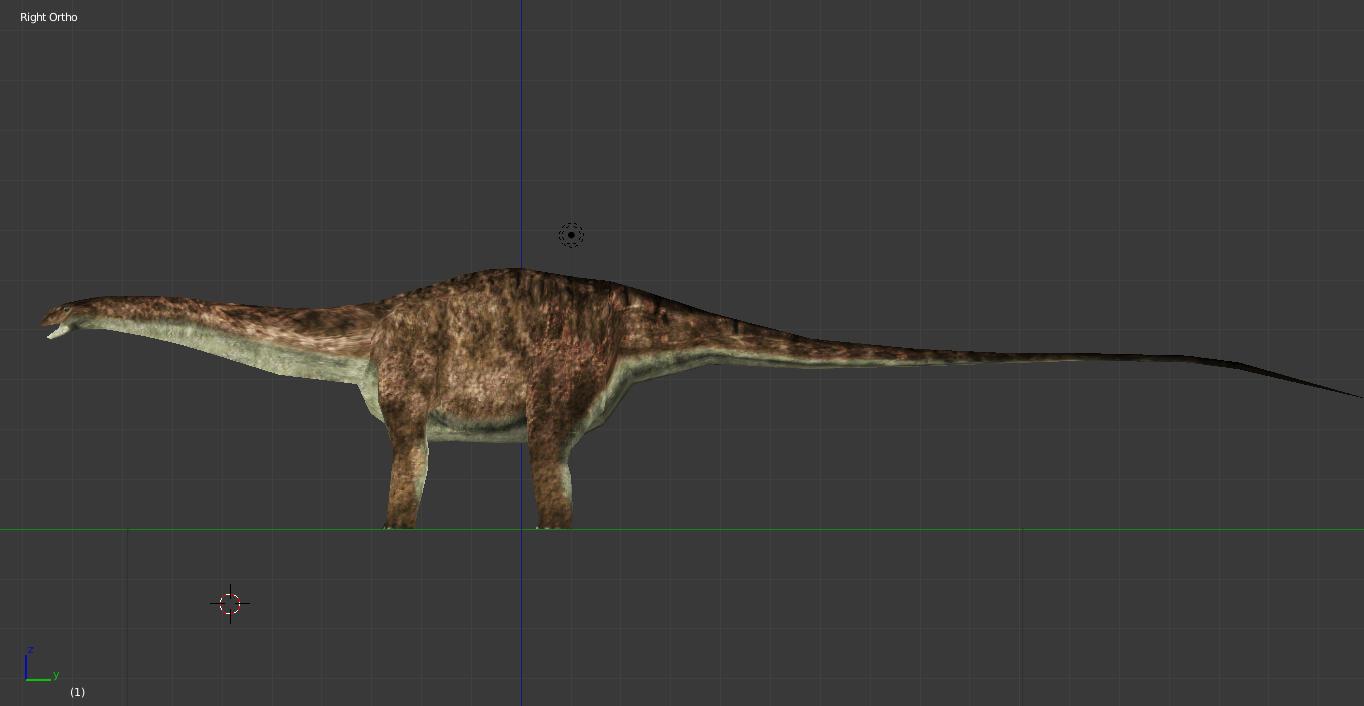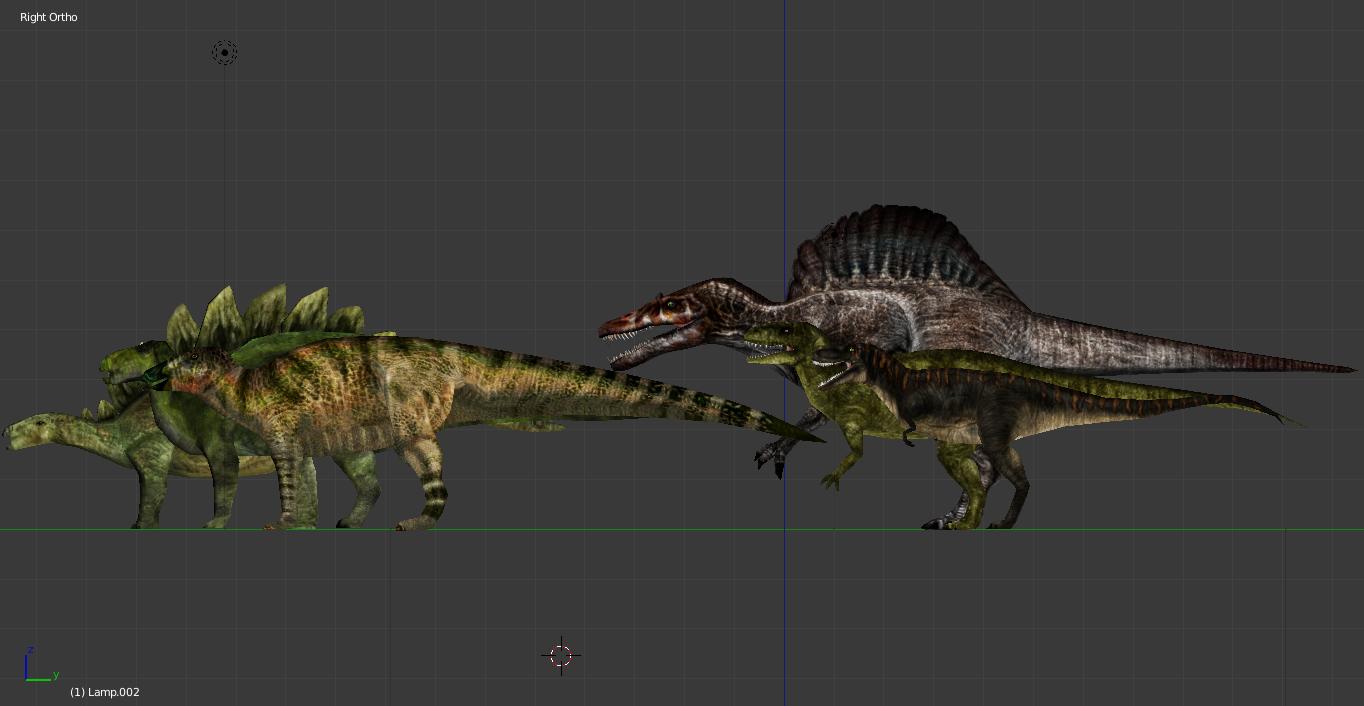 So, why I didn't made this skin pack like another mod section? Because it's simply not worth it, the mod page already suffered too much mod spam, then this mod is better meant to be played with mods like Forgotten or The Original One.
The first download will have DDS only that you will need to add on tml files. Another will arrive later with all skins in done tml files completly compatible with my mod and Forgotten.
So if you want to make skins using the orginal ones as base, just use mine instead for better quality. Just if you are gonna use them, contact me first.
Credits to Echogreen for making this possible.