Hello Cameo Fan!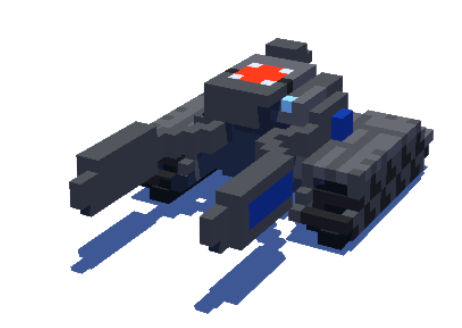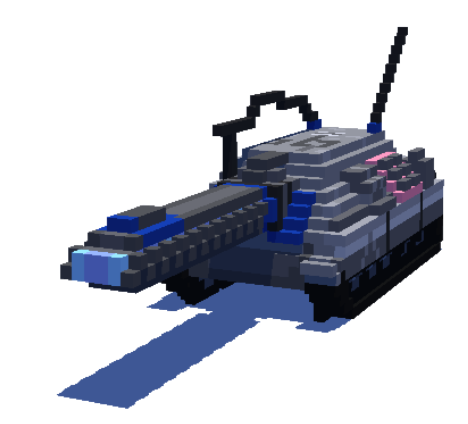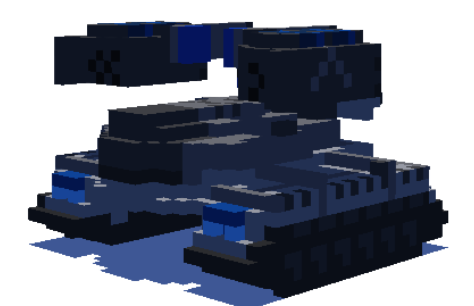 Work on Shockwave is going flawlessly with many new assets already available!
For example units for USA Regular and Superweapons are complete!
Over 20 Shockwave assets/models were already done.
But I have a little favor to ask from you guys!
I'm spending completely all my free time every day working hard on this mod providing best experience to all of you for free for over 8 months now - Purely Because I'm loving this community and Cameo so much! I'm having great time playing online with others too! And some of you guys really seem to appreciate the hard work which is awesome!
And for those of you, who loves Cameo but just want to take a look at what can expect from my services I have recently updated my Patreon and included 1€ Tier which should be very affordable to each Cameo Fan and would help so much with the development! Every cent Patreon makes contributes directly into increasing of productivity (new equipment - is very needed)!
My Patreon is very Active with over 80 posts within 80 days and handful of happy patrons :). I do my best to provide the best experience to each of you!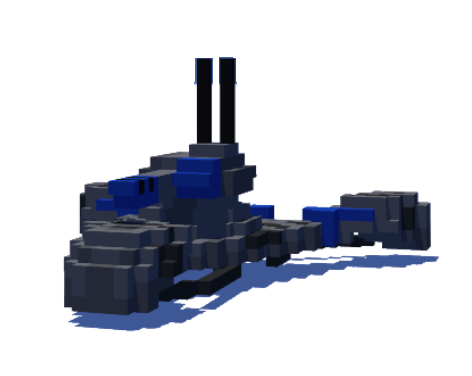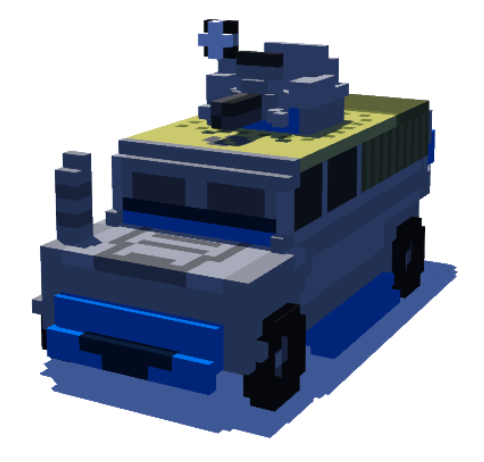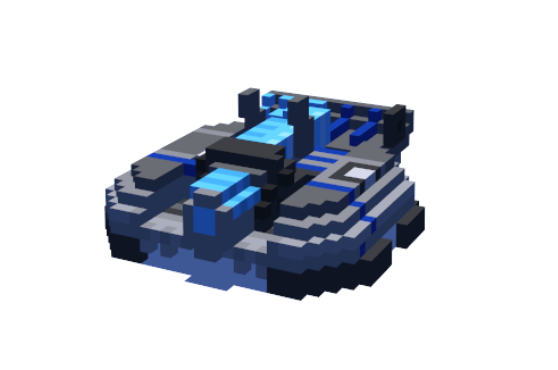 So If you like this mod, please consider pledging. You will get many benefits (depending on amount you pledge) like
Daily Game Updates including Weekends with brand new freshly modelled content almost every day!
Participate in various polls and other patron-only events - this makes sure you are getting exactly what you want
You will know what will be included sooner than everyone else with daily small/big articles released together with new update - and on each start of month you know what will happen thorough the month
Premium Support (In case of crash or other problems, just contact me and your problem will be solved ASAP. I will also help and solve any problem you come across)
Suggestions Priority
Custom Assets/Models/Factions on Request (Design/Suggest your own assets in the game)
Patreon Only Place on Discord Server
Special Patreon Supporter Discord title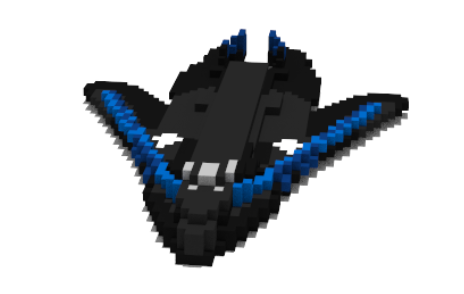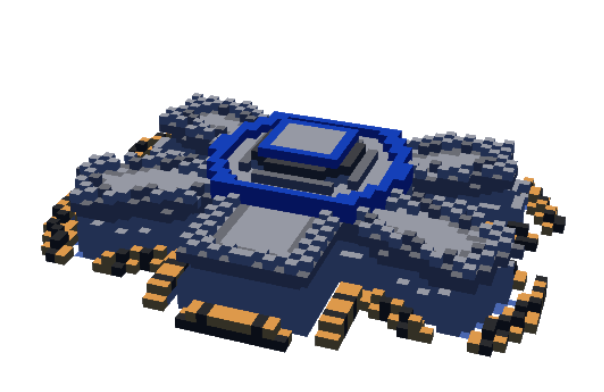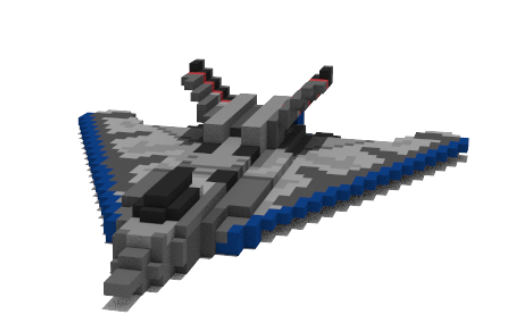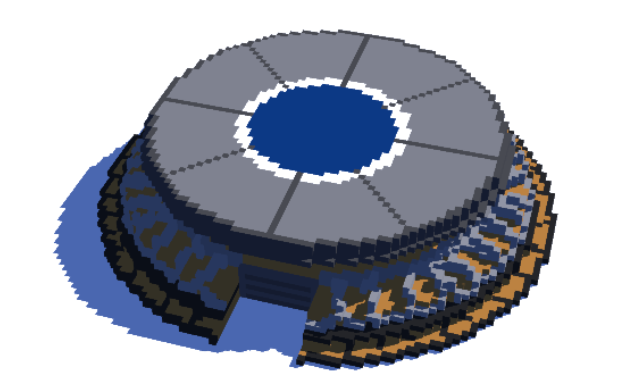 Even If you can't or don't want to support by pledging, telling friend(s) about Cameo or rating Cameo will help too!


Thank you for attention and hopefully see you on Patreon! :)
Best Regards,
D4nyi from Cameo Modding Team