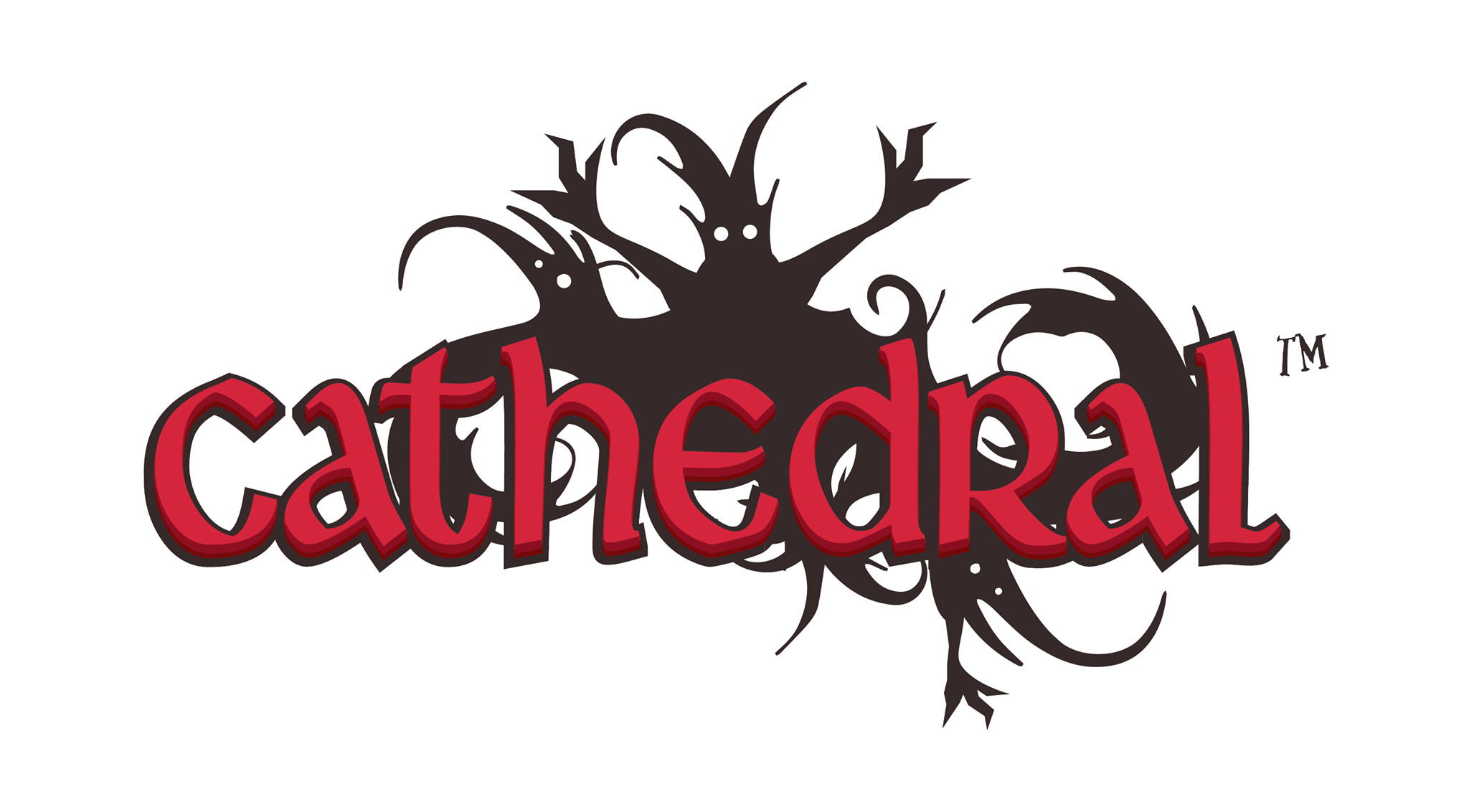 Hey folks,

This is Aron Kramer, back with a quick little update on a few things. First of all, as some of you may have noticed, we have added some screenshots of new areas in the game that are currently being prototyped by Eric. It's a great pleasure to share new work with you guys and we're stoked to see the game coming a long steadily! While Eric has been working on these areas, we've also been discussing a lot of other crucial things to developing the game like advertising, promotion and finally setting up our company.

We're currently also working on adding more ideas to the first town, side-quests and mapping out a nice flow to dialogue and the main storyline. We are also happy to announce that an unveiling teaser trailer is on its way and will be coming out soon. We hope you look forward to it! In between the talks and discussions me and Eric have about implementations for the game I've also been working in Famitracker on some new themes. I hope to have at least one or two tunes to share with you through the coming weeks, so I hope you will look forward to that as well.

I'm going to wrap up this post with the new screenshots and the announcement that we'll be adding at least one new screenshot every saturday from now on. Further down the road we'll probably have other special days in the week with updates, hang-outs or discussions on what's the best beer. I wish all you indie fanatics and gamers a marvelous week and you will hear more from us soon!

All the best,

Aron Kramer // Composer, co-founder of Decemberborn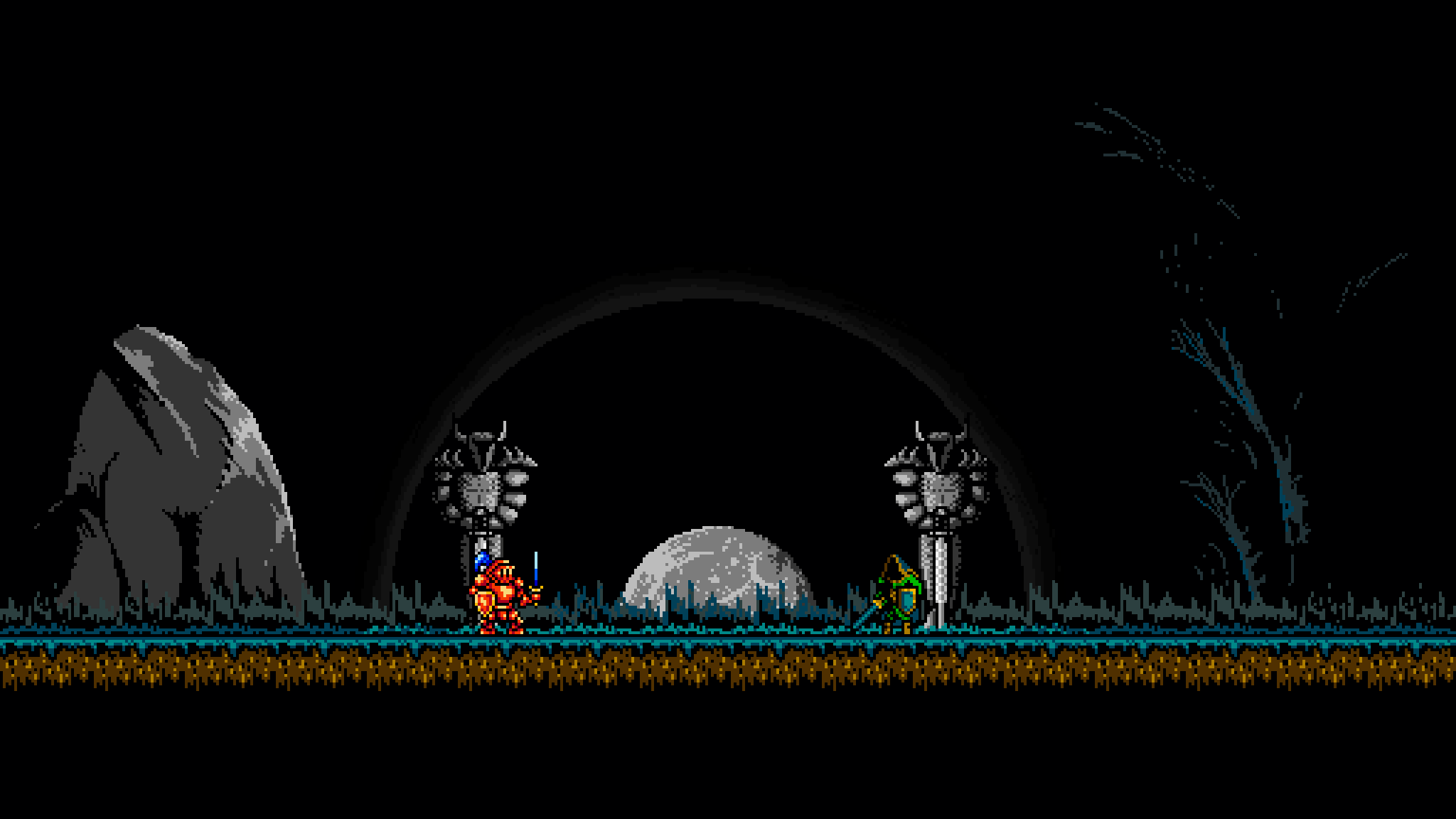 A prototype of one of the new, darker areas of the game. And who is this fiend that stands before you? An epic stage for an epic battle seems to be set!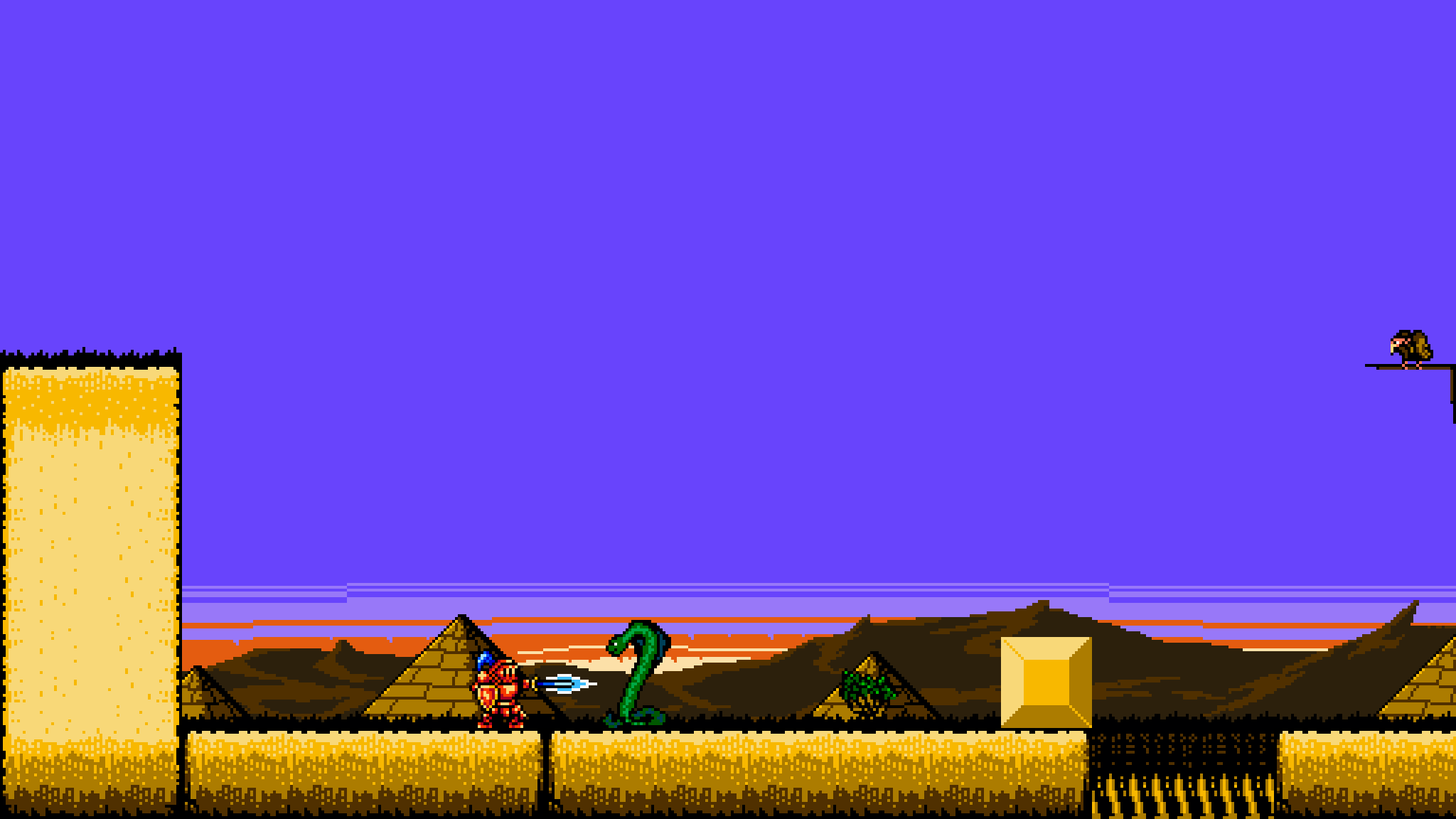 A mock-up design by Eric for the sandy pits of Cathedral. I wonder if there's going to be pyramids with loads of secrets? What kind of magic can we acquire here? Maybe even another old, legendary artifact that will come to your aid? Who knows!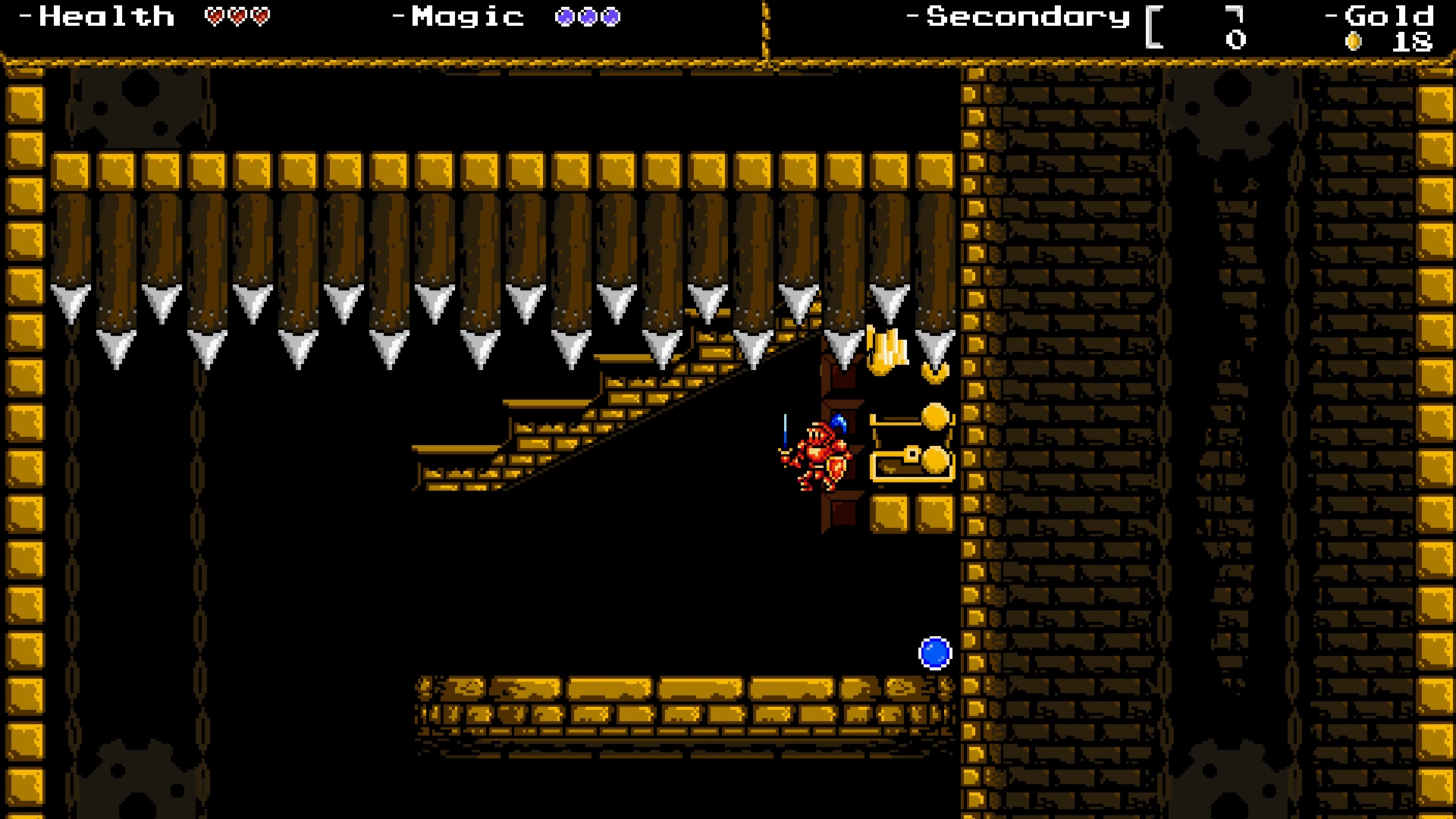 Cathedral features lots of traps and nifty, hidden rooms. Better watch out and be quick on your feet if you want to be a bad-ass and open up all the chests! And if you don't grab all treasure the first time, it's no problem. Cathedral will not feature an achievement system. Haha, kidding. We do. You'll be screwed.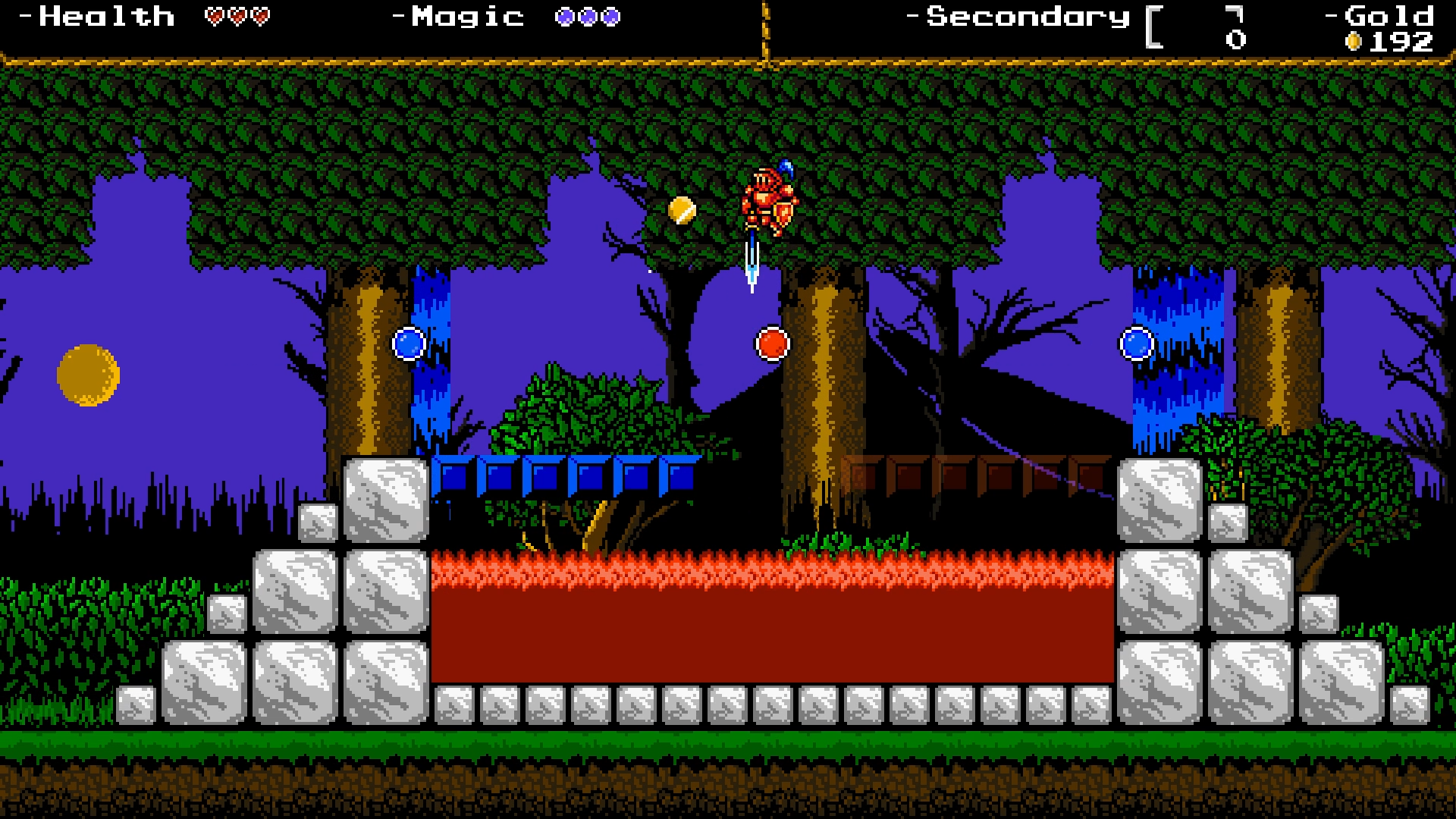 Shade forest, an evil place touched by night. This forest holds an important secret, but it seems the only one who can tell us about it lost an important artifact. Cathedral will feature more instances where you have to complete side-quests to explore previously hidden or unreachable areas.





We hope the monday hasn't been too hard on you! And if you're passed out from work, remember there's always a healer! Just 10 gold, mate!