We have been zooming around in screenshot mode to bring you a couple of new in-game images of Through the Woods.
We have also been out in the forest today taking lots photos of ground materials such as moss, grass and trails to use as textures, so there should be even more new screenshots on the way in the coming days.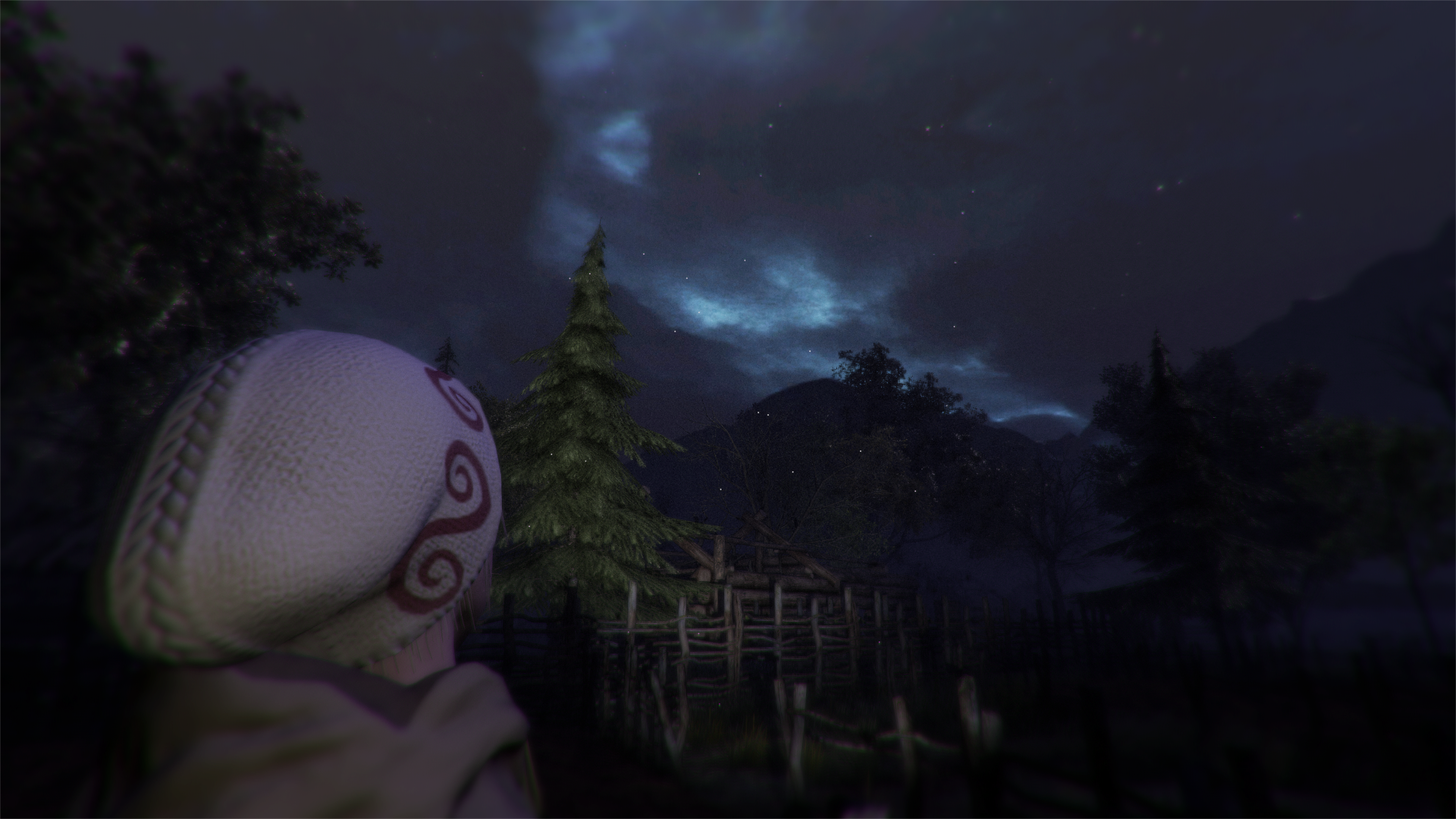 We have been using the build we made for GDC to take screenshots, but the new textures we are creating right now should make a huge difference to the quality of the forest.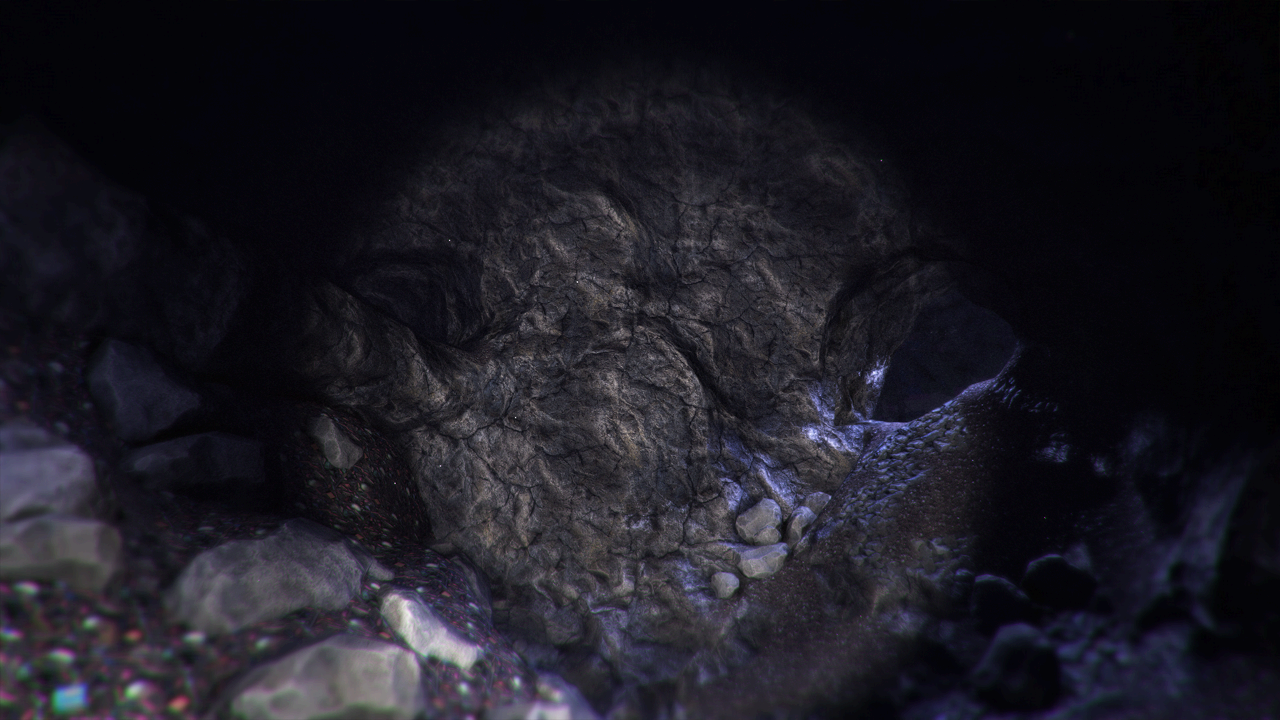 This is inside a cave you come across at the end of our demo.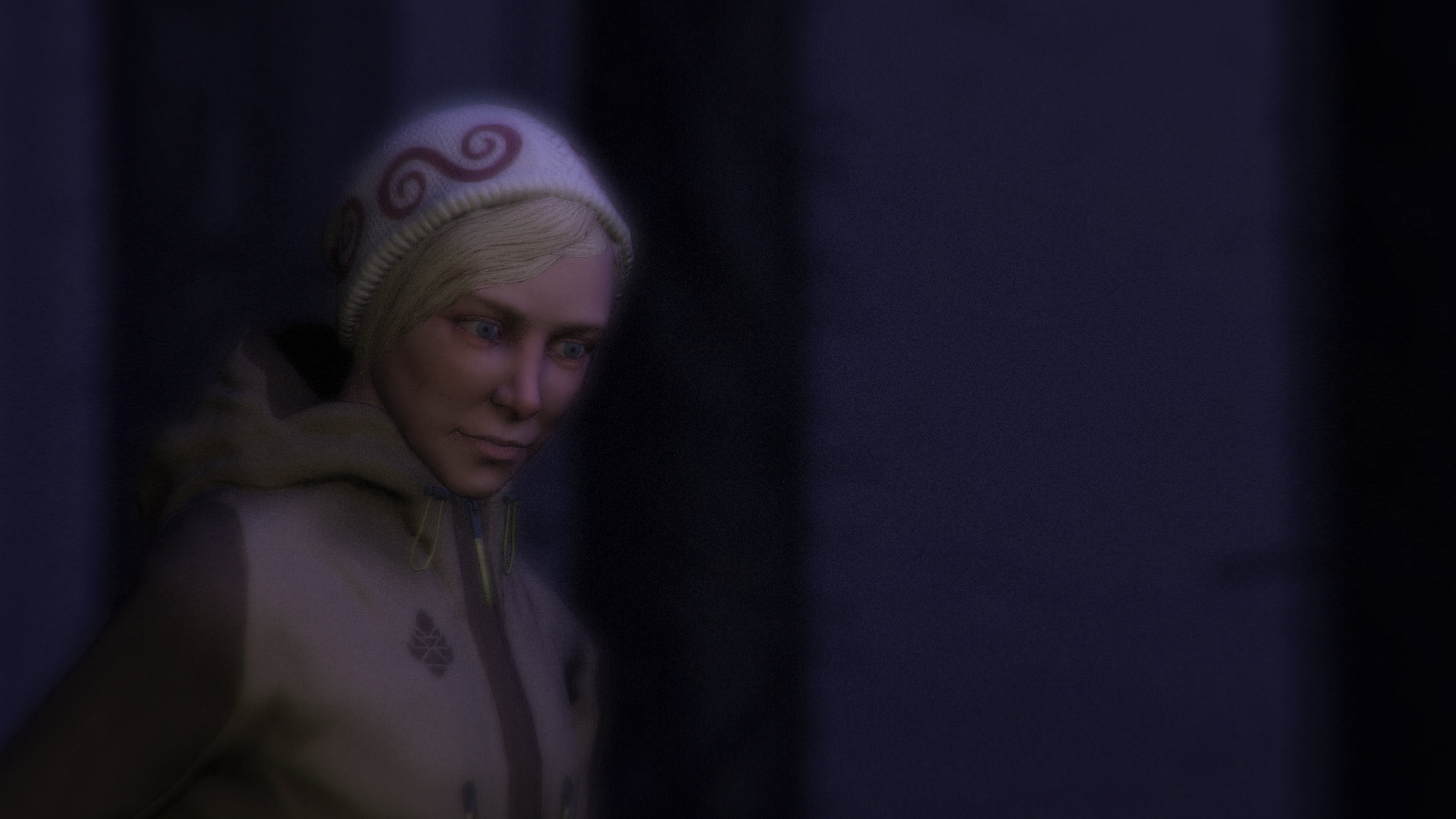 Close up of our main character, Karen.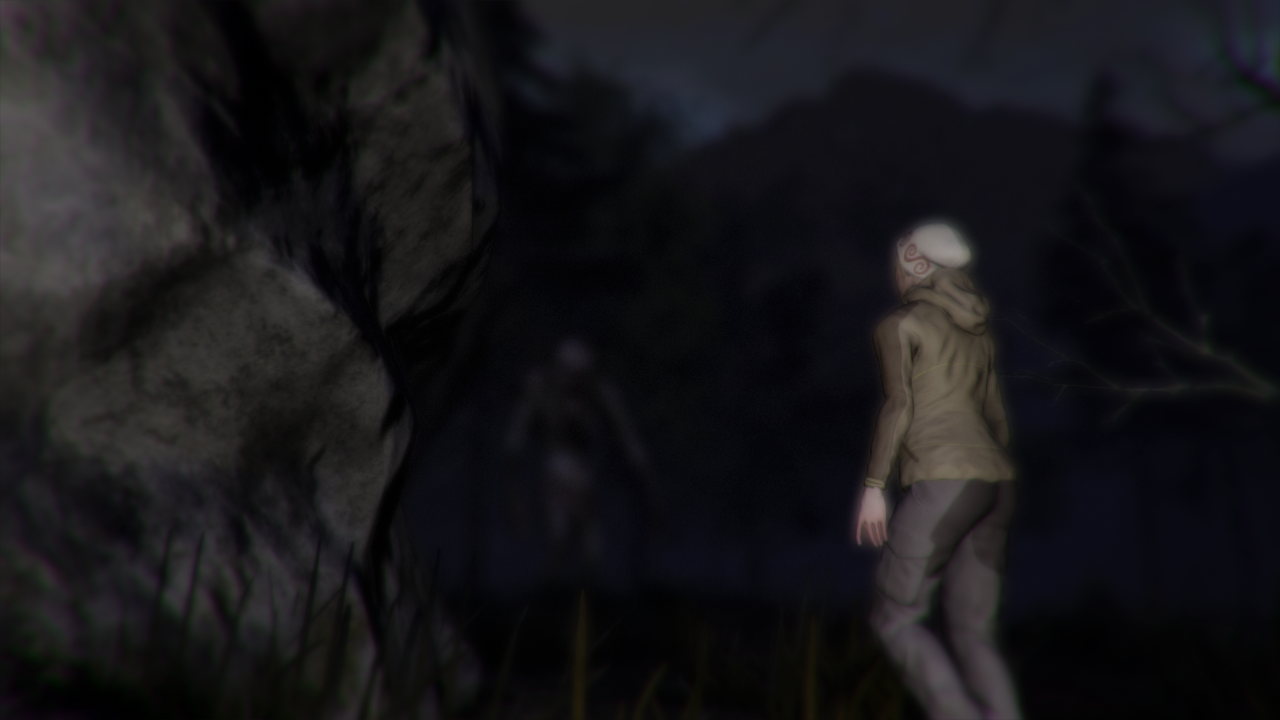 This is a little, blurry glimpse of something very unpleasant that you will meet during the demo.
We hope you enjoyed the new screenshots and it would be really interesting to hear what you think. If you have any comments, please feel free to do so.
More to come in the next days!