Greetings!
Development continues at a pretty good pace. Our singleplayer campaign is about 50% playable right now. What does that mean, exactly? Well - 4 of the 8 planned levels are fully playable. They aren't perfect, but they work. The other four are still in more of a concept/planning stage. Singleplayer is a huge focus of this project and we really want to get it right. Everything from the way we tell a story to how we immerse you in our fiction has to work right. On top of that, we are constantly checking for gameplay balance and most importantly, is the game fun to play? Ultimately the answer to that question is up to you guys - but we'll do our best.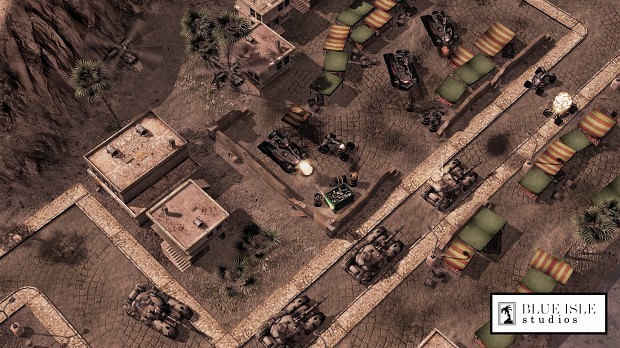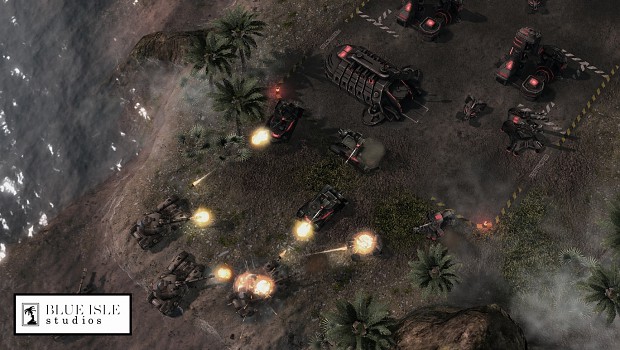 Next up I wanted to feature a piece of concept art by the talented Michal Kus. The Artemis Assault Mech.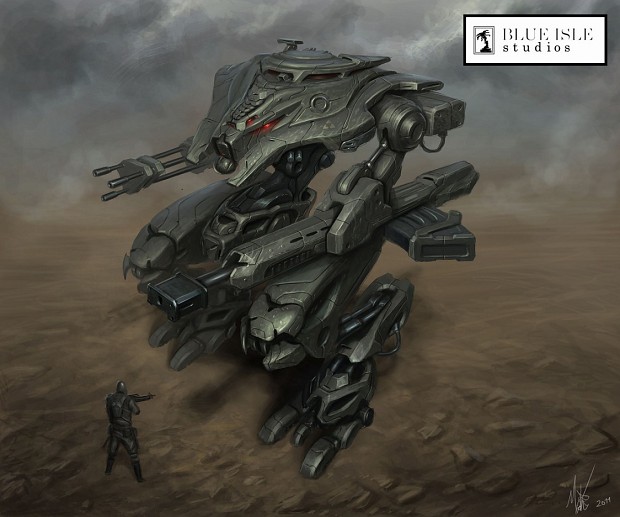 I've been asked a lot about storylines and actual gameplay. That is coming soon... promise. The purpose of these updates so far has really been to get some input on the actual designs of our units and levels. I know we've been a little too secretive regarding gameplay and story. Truth be told, we are waiting on a few more things to be finished before we reveal everything. We have been intentionally holding a LOT of completed stuff back in preparation for the full reveal of the game. We've also got a trailer headed your way, hopefully very soon.
Want to help us? Our modest team could use a bit of help. If you have some skills you'd like to contribute, please send me an email. Specifically we could use some help in the 3D art department. If interested, feel free to email me personally at atintor [at] blueislestudios.com
Until then, let us know what you think about the current stuff. Like us on Facebook and recieve... err... our eternal gratitude.
- Your Devs