New Screenshots & Back-Story
I awoke this morning. Unfortunately, this would indicate I am still alive. This means I should also share with you some more background and screenshots from "Masochisia" which I'm currently developing.
People keep asking me: "Is this a horror game?"
The answer is: "No."
Not traditionally at least. Horrific? Yes. The story behind this "game" is very horrific. But horror? Mmm. Well, perhaps. But not in the traditional way. I think it may even be hard to classify this as a "game" if I think about it. Experience? Yes, that suits it better.
You see, this isn't just an uncomfortable story. This is all based on a true story. And for those who are capable of reading between the lines and seeing the clues... they can discover the true story. The true meaning. Yes, it will make you uncomfortable.
But maybe... that is what you need?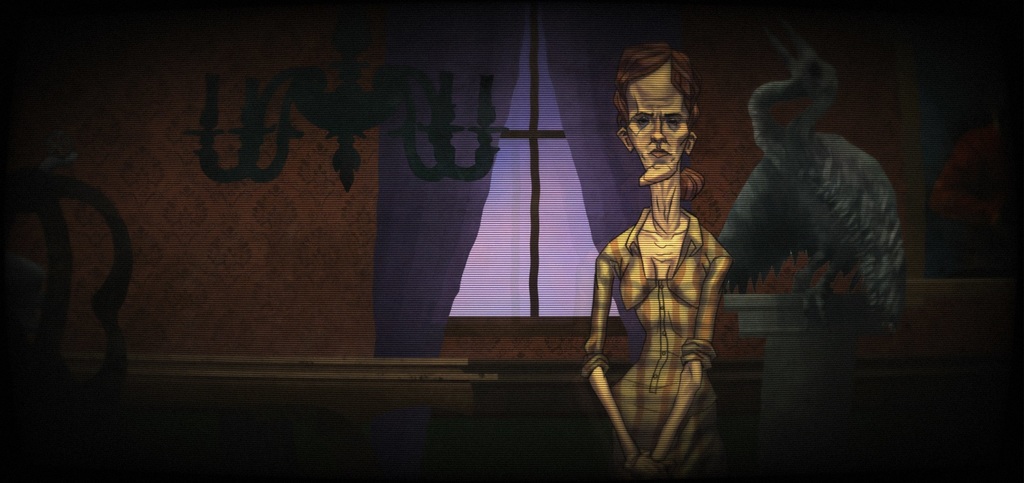 "Motherhood: All love begins and ends there." - Robert Browning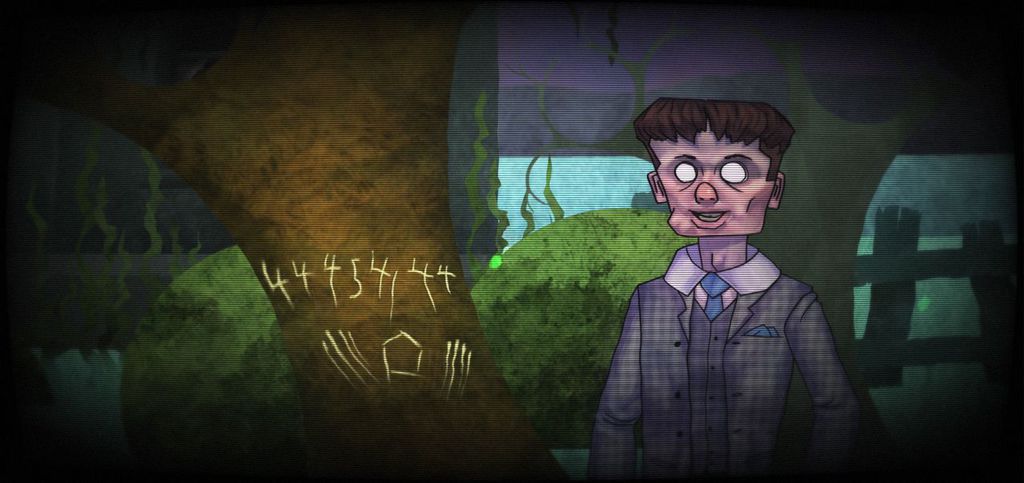 Albert. He was looking for "the boy with blood on his face".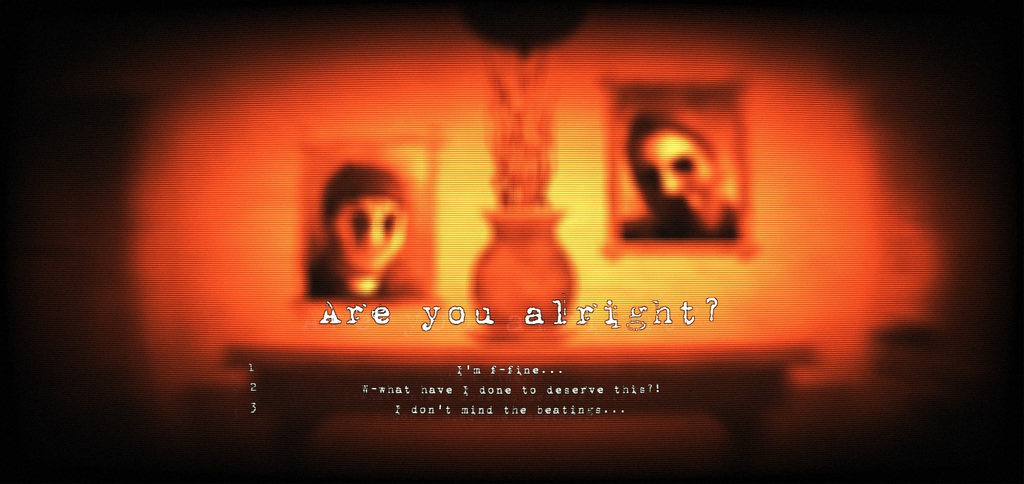 The insanity crept in, and I heard a voice like the sound of many voices...