We gave the Rick Future webpage a little makeover and added new screenshots for you! Check out the current state of the character models of Evi and Hubert and get a glimpse at the interior of the Eric.
The new page should also be better on mobile devise now and more responsive in general.
Check it out over here!
The engine room of the Eric got a little face lift. A new and shiny now!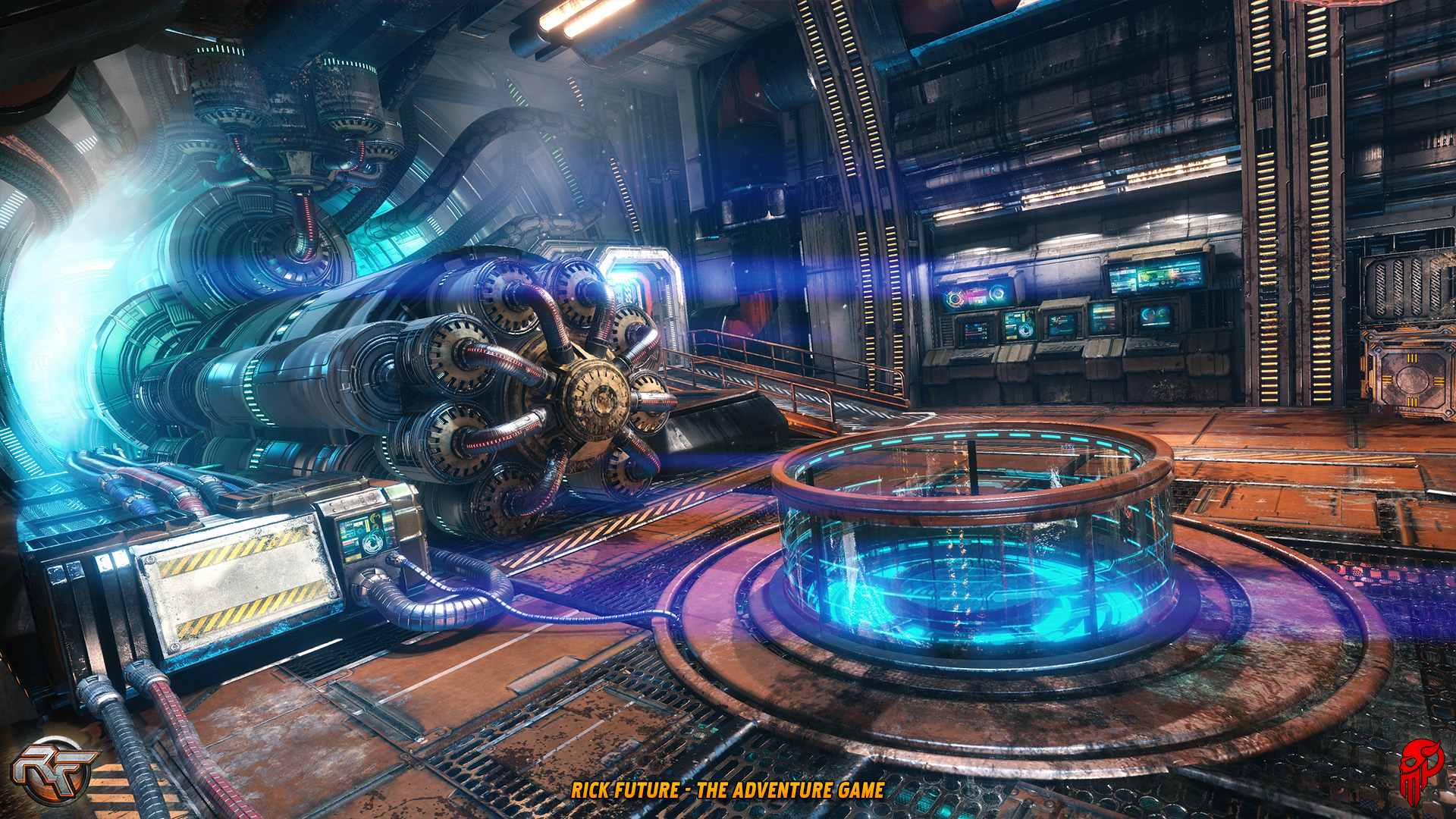 The character models of Hubert and Evi are much further along now.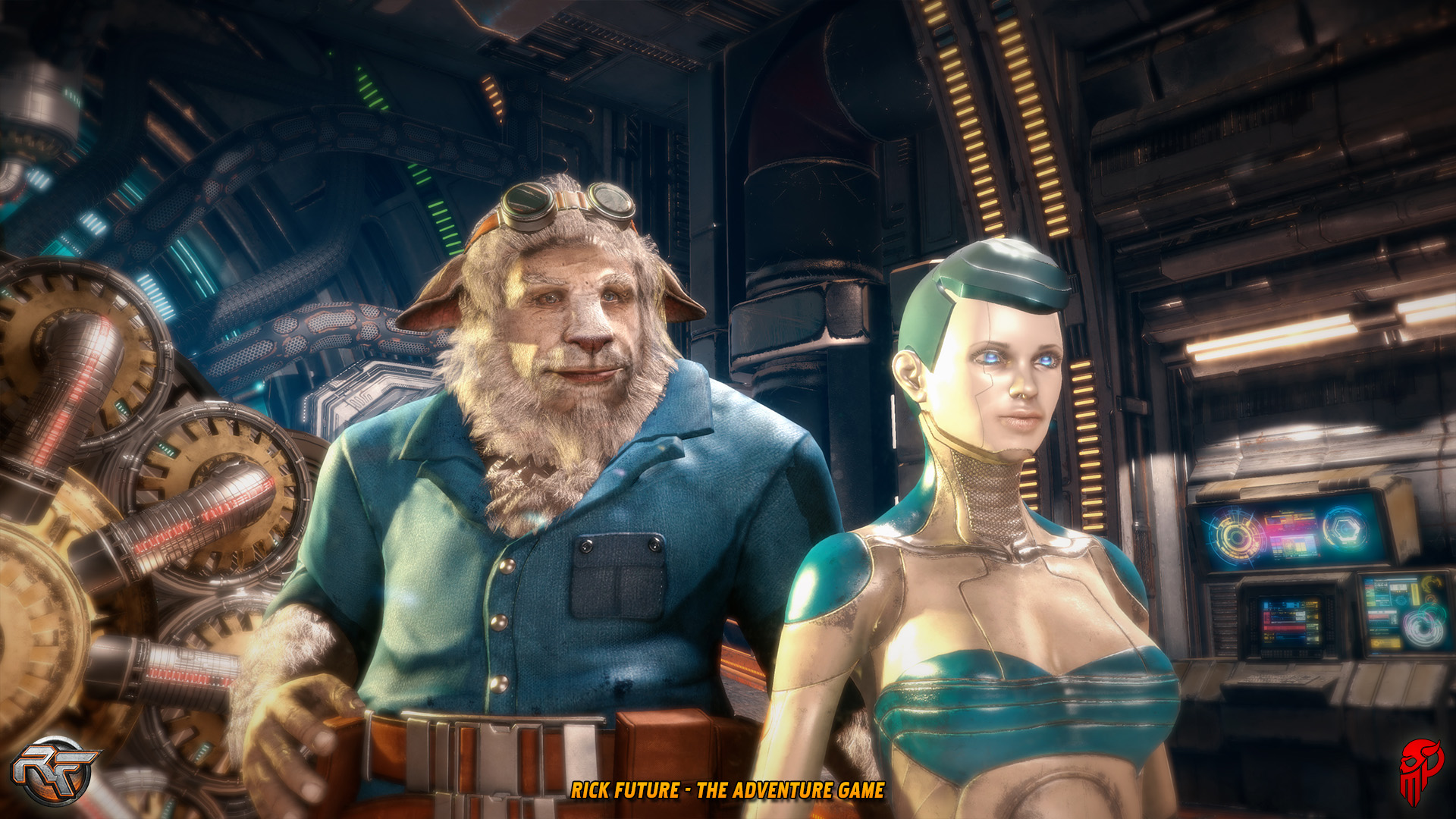 Waste not time and head over to Rick-future.com and check out the other new shots and news!